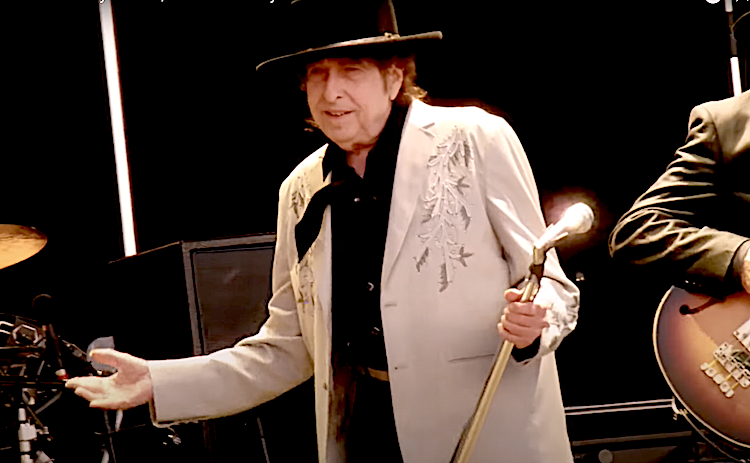 Happy 80th Birthday to the GREATEST Artist of Our Time.
Dylan has always been busy being born. At the age of 80 he will (most likely) activate a new [never ending] tour when the world is ready, performing at peak levels, bringing awe & joy to those lucky enough to understand & participate. The last tour – 2019 – was great, just check out our recent post:
15 Great Live Performances from 2019.
If you're a true "performing artist", it's hard to retire. You gotta be yourself to the end. And we all know that Zimmy will not back down.
Here @ borntolisten.com, alldylan.com & musicthisday.com we got about 2000 Bob Dylan posts alive. In this tribute I'll try to give an overview & hopefully lead you [the reader] to material you might find interesting.

Here are some selected posts to check out:
Songs
Live Performances
Covers
Other stuff