We are music enthusiasts.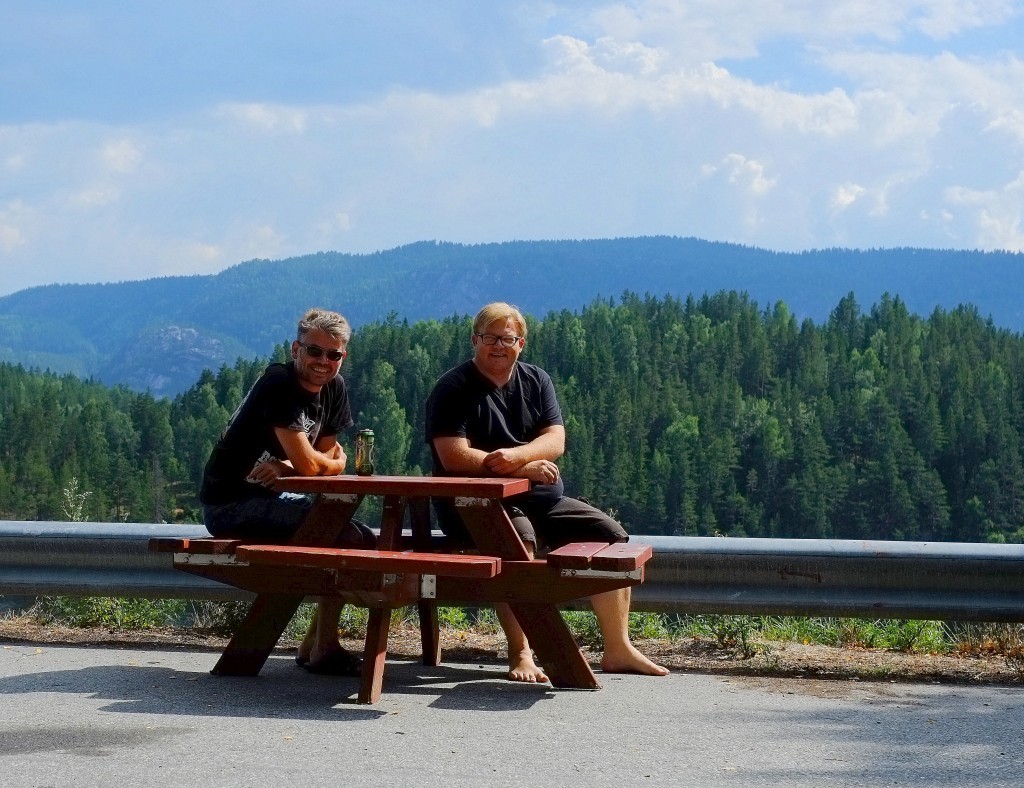 We don't write about music we don't like, we don't listen to music we don't like, we don't attend concerts we don't like. But we sometimes write about "not so good" music from artists we really like. Most great artists have a diverse body of work, and it's important to shed a light over different parts of their legacy.
We hope that people will be inspired by the postings and that it motivates them to  take a trip to their local record store (or web shop) and buy their albums, their DVDs, read about them in books or magazines  and see them in concert whenever possible. Enjoy our posts, say hello, leave comments, share, and check out the fantastic musical past and present.
Our main site is: All Dylan
Please also like/follow  our facebook page:  JohannasVisions @ Facebook
We are working on a new Facebook page for Born To Listen…
Kind Regards,
Egil & Hallgeir