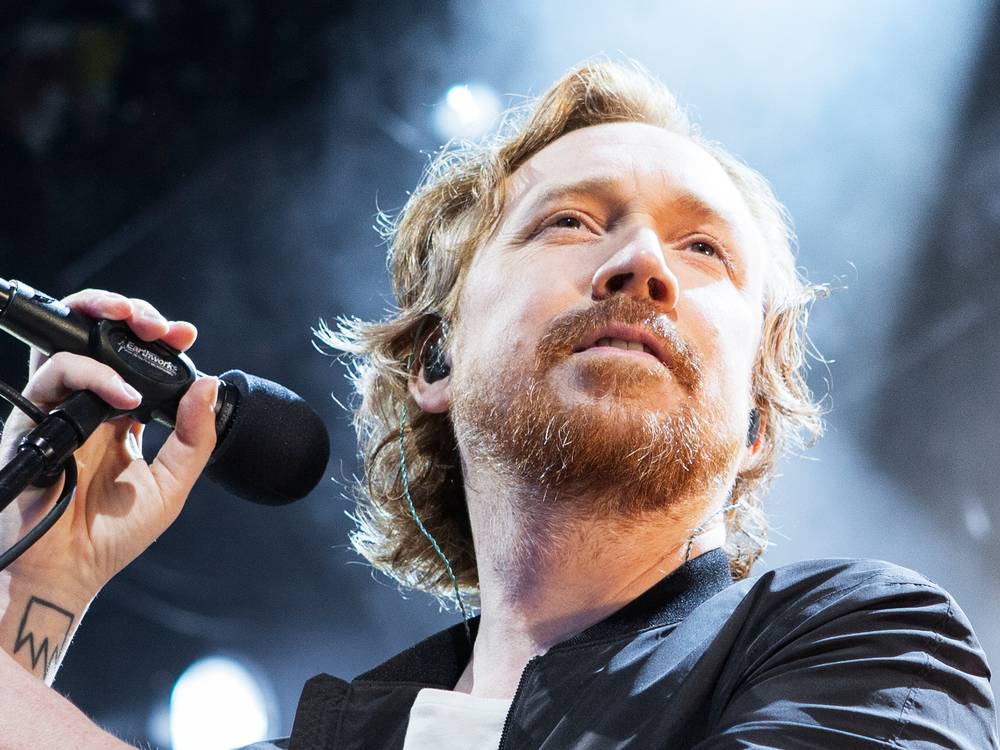 Final part of my countdown.
5. Vem Som Helst Blues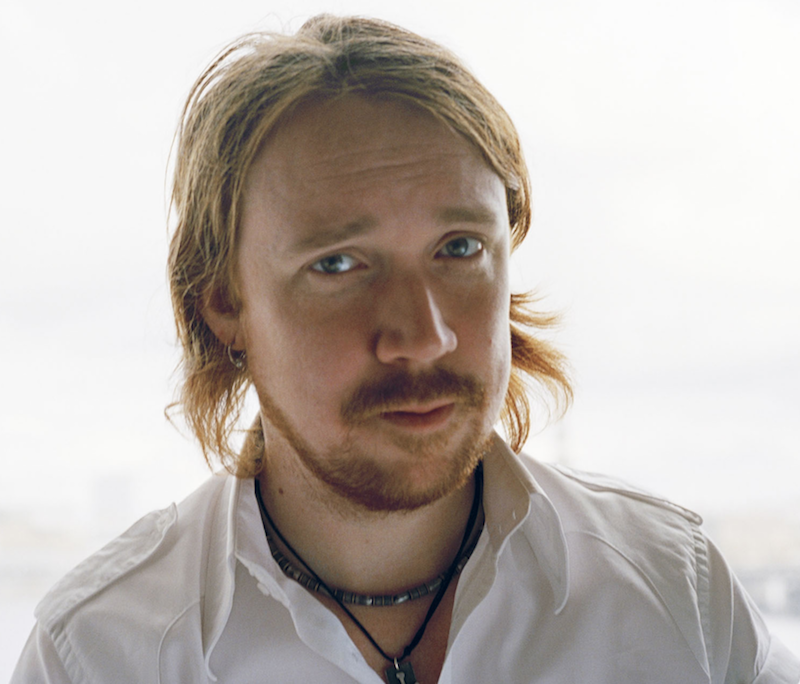 Jag kommer från en väg genom regnet
Där stensöta växer i kanten
Ser jag röken från Tekniska Verken är jag snart hemma igen
Där solen sjunker bakom fabriken
Och duggregnet blåser i vinden
Kan jag minnas vem jag var en gång innan jag blev vem som helst
I dina ögon en gång
Från ett annat håll

Alla har en brokig historia
En eld man måste snudda vid kanten
Jag önskar att jag funnits där för dig när du var ensam
Långt innan Stockholms kalkyler
När tiden fanns att förändras
Jag hamnade där ibland när det känns som jag gick sönder
Låst i en cirkel, rädd att göra fel
Rädslan har runnit genom åldrar och städer
Genom blodomlopp och märkliga gator tills jag blev vem som helst
En mörk och brusande fors tills jag blev vem som helst

Jag tänker på han jag tror hette Marcus
Han som hade en V8 i bröstet
Jag minns när dom sa "nu får du skylla dig själv, nu blir det 7-9"
Han sa: "den klassen är mongo"
Sen såg vi nåt försvinna i Marcus
Men vi andra hade ingen plats för nån som låter
Marcus bara grät och grät och vi blev vilka som helst
Och klockorna slog mellan dungar och tegel
Och vi satt där och åt våra järpar och blev vilka som helst
Ensamma, tysta, undrande, vilka som helst

Natten var så varm i augusti
Jag hade bara en sak i hågen
Lalalalalalalalalalalala
Jag var kär i din adress och ditt nummer
Jag var kär i dina krämer och t-shirts
Jag älskade stjärnorna som glittrade på himlen över tallarna
Att vi var två personer
Inte vilka som helst

Jag visste inte ens att dom känslorna fanns
Och nu kräver jag att dom känns hela tiden för vem som helst
Ge mig nånting mot rastlösheten, vad som helst

Jag kommer från en tall och en åker
Jag har doftat som ett hygge i skogen
En gång hade jag ojämna tänder och en dagdröm
Vi satt en kväll på Stora Hotellet
Lasse Winnerbäck kom in genom dörren
Vi bjöd honom på vin och pratade en lång stund
Det var inget särskilt med honom
Han var som vem som helst
From the album "Hosianna" (2013).
Live @ Norwegian Wood, Oslo – June17, 2012

Live @ Cirkus, Stockholm – June 5, 2014:

Album version (spotify)

Continue reading "The 25 Best Songs by Lars Winnerbäck [part 3 – top 5]" →