[vc_row][vc_column][vc_message message_box_color="mulled_wine" icon_fontawesome="fa fa-quote-left"]Can you meet me in the country
In the summertime in England
Will you meet me?
Will you meet me in the country
In the summertime in England
Will you meet me?[/vc_message][/vc_column][/vc_row]
TOC
Facts

Album version – 1980
Montreux version – 1980
Grand Opera House version – 1983
Beacon Theater version – 1989
Facts
Morrison started rehearsing "Summertime in England" in November and December 1979 along with "Haunts of Ancient Peace" at club gigs in the San Francisco area.
The album (Common One) version was recorded at Super Bear Studios in the French Alps in February 1980 and according to Mick Cox the second take was the one used on the album. The spoken section is in 3/4 time that begins with John Allair's church organ fugue.
"Common One" was released in August 1980.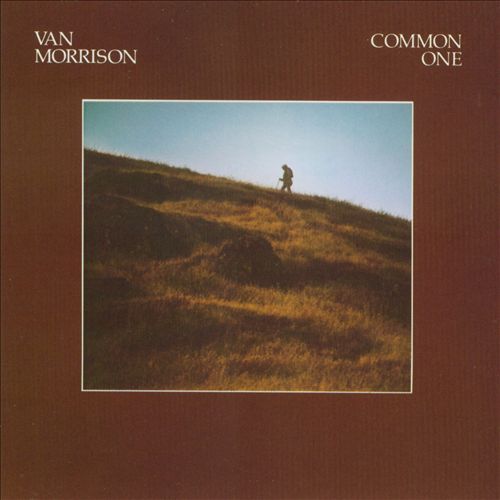 A live performance of "Summertime in England" as performed by Morrison with most of the Common One band members is featured on the 2006 released DVD, Live At Montreux 1980/1974.
A live version was recorded during concerts at the Grand Opera House in Belfast and released as the B-side of a 12 inch single released in February 1983 on the Mercury label.
It is also one of the songs performed in 1989, on Morrison's second video Van Morrison The Concert, released in 1990.
Continue reading "Classic Van Morrison Songs: Summertime in England" →