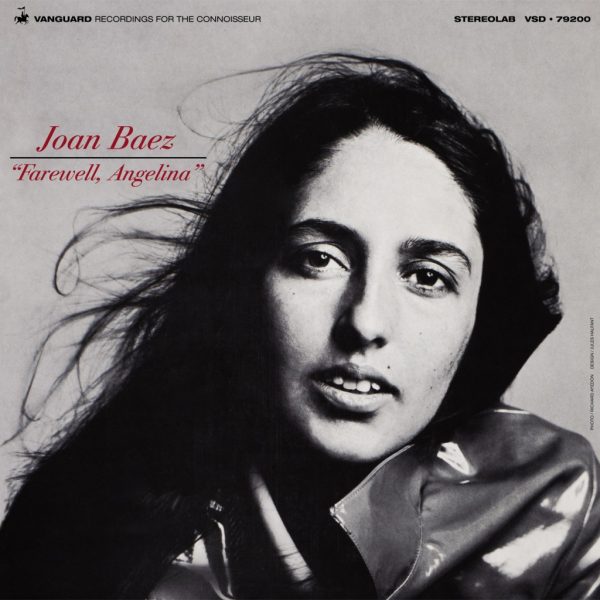 Joan Baez – Farewell Angelina – The Best Dylan Covers
"Farewell Angelina" is a song written by Bob Dylan in the mid-1960s, and recorded by Joan Baez.
Dylan attempted to record "Farewell Angelina" only once, during the first session for his 1965 album Bringing it All Back Home, and he abandoned all attempts to record the song again. Dylan's one recording of the song was eventually issued in 1991 on The Bootleg Series Volumes 1–3 (Rare & Unreleased) 1961–1991.
Joan Baez included this song on her 1965 album Farewell Angelina. In the UK the song was issued at the same time as a single. Baez's version, though only about half as long as Dylan's recording, was very similar in structure and showed her moving away from pure folk music with the use of string bass accompaniment. Continue reading "Joan Baez – Farewell Angelina – The Best Dylan Covers" →