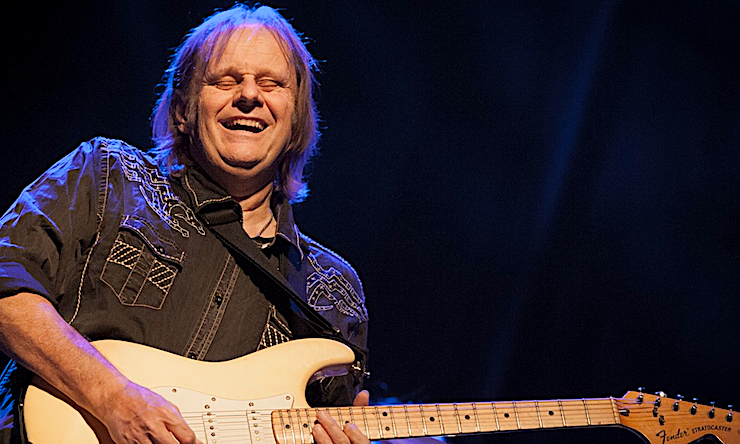 [vc_row][vc_column][vc_message message_box_color="mulled_wine" icon_fontawesome="fa fa-quote-left"]The original guy that made me want to play guitar, believe it or not, was Bob Dylan. I got an acoustic guitar and started learning. Like his first album, my brother brought that album home, and it was 1962; I guess I was 11. I just decided I wanted to learn some chords and sing Bob Dylan songs.
–> Walter Trout (to Meghan Roos 2014)[/vc_message][/vc_column][/vc_row]
Walter Trout (born March 6, 1951, Ocean City, New Jersey, United States) is an American blues guitarist, singer and songwriter.
I Shall Be Released
[vc_row][vc_column][vc_message message_box_color="mulled_wine" icon_fontawesome="fa fa-quote-left"]They say ev'rything can be replaced,
Yet ev'ry distance is not near.
So I remember ev'ry face
Of ev'ry man who put me here[/vc_message][/vc_column][/vc_row]

Continue reading "Walter Trout sings 3 Bob Dylan songs – Happy 70th Birthday Walter Trout" →