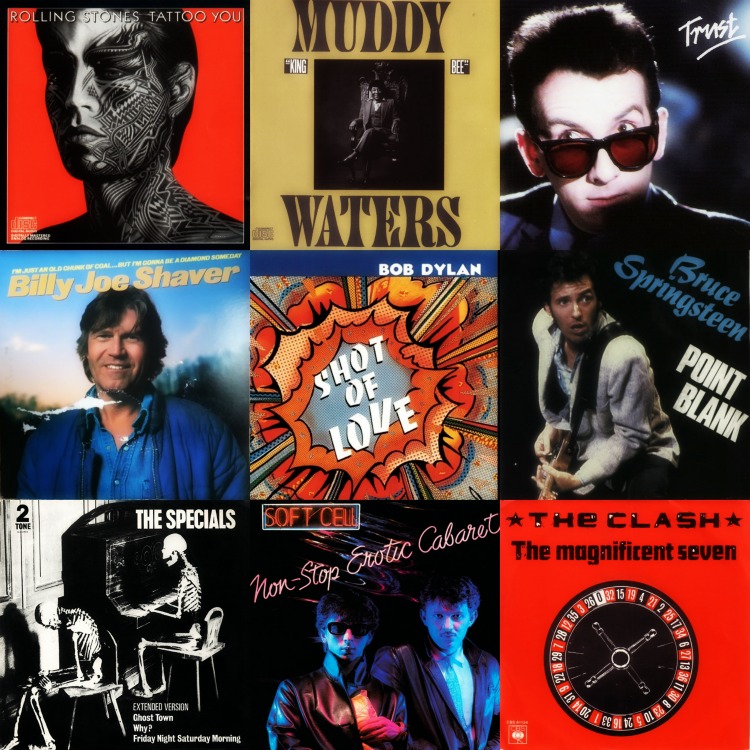 My rules:
Only one song per artist/group
The song must be released that specific year
Songs from live albums not allowed
Restricted to only 20 songs
–
Here are my 20 chosen songs released in 1981.
–
Every Grain of Sand – Bob Dylan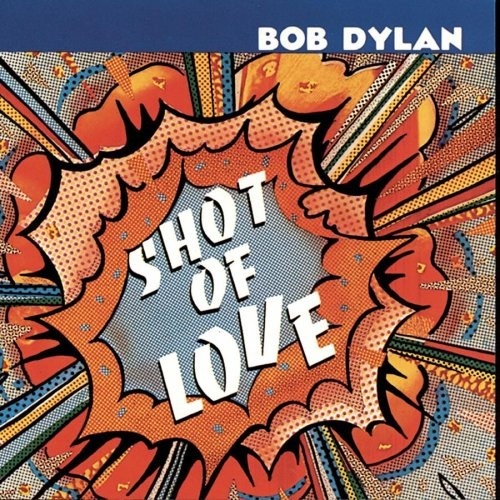 Written by Bob Dylan, recorded in Los Angeles in the spring of 1981 and released in August of that year on Dylan's album Shot of Love.
–

–
–
Start Me Up – The Rolling Stones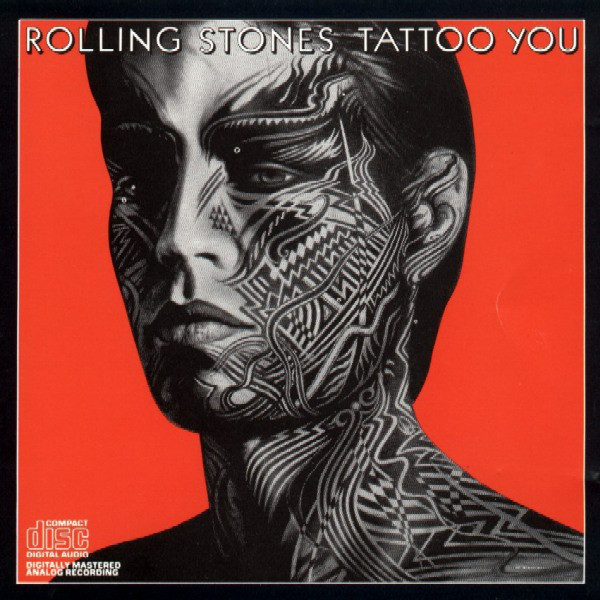 Featured on the 1981 album Tattoo You. Released as the album's lead single, it reached number one on Australian Kent Music Report, number two on the Billboard Hot 100 and number seven on the UK Singles Chart.
–

–
Champagne & Reefer – Muddy Waters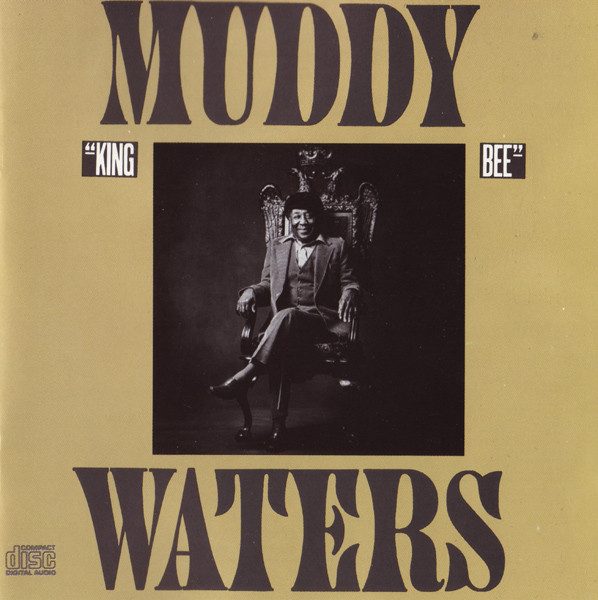 From "King Bee", the fourteenth and final studio album by Muddy Waters. Released in 1981, it is third in a series of records done for the label Blue Sky Records under producer/guitarist Johnny Winter.
–

–
I'm Just an Old Chunk of Coal (But I'm Going to Be a Diamond Someday) – Billy Joe Shaver
Released on his Columbia debut album with the same name in 1981.
–

–
Point Blank – Bruce Springsteen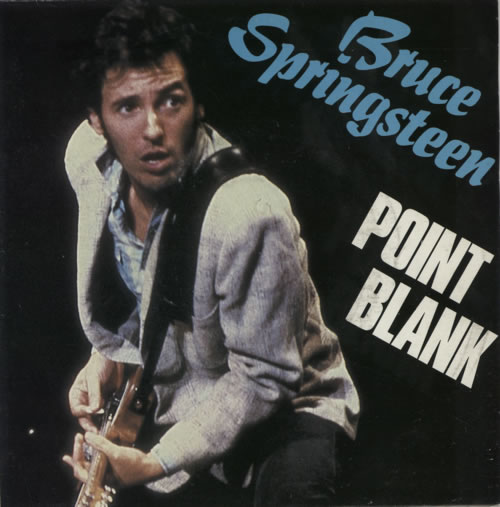 First released on Springsteen's 1980 album The River. In Europe, it was also released as a single in 1981, backed by another song from The River, "Ramrod". Although it was not released as a single in the US, it did reach #20 on the Billboard Mainstream Rock Tracks chart.
–

–
Clubland – Elvis Costello & the Attractions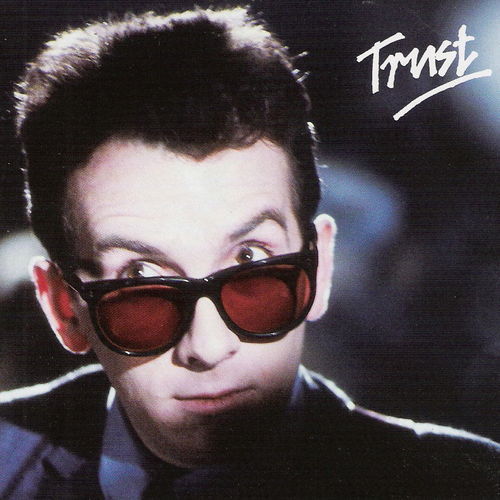 From their 1981 album, Trust. Written in 1980, the song was performed live in festivals before the album's release. The lyrics, inspired by the band's most recent tour, describe life in night clubs, while the music includes inspiration from the Police.
–

Radio Free Europe – R.E.M.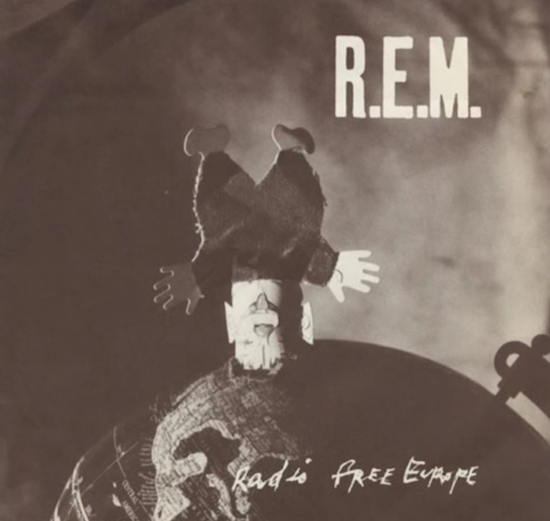 Released in 1981 as the band's first single. A re-recorded version appeared on their 1983 debut album.
–

–
Ghost Town – The Specials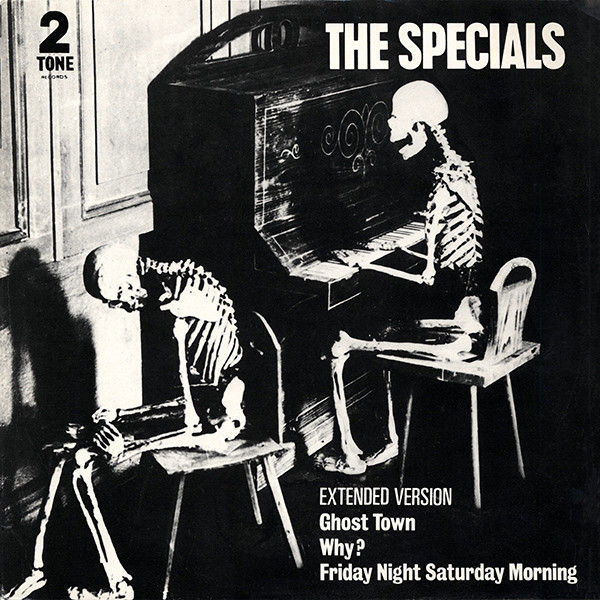 Released as a single on 12 June 1981. The song spent three weeks at number one and 10 weeks in total in the top 40 of the UK Singles Chart. Addressing themes of urban decay, deindustrialisation, unemployment and violence in inner cities, the song is remembered for being a hit at the same time as riots were occurring in British cities.
–

–
The Magnificent Seven – The Clash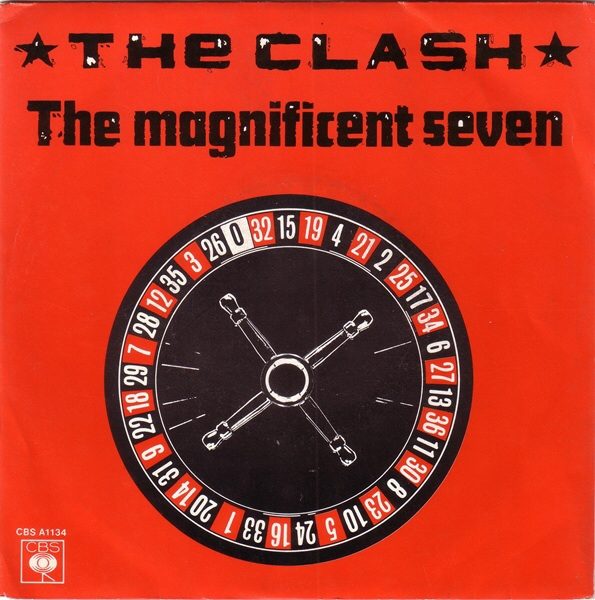 The third single from their fourth album Sandinista!, released April 19, 1981. It reached number 34 on the UK Singles Chart.
–

–
Tainted Love – Soft Cell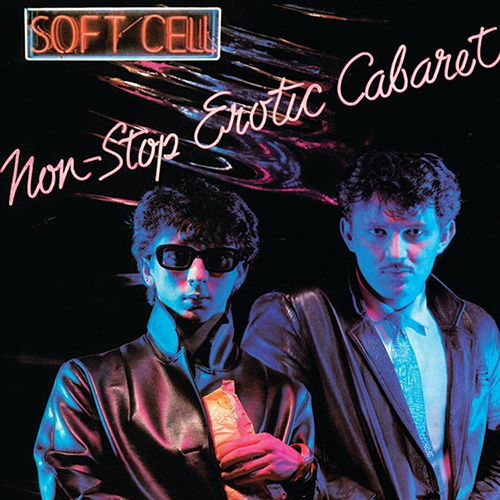 "Tainted Love" is a song composed by Ed Cobb, formerly of American group the Four Preps, which was originally recorded by Gloria Jones in 1964. It attained worldwide fame after being covered by Soft Cell in 1981 and has since been covered by numerous groups and artists.
–

–
If You Think You're Lonely Now – Bobby Womack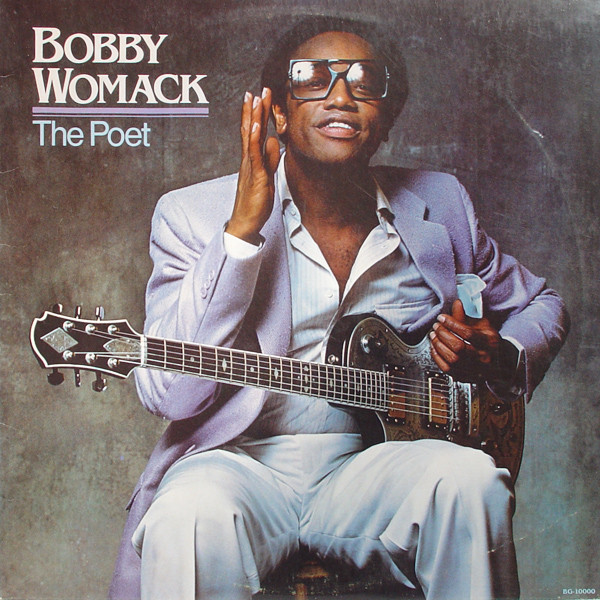 From "The Poet", the thirteenth studio album by American musician Bobby Womack. The album was released in November 1981, by Beverly Glen Music.
–

–
Pretty in Pink – The Psychedelic Furs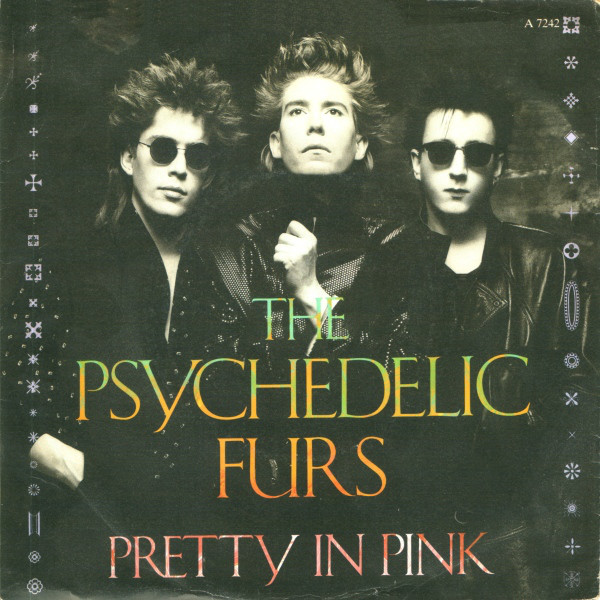 A song by the English rock band The Psychedelic Furs, originally released in 1981 as a single from the band's second album, Talk Talk Talk. The 1986 film was named after the song and a re-recorded version of the song was included on its soundtrack.
–

–
The Once Over Twice – X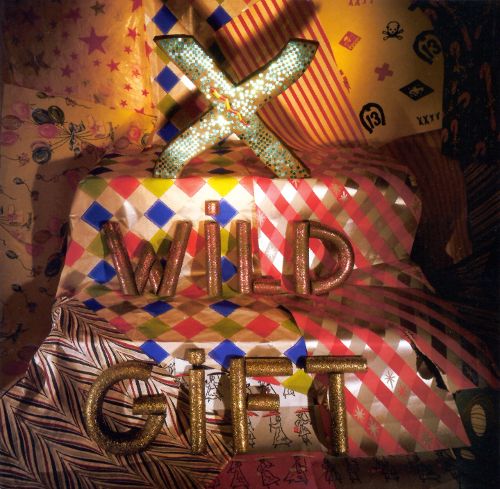 From Wild Gift, the second album by the American punk rock band X, released in 1981.
–

–
For Those About To Rock (We Salute You) – AC/DC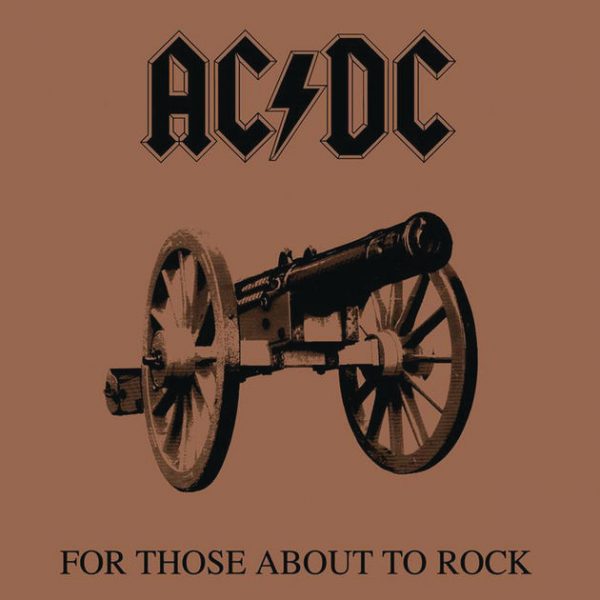 The song was first released on AC/DC's eighth studio album For Those About to Rock We Salute You in 1981
–

–
Under Pressure – Queen & David Bowie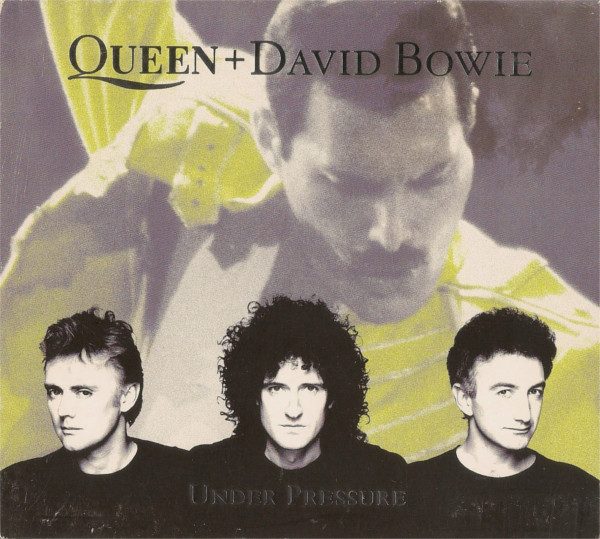 A 1981 single by the British rock band Queen. The song was written and recorded in collaboration with the singer David Bowie.
–

–
Paralysed – Gang of Four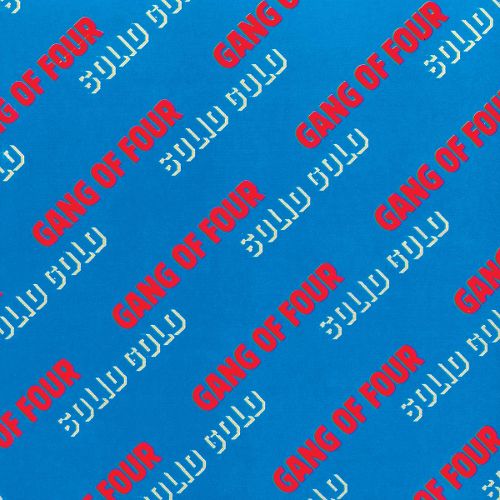 From "Solid Gold", the second album by the British post-punk band Gang of Four, released in 1981.
–

–
Over the Mountain – Ozzy Osbourne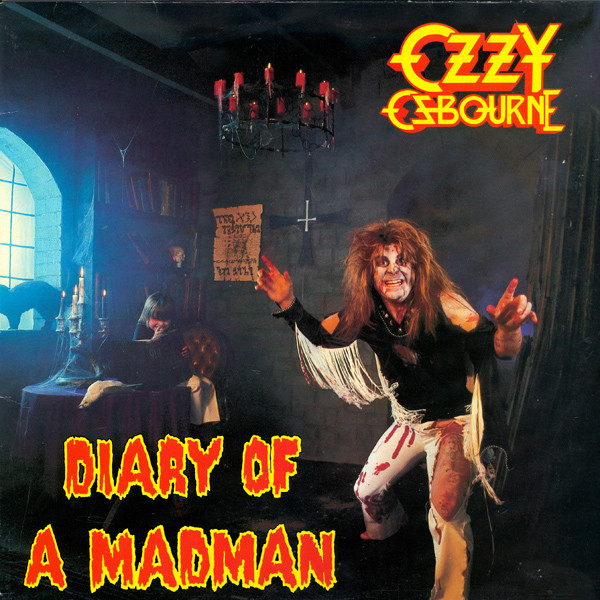 From "Diary of a Madman", the second solo studio album by British heavy metal vocalist Ozzy Osbourne. It was released on 7 November 1981, and re-issued on CD on 22 August 1995. This is the last Osbourne studio album to feature guitarist Randy Rhoads and drummer Lee Kerslake.
–

–
Our Lips Are Sealed – The Go Go's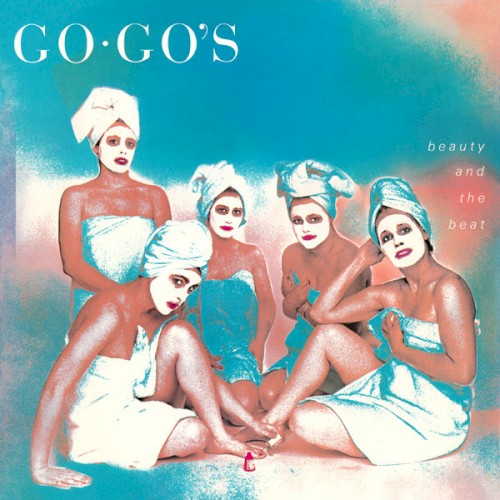 From "Beauty and the Beat", the debut album from Californian new wave band the Go-Go's. Released in 1981 on the I.R.S. Records label.
–

–
Controversy – Prince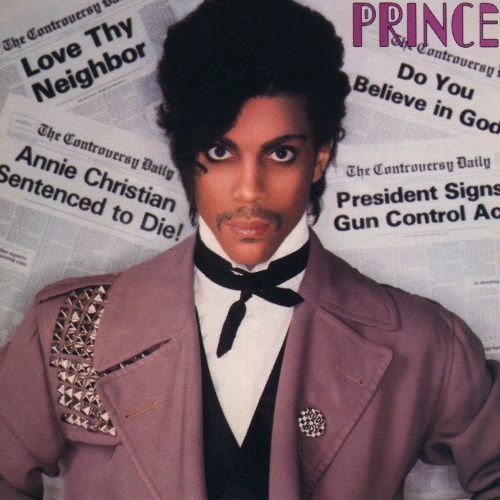 A song by American musician Prince, the lead single and title track to his 1981 album. The song addresses speculation about Prince at the time such as his sexuality, gender, religion, and racial background, and how he could not understand the curiosity surrounding him.
–

Single version:

–
Computer World – Kraftwerk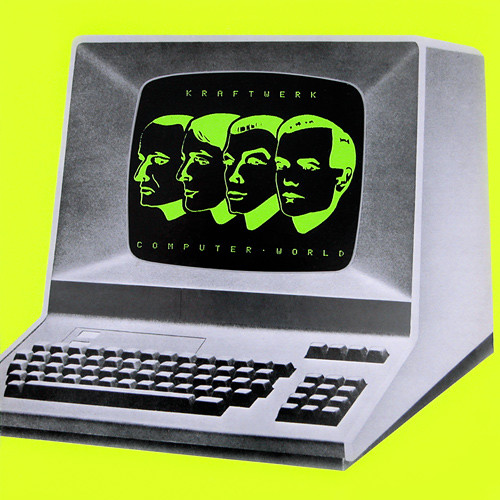 Title track from the eighth studio album by German electronic music band Kraftwerk, released on 10 May 1981.
–

–
These came close:
Please Don't Touch – Motorhead/Girlschool
You Better You Bet – The Who (Face Dances)
Super Freak – Rick James
Give the People What They Want – The Kinks (Give the People What They Want)
Tom Sawyer – Rush (Moving Pictures)
I Love Rock 'n' Roll – Joan Jett & the Blackhearts (I Love Rock 'n' Roll)
Every Little Thing She Does Is Magic – The Police (Ghost in the Machine)
Spotify Playlist:
Inspiration: