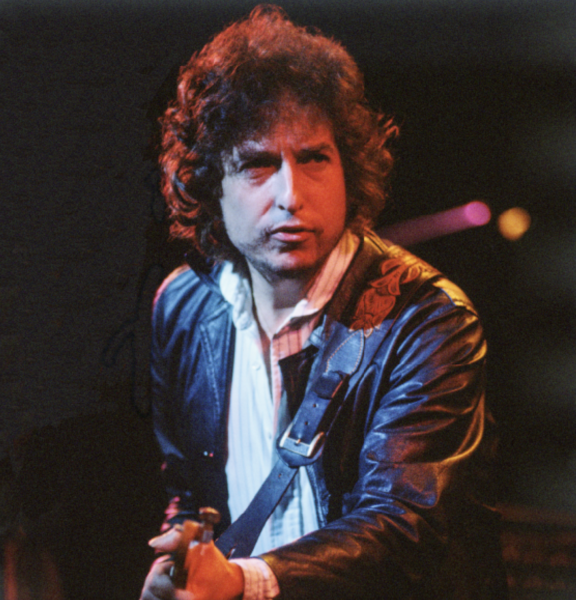 In 1979 Bob Dylan had a performance @ NBC Studios, Studio 8H, NYC (Saturday Night Live) October 20. Then he played 26 concert more, 14 of them @ Fox Warfield Theatre in San Francisco (November 1 – 16).
Many brilliant & passionate performances, gospel Bob was truly inspired & on fire.
..and btw, you don't have to be religious to LOVE these concerts.
NBC Studios, Studio 8H
New York City, New York
20 October 1979
Saturday Night Live
Bob Dylan (vocal & guitar)
Fred Tackett (guitar)
Spooner Oldham (keyboards)
Tim Drummond (bass)
Terry Young (keyboards)
Jim Keltner (drums)
Regina Mcrary , Helena Springs , Mona Lisa Young (background vocals)
I Believe In You
Continue reading "Bob Dylan: 5 Brilliant live performances from the year 1979" →