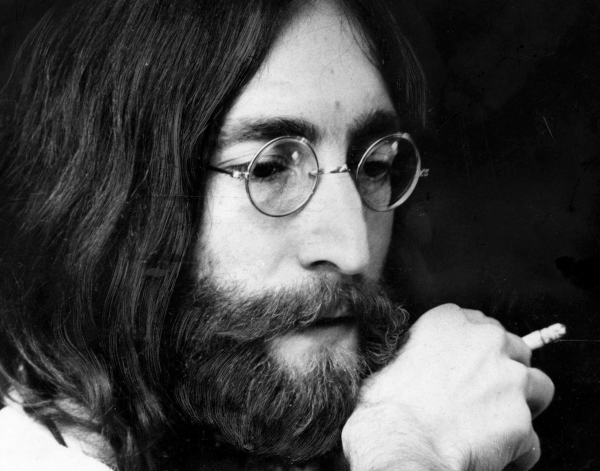 This post is all about the songs…
Although the songs where credited Lennon-McCartney / McCartney-Lennon, one of them usually contributed more than the other.
Many books, interviews, articles & not at least the artwork itself  have helped us  get a sense of  who was the "mastermind" behind each song. Most of them where collaborations.. but usually one of them was more to "blame".
Some important books on this subject:
Continue reading "Who's your favorite songwriter – Lennon or McCartney ?" →