Bob Dylan sings the Blues – A Playlist
Blues is a genre and musical form that originated in African-American communities in the "Deep South" of the United States around the end of the 19th century. The genre is a fusion of traditional African music and European folk music, spirituals, work songs, field hollers, shouts and chants, and rhymed simple narrative ballads.
The blues form, ubiquitous in jazz, rhythm and blues and rock and roll, is characterised by the call-and-response pattern and specific chord progressions, of which the twelve-bar blues is the most common.
Bob Dylan is heavily influenced by blues in many of its shapes, jazz blues, country blues, folk blues, gospel blues, swing blues and more. All these forms of music are what we often call roots oriented music and stems from old music traditions. Dylan has played blues and blues influenced songs all through his career.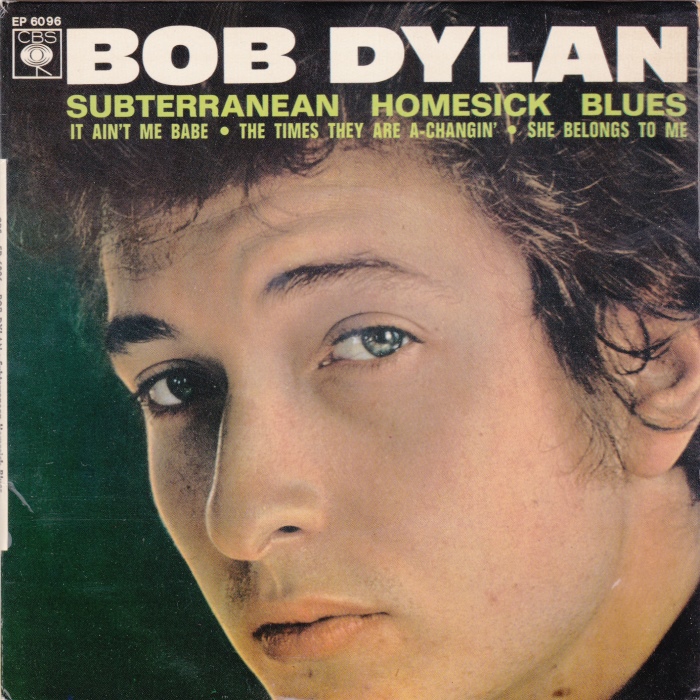 The songs I've picked are not necessary pure blues, but I believe all of them touches the blues or are strongly influenced by it. There are many more I could have picked, but I like this collection. It is a good playlist for those blue and rainy Western-Norway days. I've included three songs from his latest album, Rough and Rowdy Ways, False Prophet, Goodbye Jimmy Reed and Crossing The Rubicon.
Cant Wait in Milan 2011 – His most bluesy and best live performance the last 20 years, in my not so humble opinion: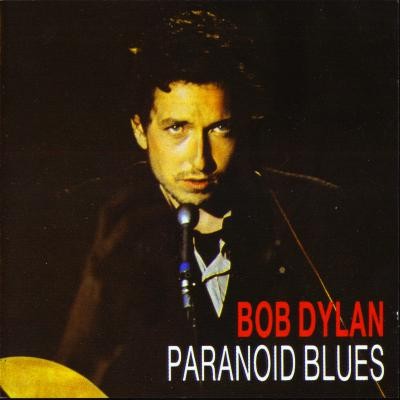 Bob Dylan sings the blues, Spotify playlist: