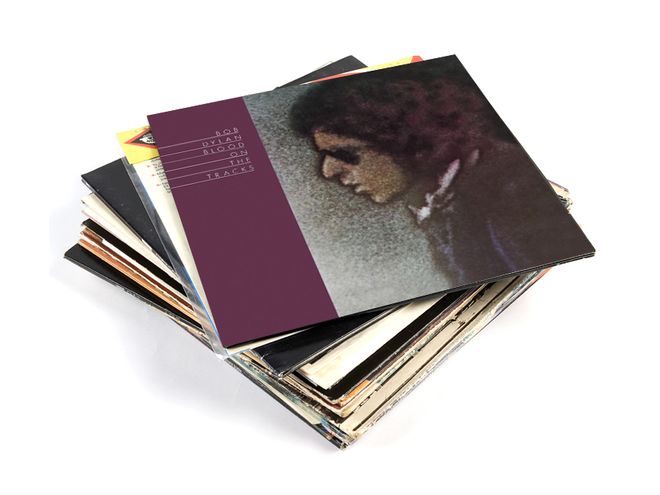 Full Dylan Album Covered: Bob Dylan – Blood On The Tracks
Blood on the tracks is my favourite Bob Dylan album, and it is the one of his albums I play most often. I love it, one of the best albums ever recorded.
This is a post where I have dug out some cover versions of the songs on the record, none of them are as good as the originals, but they're good and they are interesting. Let us do it the old fashion vinyl  way.
This is side one:
1. Jerry Garcia Band – Tangled Up in Blue – 7/9/1977 – Convention Hall:

2. Simple twist of faith covered by Jeff Tweedy:

3. You're a big girl now covered by Kurt Wagner from Lambchop:

4. Idiot Wind covered by The Coal Porters:

5. You're gonna make me lonesome when you go covered by Miley Cyrus featuring Johnzo West:

That was the first side of this classic album ending on a bit of a country twang. Well, let's get to side two:
1. Meet me in the morning covered by David Gray (audio only):

2. Lily, Rosemary and the Jack of Hearts- David Rawlings and Gillian Welch At the Fillmore – March 1, 2018:

3. If you see her say hello covered by Ron Sexsmith:

4. Shelter from the storm covered by The Weber Brothers:

5. Buckets of rain covered by Neko Case (Austin City Limits):

Lovely music, great composer and some good performances.
Check Out more Full Dylan albums covered: