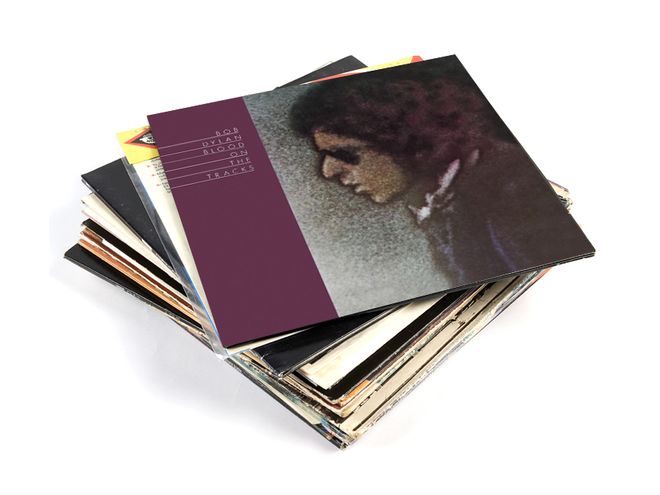 Full Dylan Album Covered: Bob Dylan – Blood On The Tracks
Blood on the tracks is my favourite Bob Dylan album, and it is the one of his albums I play most often. I love it, one of the best albums ever recorded.
This is a post where I have dug out some cover versions of the songs on the record, none of them are as good as the originals, but they're good and they are interesting. Let us do it the old fashion vinyl  way.
This is side one:
1. Jerry Garcia Band – Tangled Up in Blue – 7/9/1977 – Convention Hall:

Continue reading "Full Dylan album covered: Blood On The Tracks" →