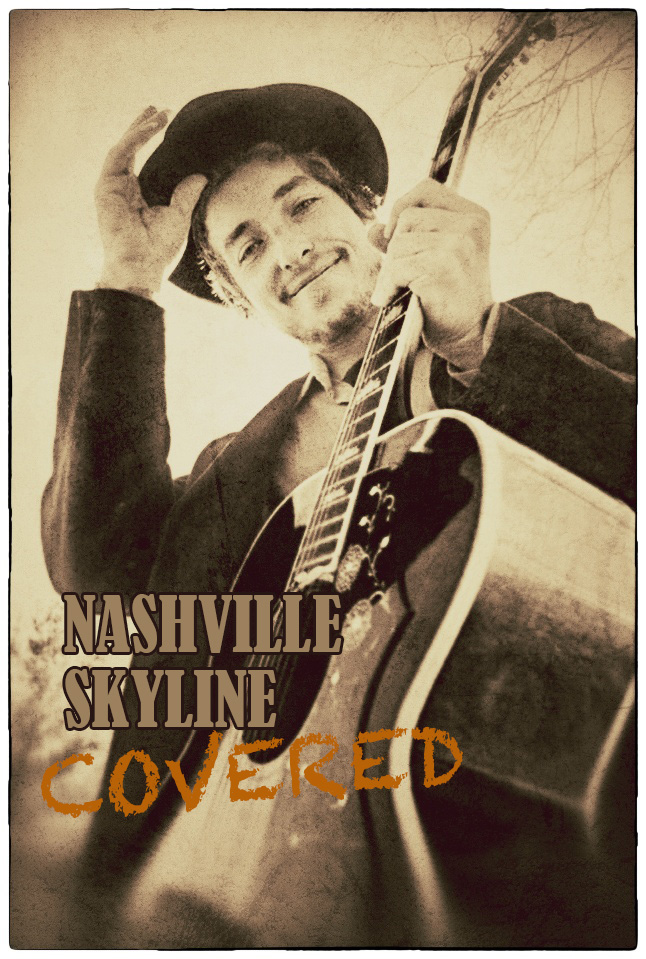 Nashville Skyline is the ninth studio album by American singer-songwriter Bob Dylan, released on April 9, 1969, by Columbia Records.
Building on the rustic style he experimented with on John Wesley Harding, Nashville Skyline displayed a complete immersion into country music. Along with the more basic lyrical themes, simple songwriting structures, and charming domestic feel, it introduced audiences to a radically new singing voice from Dylan—a soft, affected country croon.
I've picked 10 fine interpretations of the songs on this country classic from Bob Dylan.
My two favourites are The Black Crowes with Girl From The North Country and Scott Avett's fine take on One More Night.
1. The Black Crowes – Girl From The North Country( live, 2008):

2. JD Crowe and the New South – Nashville Skyline Rag:

3. Maria Muldaur – To Be Alone With You :

4. Yo La Tengo – I Threw It All Away:

5. Voodoo – Peggy Day:

6. Dawes – Lay, Lady, Lay:

7. Scott Avett – One More Night :

8. The Rosewood Thieves – Tell Me That It Isn't True:

9. The Nice – Country Pie (it works just click on it):

10. Ann Peebles – Tonight I'll Be Staying Here With You:

Check out: