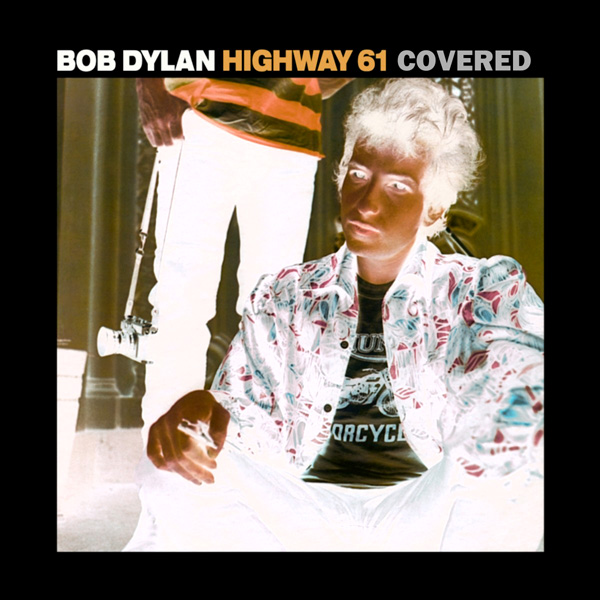 Bob Dylan's Highway 61 Revisited full album covered
It is not hard to find other artists covering Bob Dylan's songs, but it is not so easy to find interesting and good interpretations. The originals are so strong that  I wouldn't expect anyone to top them, and noone does. Even if that is the case, I think I've found some of the best out there.
Highway 61 Revisited is one of the best albums in Rock'n Roll history, if you don't have it, go buy it or buy it online or something…just get it, it's a life changer!
Side 1: Continue reading "Full Dylan album covered: Highway 61 revisited" →