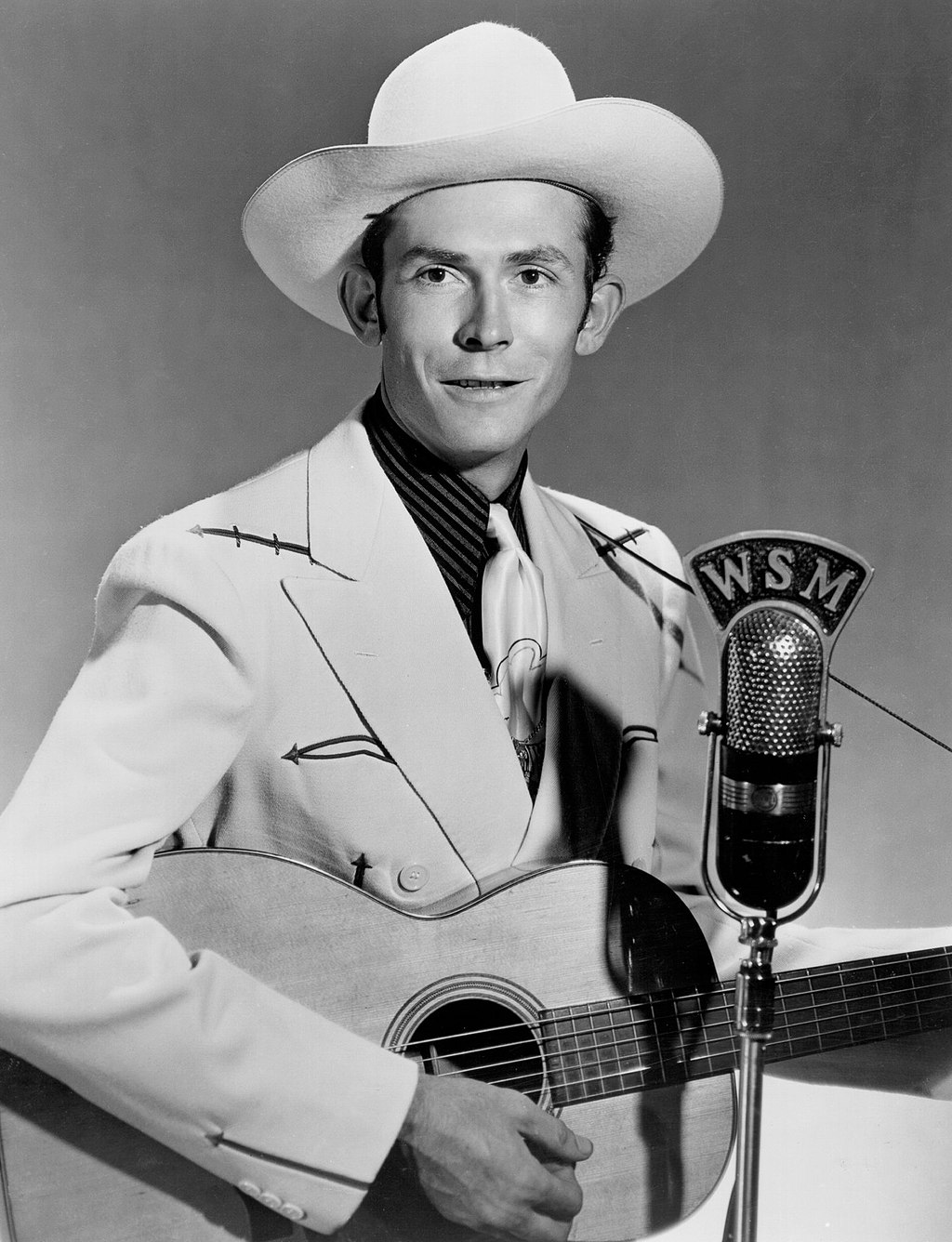 There was a time when I believed that you belonged to me
But now I know your heart is shackled to a memory
The more I learn to care for you, the more we drift apart
Why can't I free your doubtful mind and melt your cold cold heart
"Cold, Cold Heart" is a country music and pop song recorded by Hank Williams. This blues ballad is both a classic of honky-tonk and an entry in the Great American Songbook. The first draft of the song is dated November 23, 1950, and was recorded with an unknown band on May 5, 1951.
This is dark stuff, filled with jealousy, bitterness and hopeless love.
Country music historian Colin Escott states that Williams was moved to write the song after visiting his wife Audrey in the hospital, who was suffering from an infection brought on by an abortion she had carried out at their home unbeknownst to Hank. Escott also speculates that Audrey, who carried on extramarital affairs as Hank did on the road, may have suspected the baby was not her husband's. Florida bandleader Pappy Neil McCormick claims to have witnessed the encounter:
"According to McCormick, Hank went to the hospital and bent down to kiss Audrey, but she wouldn't let him. 'You sorry son of a bitch,' she is supposed to have said, 'it was you that caused me to suffer like this.' Hank went home and told the children's governess, Miss Ragland, that Audrey had a 'cold, cold heart,' and then, as so often in the past, realized the bitterness in his heart held commercial promise."
"Another love before my time made your heart sad and blue, and so my heart is paying now for things I didn't do."
Continue reading "The Best Songs: Cold Cold Heart by Hank Williams" →