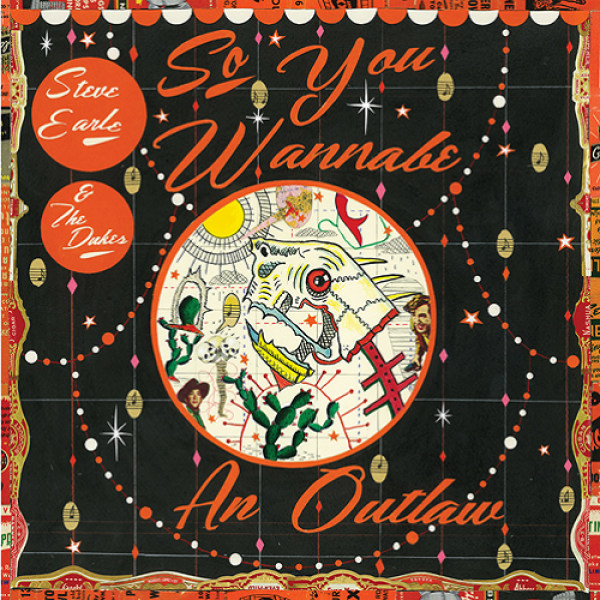 For me this is Steve Earle´s best album since Transcendental Blues (June 6, 2000). Backed by his band The Dukes (guitarist Chris Masterson, fiddle player Eleanor Whitmore, bassist Kelly Looney, and new members drummer Brad Pemberton and pedal steel player Ricky Ray Jackson) & recorded at Arlyn Studios in Austin. Produced by Richard Bennett.
Steve Earle & The Dukes – So You Wannabe An Outlaw [Official Music Video]: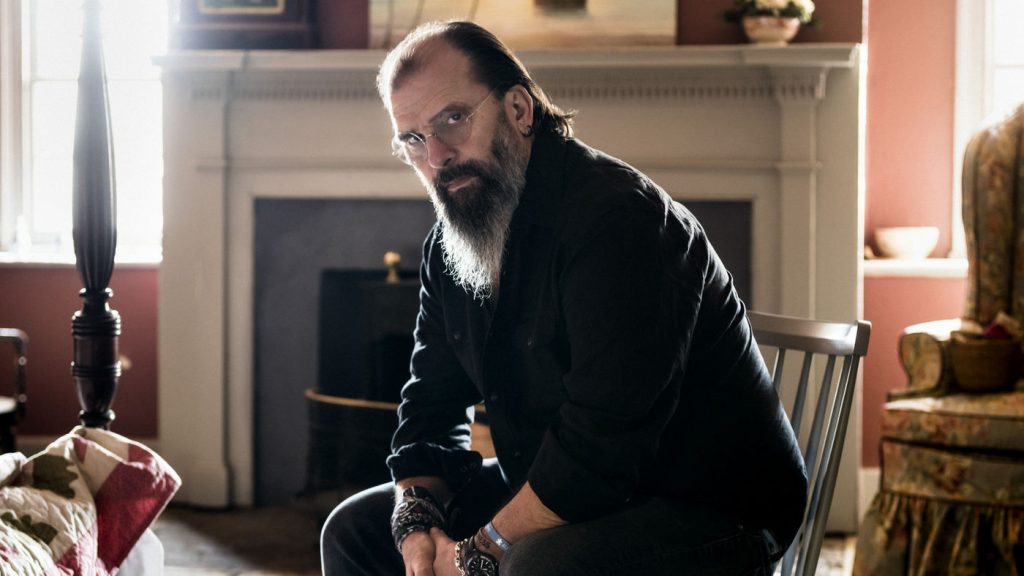 Lookin' For A Woman:

Fixin' To Die:

The best song on the album is "Goodbye Michelangelo". It feels closely related to one of his very best songs: "Fort Worth Blues" (a tribute to another late friend and mentor – Townes Van Zandt). A beautiful song, probably one of his 10 best songs ever.. AND the lyrics is just awesome!
Here is a live version from Golden Gate Park, SF:

Goodbye Michelangelo
Ain't no trouble where you go
Ain't no pain to burn you blind
Just enough to draw a line

Goodbye maestro, fare thee well
Gone to heaven, been to hell
Maybe just New Mexico
Goodbye Michelangelo
Spotify:

-Egil