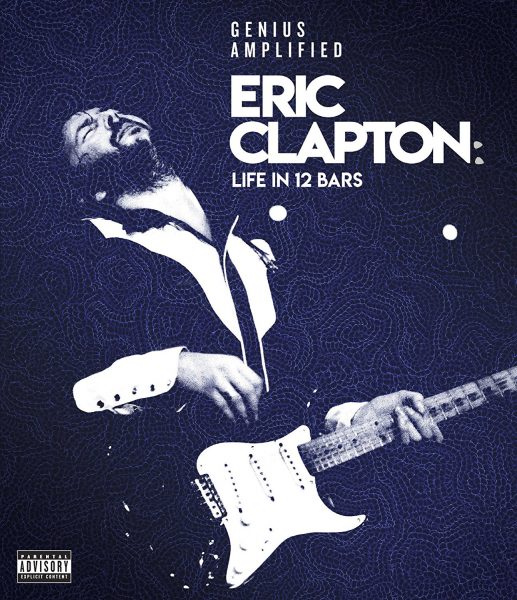 Documentary charting the life of Eric Clapton, widely renowned as one of the greatest performers of all time. But behind the scenes lay restlessness and tragedy. The insatiable search to grow his artistic voice left fans surprised as he constantly quit successful bands, from the groundbreaking Yardbirds to 60s supergroup Cream. His isolated pursuit of his craft, and fear of selling out, served as a catalyst for his evolution as an artist.
Stretching from his traumatic childhood living in a 'house of secrets', to his long struggle with drugs and alcohol, and the tragic loss of his son in a heart-breaking accident, Eric Clapton always found an inner strength and healing in music.
Lili Fini Zanuck's painstaking account of the guitarist's life ranges from his traumatic childhood through his battle with drugs and a racist outburst in the 70s to the tragic loss of his infant son
– Peter Bradshaw (theGuardian)
Told through his own words and songs, as well as those of his family, friends, musical collaborators, contemporaries and many heroes – including BB King, Jimi Hendrix and George Harrison. (Press material)
It is a bit lacking as a "musical documentary", but this drama about rise, fall and redemption is interesting all the way through.
This film's release was preceded by news that it contains admissions of Clapton using racial epithets and voicing support for right-wing politicians back in the day. This it does, but in context the remarks come across as what they obviously were: the self-destructive ravings of a man temporarily out of his mind on drink, drugs and despair. Rather than his true feelings, these aberrations seem to reveal the exact opposite of those feelings.
– Godfrey Cheshire (RogerEbert.com)