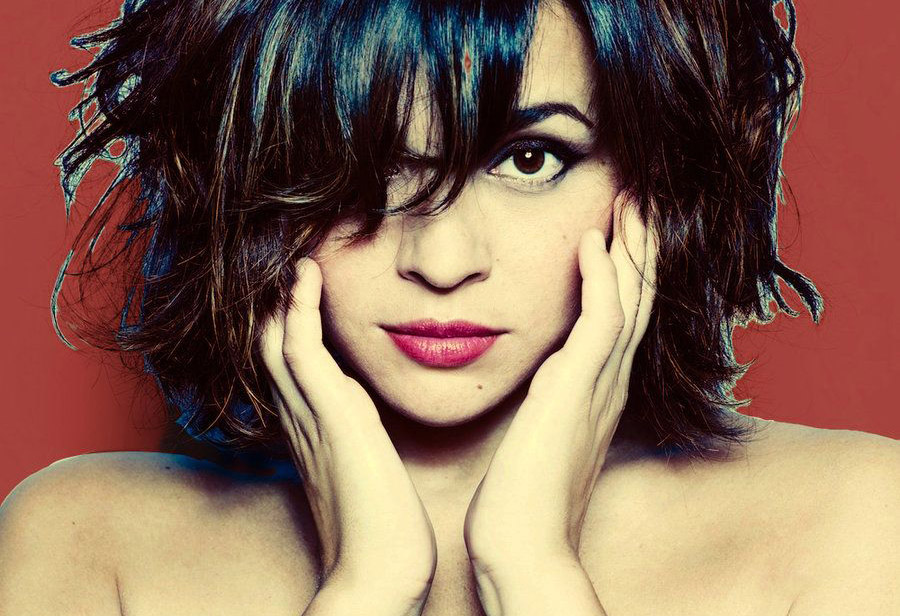 Norah Jones – I'll Be Your Baby Tonight – The Best Dylan Covers
Kick your shoes off, do not fear
Bring that bottle over here
I'll be your baby tonight
"I'll Be Your Baby Tonight" is a 1967 song by Bob Dylan first released on John Wesley Harding. It was Dylan's eighth studio album and was released on December 27, 1967 by Columbia Records. Produced by Bob Johnston, the album marked Dylan's return to acoustic music and traditional roots, after three albums of electric rock music.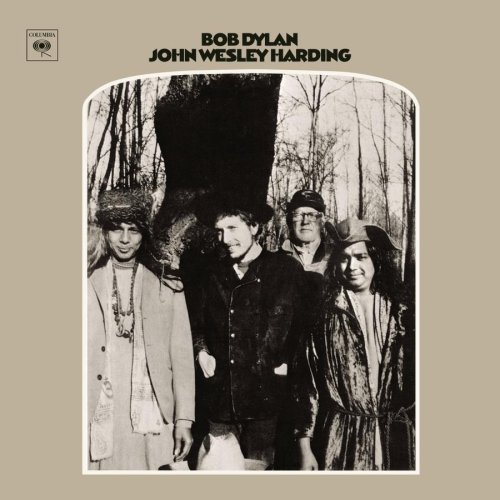 Geetali Norah Jones Shankar, widely known as Norah Jones, is an American singer-songwriter, musician and actress. She is a daughter of an American, Sue Jones, and Indian sitar virtuoso Ravi Shankar. She has covered several of Bob Dylan's songs and performed together with him on stage.
Norah Jones's version was released on a limited edition Greatest Hits collection in 2008. It was also part of the compilation, Covers (2012), and was released as a bonus track on the single Feelin' the same way.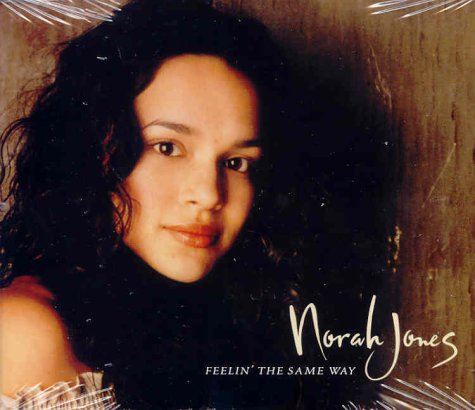 It was also released on the bonus album, Covers, available as part of the Vinyl collection Boxed Set. It features B-sides and bonus tracks from previous Jones projects and 2 unreleased audio tracks: 'Picture in a Frame' and 'She'.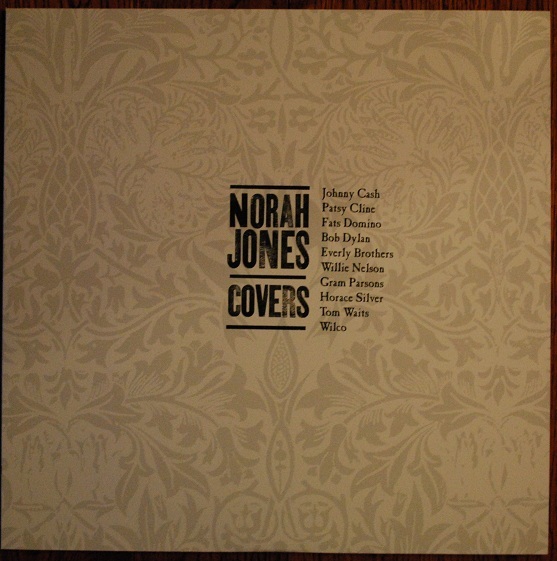 Norah Jones has played the song live on numerous occasions.
Norah Jones – I'll Be Your Baby Tonight:

"Every note out of Jones' mouth feels like a caress, making you believe she will indeed be your baby tonight."
– Paste Magazine
Norah Jones – I'll Be Your Baby Tonight (Alternative Studio Version):

Norah Jones – "I'll Be Your Baby Tonight" | LIVE at The Kennedy Center (2002):

[vc_row][vc_column][vc_separator][vc_btn title="Borntolisten @ Facebook" color="blue" i_icon_fontawesome="fa fa-facebook-official" add_icon="true" link="url:https%3A%2F%2Fwww.facebook.com%2FJohannasVisions%2F||target:%20_blank|"][/vc_column][/vc_row][vc_row][vc_column][vc_message message_box_style="outline" icon_fontawesome="fa fa-link" css_animation="bounceIn"]Check out:
[/vc_message][/vc_column][/vc_row]