Johnny Cash and June Carter Cash – It Ain't Me, Babe – The Best Dylan Covers
"You say you're looking for someone
Never weak but always strong
To protect you and defend you
Whether you are right or wrong
Someone to open each and every door
But it ain't me, babe"
It Ain't Me Babe is a song by Bob Dylan that originally appeared on his fourth album Another Side of Bob Dylan, which was released in 1964. According to music critic Oliver Trager, this song, along with others on the album, marked a departure for Dylan as he began to explore the possibilities of language and deeper levels of the human experience.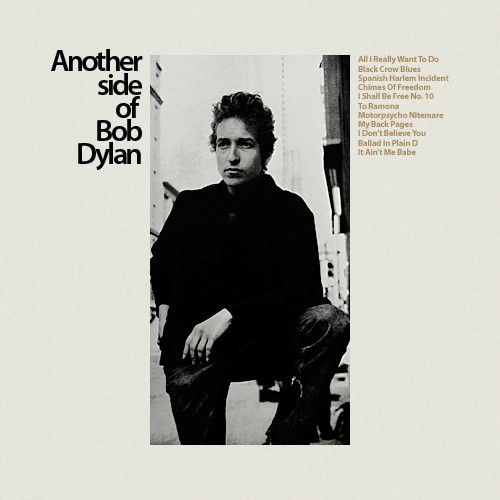 Within a year of its release, the song was picked up as a single by artists who were forging the folk rock movement, including The Turtles ,The Byrds and Johnny Cash with June Carter Cash.
Bob Dylan and Johnny Cash were admirers of each other's work. Cash recorded the song with June Carter. The song was released on Cash's 1965 album, Orange Blossom Special, and became a big hit.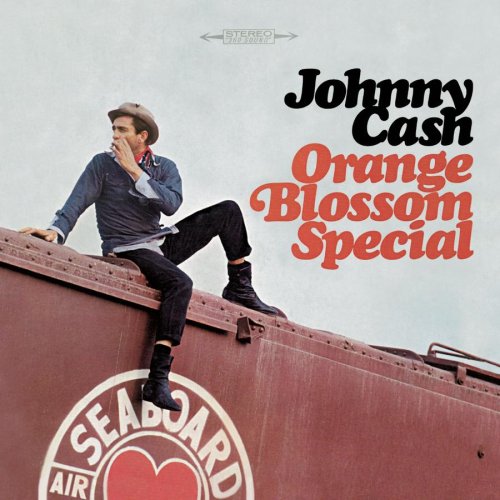 The album also has three covers of Bob Dylan songs, that he gave Cash after a concert in Newport, Rhode Island. It Ain't Me Babe, Don't Think Twice, it's Alright and Mama, You've Been on My Mind. The last one was only recorded by Dylan as a demo, but it was first released in an album by Cash. Cash had previously borrowed the melody of Don't Think Twice for his recording Understand Your Man. All of Cash's Bob Dylan recordings on Orange Blossom Special could have been on our list (and maybe they will be…), but today we present It Ain't Me Babe.
Covering 'Don't Think Twice It's Alright', 'Mama, You've Been on My Mind' and 'It Aint Me Babe', Cash was making his feelings for Dylan very clear.
It Ain't Me Babe would go on to seal Cash and Carter's first hit duet, breaking the Hot 100. Is it one of those rare instances where the cover surpasses the original? It could be.
Johnny Cash and June Carter Cash – It Ain't Me Babe (studio version):
"…sincerity personified, and with his booming, sure voice (and June Carter's harmonies making things even more poignant), he imbues the bittersweet song with more power and tough honesty than any singer before or since."
– Paste Magazine
The married couple,  nine years from when they first recorded the song,  and having been married to each other for five years does a fun version for Australian TV. It seems like they reminiscence of the years gone by. They look as comfortable as one can on a stage, and they have fun,  they even share a joke as June Carter Cash messes up parts of the lyrics. It's touching.
Johnny Cash and June Carter Cash – It Ain't Me Babe (live, Australia, 1973):
Dylan's biographers generally agree that the song owes its inspiration to his former girlfriend Suze Rotolo. He reportedly began writing the song during his visit to Italy in 1963 while searching for Rotolo, who was studying there.
Johnny Cash and June Carter Cash – It Ain't Me Babe (The Johnny Cash Show, April 29, 1970):
June and Johnny – It Ain't Me Babe (Johnny Cash Show, The Christmas Special 10th Anniversary, 1985):