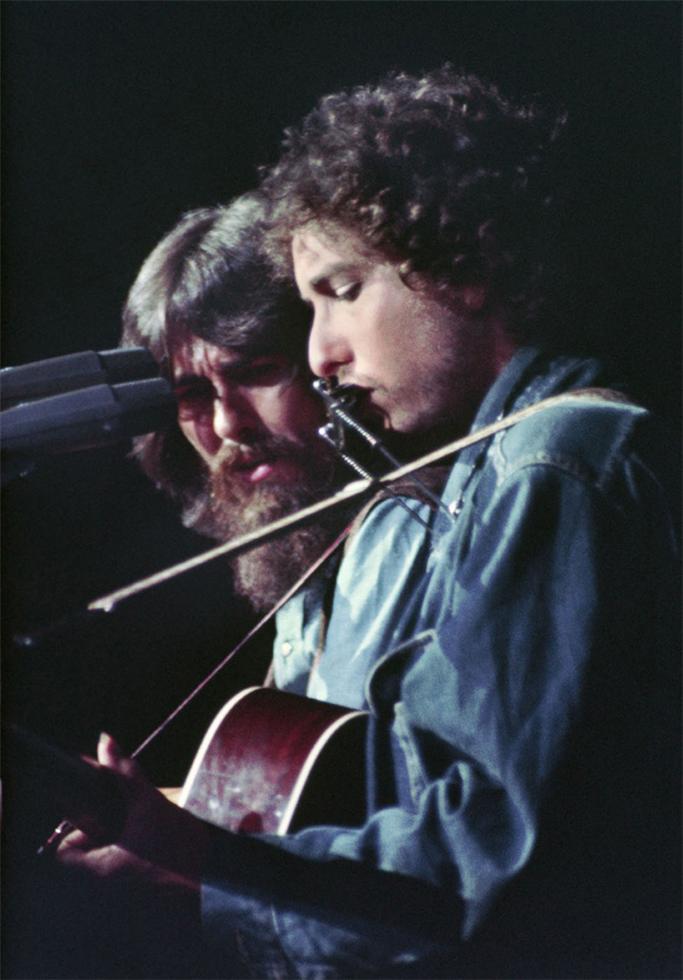 George Harrison – If Not For You – The Best Dylan Covers
"If Not for You" is a song by Bob Dylan, recorded for his 1970 album New Morning. Dylan recorded the album version in August 1970, having first recorded the song in a session with George Harrison on May 1 of that year. In addition to appearing on the album in October 1970, the August recording was released as a single in Europe; the May recording remained unreleased until its inclusion on The Bootleg Series Volumes 1–3 (Rare & Unreleased) in 1991.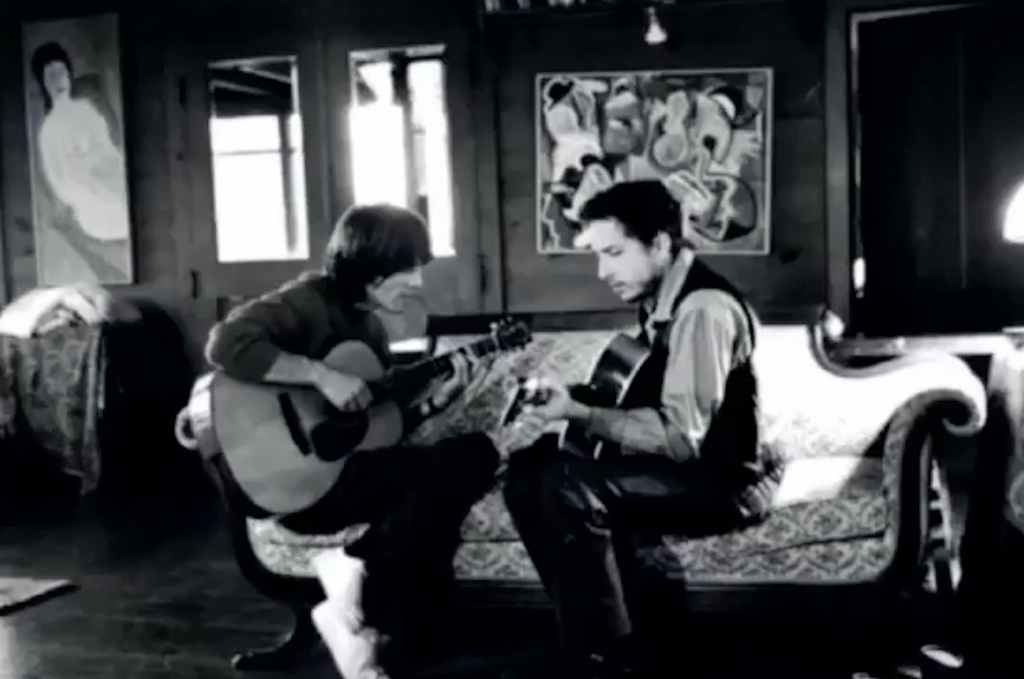 In November 1970, a month after Dylan's original had appeared, George Harrison released a version of the song on his triple album All Things Must Pass. Another well-known cover of the song was recorded by Olivia Newton-John, who had a hit with the song in 1971.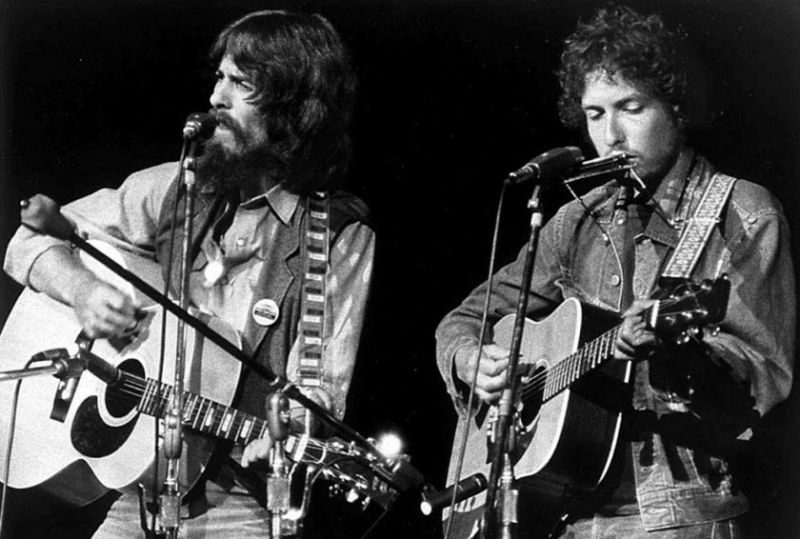 All Things Must Pass is a triple album by English musician George Harrison, released in November 1970. His third solo album, it includes the hit singles "My Sweet Lord" and "What Is Life", as well as songs such as "Isn't It a Pity" and the title track that were turned down by Harrison's former band, the Beatles. The album reflects the influence of his musical activities outside the Beatles during 1968–70, with Bob Dylan, the Band, Delaney & Bonnie, Billy Preston and others, and Harrison's growth as an artist beyond his supporting role to former bandmates John Lennon and Paul McCartney. All Things Must Pass introduced Harrison's signature sound, the slide guitar, and the spiritual themes that would be present throughout his subsequent solo work. The original vinyl release consisted of two LPs of songs and a third disc of informal jams, titled Apple Jam. Commentators interpret Barry Feinstein's album cover photo, showing Harrison surrounded by four garden gnomes, as a statement on his independence from the Beatles.
It included a wonderful version of his friend Bob Dylan's If Not For You.
George Harrison – If Not For You (Studio version, 1970):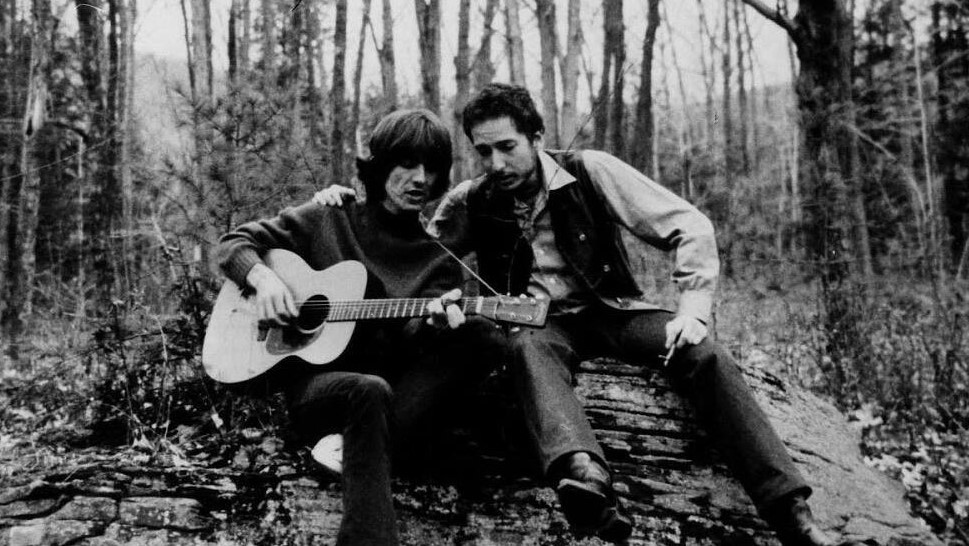 George Harrison – If Not For You – Acoustic Demo Version:

George Harrison And Bob Dylan If Not For You (Rehearsal for The Concert for Bangladesh, 1971):

George Harrison – If Not for You (The 30th Anniversary Concert Celebration of Bob Dylan, 1992):

[vc_row][vc_column][vc_separator][vc_btn title="Borntolisten @ Facebook" color="blue" i_icon_fontawesome="fa fa-facebook-official" add_icon="true" link="url:https%3A%2F%2Fwww.facebook.com%2FJohannasVisions%2F||target:%20_blank|"][/vc_column][/vc_row][vc_row][vc_column][vc_message message_box_style="outline" icon_fontawesome="fa fa-link" css_animation="bounceIn"]Check out:
[/vc_message][/vc_column][/vc_row]