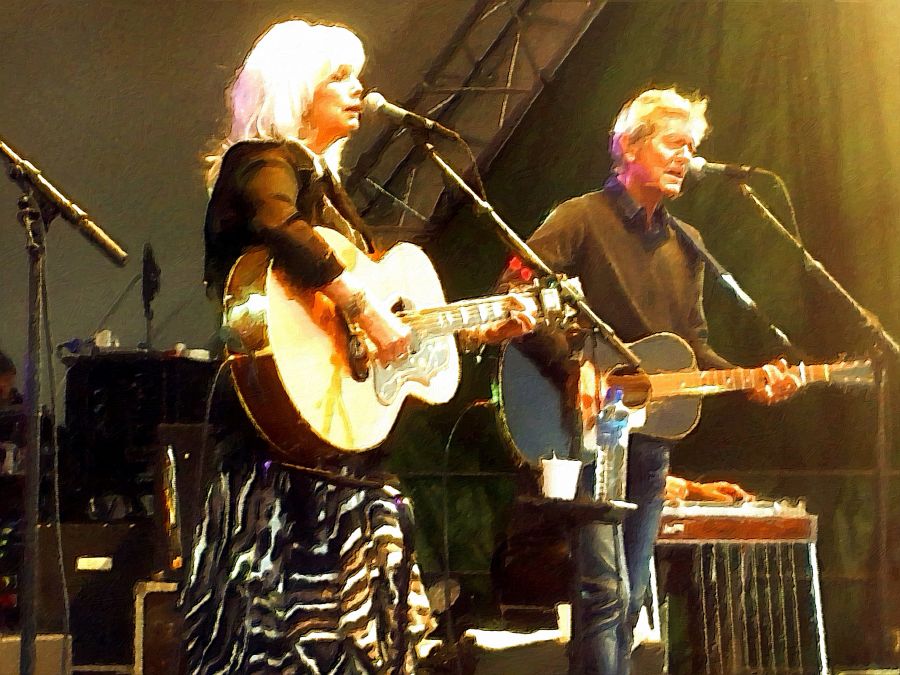 "Shelter from the Storm" is a song by Bob Dylan, released on his 15th studio album,Blood on the Tracks, in 1975.
Along with "Tangled Up in Blue", "Shelter from the Storm" was one of two songs fromBlood on the Tracks to be re-released on the 2000 compilation The Essential Bob Dylan. The song also appears on two live albums by Bob Dylan — Hard Rain (from a May 1976 performance) and At Budokan (recorded in February 1978).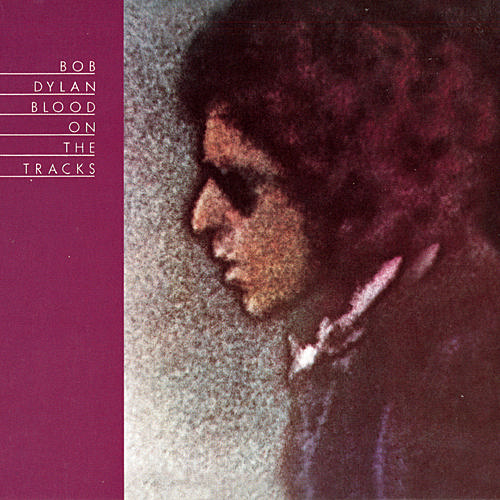 Rodney Crowell (born August 7, 1950) is an American musician, known primarily for his work as a singer and songwriter in country music. Crowell has had five number one singles on Hot Country Songs, all from his 1988 album Diamonds & Dirt. He has also written songs and produced for other artists. He was influenced by songwriters Guy Clark and Townes Van Zandt. Crowell played guitar and sang for three years in Emmylou Harris' "Hot Band".
He has won two Grammy Awards in his career, one in 1990 for Best Country Song for the song "After All This Time" and one in 2014 Best Americana Album for his album Old Yellow Moon.
Emmylou Harris (born April 2, 1947) is an American singer, songwriter, and musician. She has released dozens of albums and singles over the course of her career and has won 14 Grammys, the Polar Music Prize, and numerous other honors, including induction into the Country Music Hall of Fame. In 2018 she was presented the Grammy Lifetime Achievement Award.
Her work and recordings include work as a solo artist, a bandleader, an interpreter of other composers' works, a singer-songwriter, and a backing vocalist and duet partner. She has worked with numerous artists.
Rodney Crowell released this fantastic cover on his album, The Outsider. The Outsider is the twelfth studio album by Crowell. It was released on August 16, 2005 via Columbia Records. Emmylou Harris duets with him on Shelter From The Storm.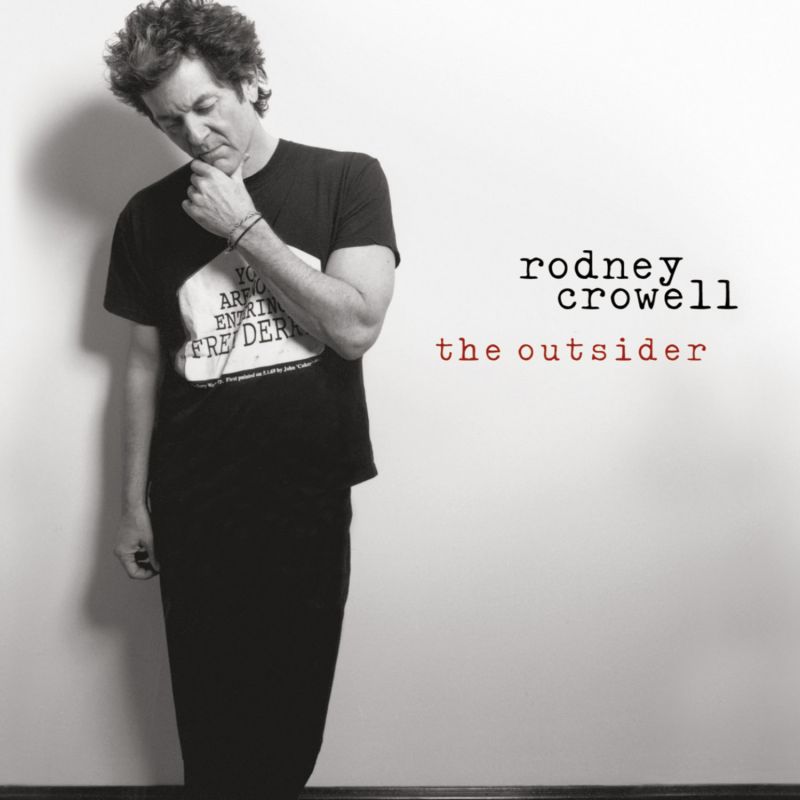 The album has a heavier rock oriented sound and more politically confrontationally tone than Crowell's two previous albums, the classics, Houston Kid and Fate's Right Hand. The more country (it has a lovely steel guitar intertwining with a great hammond organ) Shelter From The Storm acts as a mellow forgiving contrast to the more rockier stuff on The Outsider. It is just wonderful, and one of the finest Bob Dylan covers.
Rodney Crowell & Emmylou Harris – Shelter From The Storm (audio from The Outsider):

Rodney Crowell & Emmylou Harris – Shelter From The Storm (live, The Late Night Show, 2006):