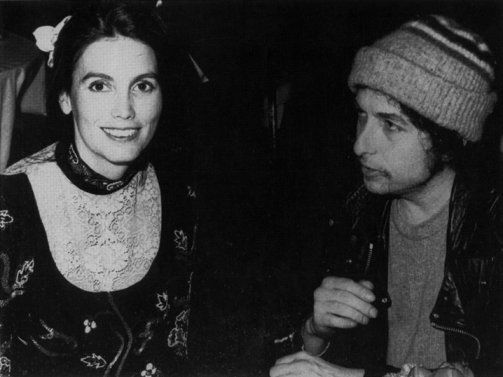 [vc_row][vc_column][vc_message message_box_color="mulled_wine" icon_fontawesome="fa fa-quote-left"]…to work with people who inspired me early on like Bob Dylan and Neil Young, they are so dear to me as musicians and as people. To be able to call them friends and be a part of so many projects of theirs as well as bringing them on mine. And then to just hang out and write and be a part of that extraordinary world that is theirs.
-Emmylou Harris (2010)[/vc_message][/vc_column][/vc_row]
Emmylou Harris (born April 2, 1947) is an American singer, songwriter, and musician. She has released dozens of albums and singles over the course of her career and has won 14 Grammys, the Polar Music Prize, and numerous other honors, including induction into the Country Music Hall of Fame. In 2018, she was presented the Grammy Lifetime Achievement Award.
I'll Be Your Baby Tonight
[vc_row][vc_column][vc_message message_box_color="mulled_wine" icon_fontawesome="fa fa-quote-left"]Close your eyes, close the door
You don't have to worry anymore
I'll be your baby tonight[/vc_message][/vc_column][/vc_row]
From the album "Gliding Bird" (1969)

Continue reading "Emmylou Harris Sings 5 Bob Dylan Songs – Happy Birthday Emmylou" →