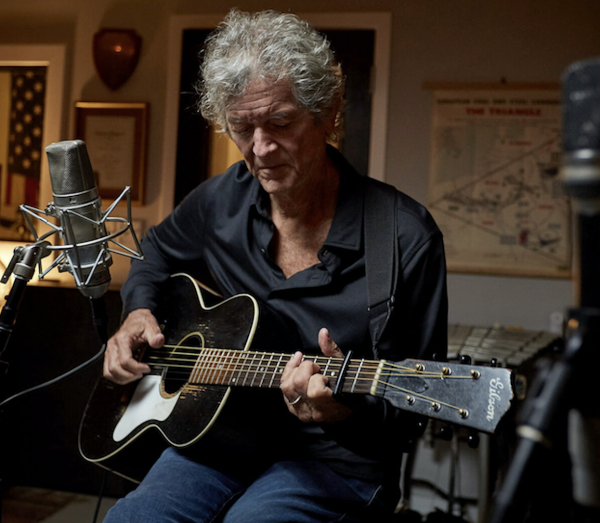 Rodney Crowell (born August 7, 1950) is an American musician, known primarily for his work as a singer and songwriter in country music. Crowell has had five number one singles on Hot Country Songs, all from his 1988 album Diamonds & Dirt. He has also written songs and produced for other artists.

Joe Henry & Rodney Crowell – Girl From the North Country
Ryman Auditorium, Nashville – aired on PBS November 23, 2019

Rodney Crowell & Emmylou Harris – Shelter From The Storm
The Late Night Show in 2006

Nobody's Perfect/Knockin' On Heaven's Door
Ryman Auditorium, Nashville in 1995.

Like a Rolling Stone (with band introduction)

-Egil