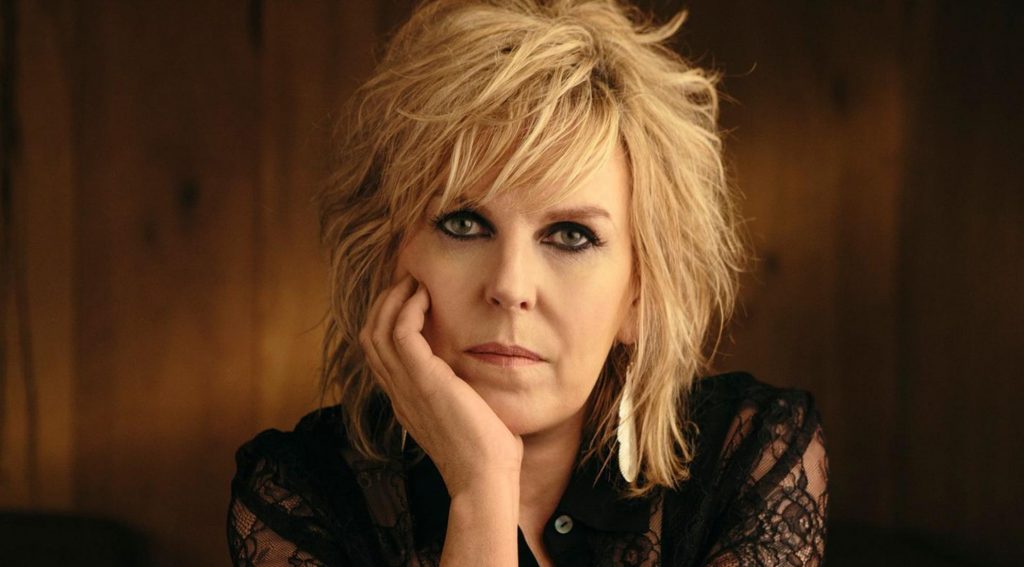 When I was in Missouri
They would not let me be
I had to leave there in a hurry
I only saw what they let me see
You broke a heart that loved you
Now you can seal up the book and not write anymore
I've been walking that lonesome valley
Trying to get to heaven before they close the door
– Bob Dylan (Trying To Get To Heaven)
Lucinda Williams – Tryin' to get to heaven – The Best Dylan Covers
One of the most praised songs of Time Out of Mind is "Tryin' to Get to Heaven", Dylan has a very strong and clear vocal on the song. It is also Dylan's only harmonica performance on the entire album.
Time Out of Mind is the thirtieth studio album by the American singer-songwriter Bob Dylan, released on September 30, 1997, by Columbia Records. It was his first double studio album (on vinyl) since Self Portrait in 1970. It was also released as a single CD.
For fans and critics, the album marked Dylan's artistic comeback after he struggled with his musical identity throughout the 1980s; he hadn't released any original material for seven years, since Under the Red Sky in 1990. Time Out of Mind is hailed as one of Dylan's best albums, and it went on to win three Grammy Awards, including Album of the Year in 1998. It was also ranked number 408 on Rolling Stone's list of The 500 Greatest Albums of All Time in 2003.
The album features a particularly atmospheric sound, the work of producer (and past Dylan collaborator) Daniel Lanois, whose innovative work with carefully placed microphones and strategic mixing was detailed by Dylan in the first volume of his memoirs, Chronicles: Volume One. Although Dylan has spoken positively of Lanois' production style (especially for his 1989 album Oh Mercy), he expressed dissatisfaction with the sound of Time Out of Mind. Dylan has self-produced his subsequent albums.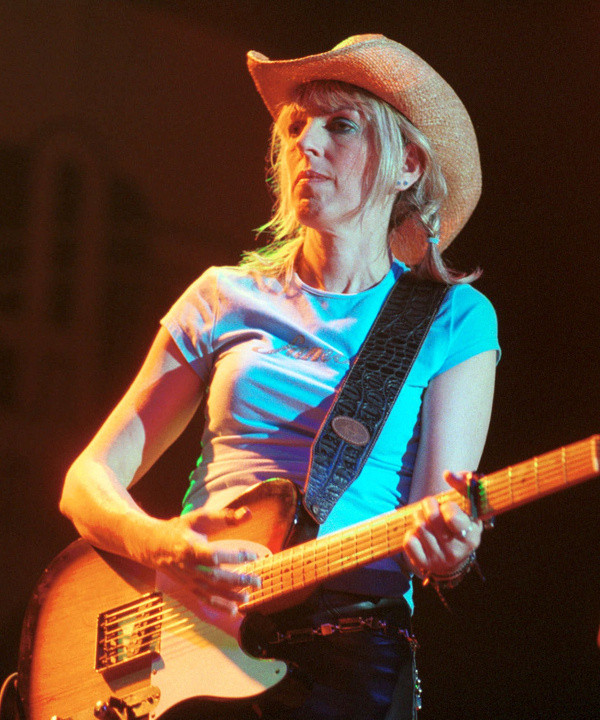 Lucinda Williams recorded the songs, Tryin' To Get To Heaven for the Chimes of Freedom: The Songs of Bob Dylan Honoring 50 Years of Amnesty International album, it is a charity compilation album featuring new recordings of compositions by Bob Dylan by multiple artists, released on January 24, 2012. Proceeds from the album will be donated to the human rights organization Amnesty International.  It debuted in the U.S at number 11 on the Billboard 200 with 22,000 copies sold while the 2-CD version available at Starbucks debuted at number 38 with more than 10,200 copies sold.
From LA Times:
For "Chimes of Freedom," Williams eventually settled on recording "Tryin' To Get to Heaven" from Dylan's 1997 "Time Out of Mind" album.
"I must have spent, God, a couple of weeks just listening to nothing but Bob Dylan. I'm so thorough in everything, so of course I've got to go through every single thing,  and then listen to bootleg versions of songs as well as the album version to see which lyrics are the best ones, which is what I did in this case."
A Fantastic song done very well by Lucinda Williams!
Lucinda Williams – Tryin' To Get To Heaven (Studio version, YouTube):

Lucinda Williams – Tryin' To Get To Heaven (Studio Version, Spotify):

" 'I'm tryin' to get to heaven before they close the door. That was the clincher. I just really connected with it."
– Lucinda Williams to LA Times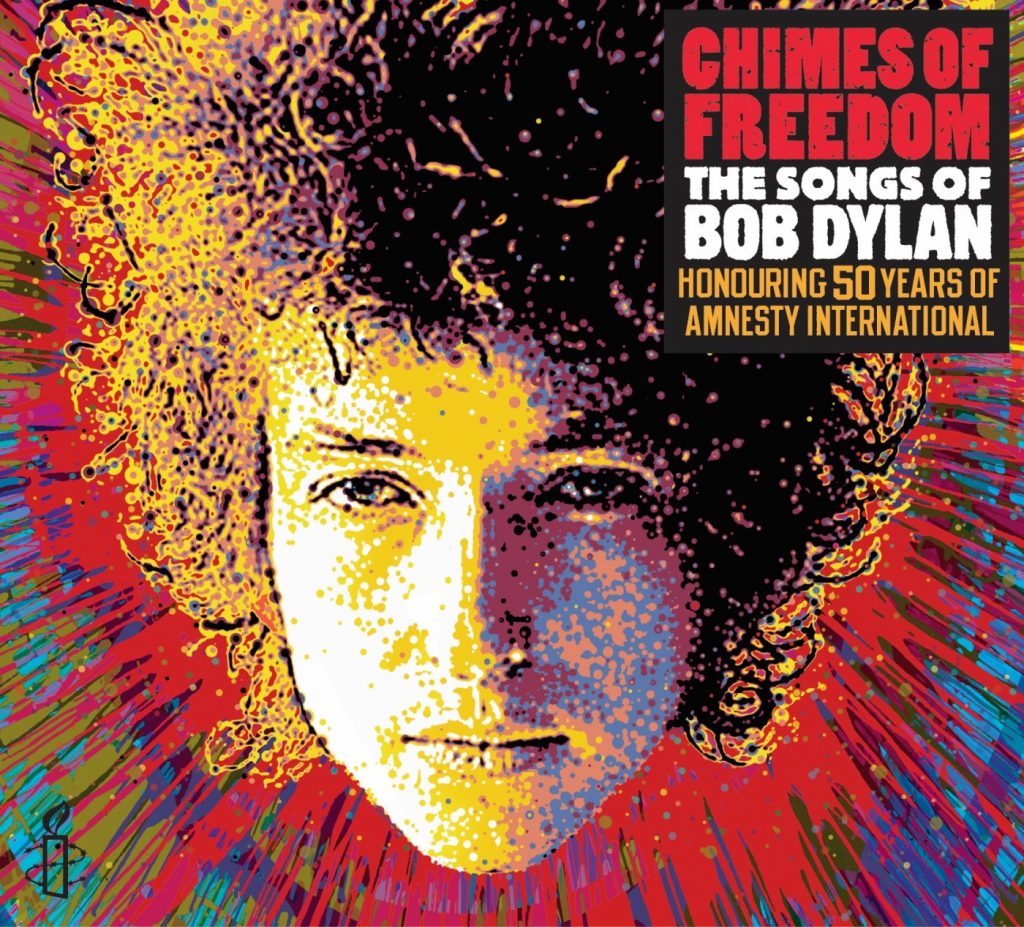 Lucinda Williams – Tryin' To Get To Heaven (fabulous live version  from Zürich, 2013):

and from Paradiso, Amsterdam (the Netherlands):