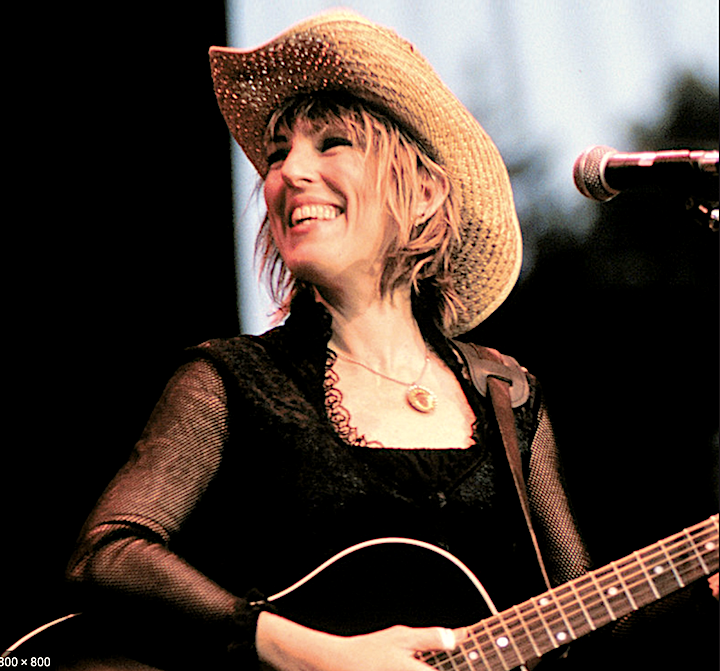 [vc_row][vc_column][vc_message message_box_color="mulled_wine" icon_fontawesome="fa fa-quote-left"]Dylan made such an impression on me. In 1965, one of my dad's students came over to the house and walked in with a copy of Highway 61 Revisited. While he met with my dad, I put the album on, and it blew my 12-year-old mind. In the Seventies, Dylan came into [New York club] Folk City, and I got up to sing a few songs with the band that was playing. The owner of the club introduced me to Bob. He said, "Keep in touch — we're gonna go on the road soon." It was like somebody back in the day meeting James Dean. It was so riveting.
–> Lucinda Williams (Rolling Stone interview, Feb 2016)[/vc_message][/vc_column][/vc_row]
Lucinda Gayle Williams (born January 26, 1953) is an American rock, folk and country music singer, songwriter and musician.
Not Dark Yet
[vc_row][vc_column][vc_message message_box_color="mulled_wine" icon_fontawesome="fa fa-quote-left"]Shadows are falling and I've been here all day
It's too hot to sleep, time is running away
Feel like my soul has turned into steel
I've still got the scars that the sun didn't heal[/vc_message][/vc_column][/vc_row]

Continue reading "Lucinda Williams sings 5 Bob Dylan songs – Happy Birthday Lucinda Williams" →