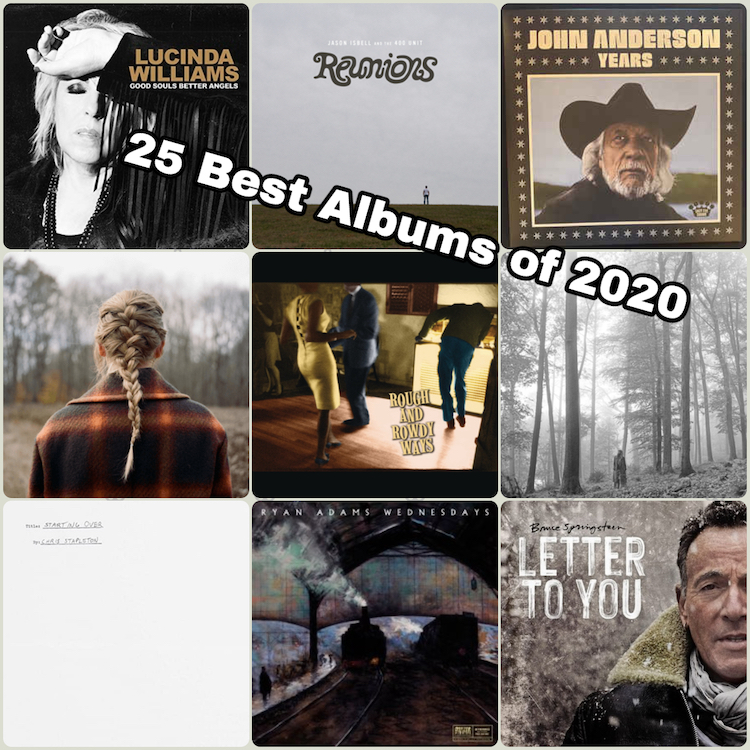 Our list is published @ our other website -> MusicThisDay.com:
(oo) What you want
(oo) Baby, I got
(oo) What you need
(oo) Do you know I got it?
(oo) All I'm askin'
(oo) Is for a little respect when you come home (just a little bit)
Hey baby (just a little bit) when you get home
(just a little bit) mister (just a little bit)

"While the inclusion of "Respect" — one of the truly seminal singles in pop history — is in and of itself sufficient to earn I Never Loved a Man the Way I Love You classic status, Aretha Franklin's Atlantic label debut is an indisputable masterpiece from start to finish."
~Jason Ankeny (allmusic.com)
I Never Loved A Man The Way I Love You (Amsterdam 1968):
Respect , Blues Brothers 2000 clip:

Continue reading "March 10: Aretha Franklin released I Never Loved a Man the Way I Love You in1967" →
As 2015 draws to a close, it's time to look back on the last 12 months in music and as tradition goes, this involves the unveiling of our 25 Best Albums Of The Year.
– as always, it has been a struggle, we have fought and bled and finally agreed on the 25 best records of 2015. The ones we've played most, that has gotten us most excited or are just too good to ignore. We, as you can see, listen most to music in the, so called, roots oriented genres. However, we do listen to all kinds of music, it's just that there aren't that many good albums (in our views) in the other "genres" this year.
What did we get wrong? What did we miss? Well, nothing of course, this is THE list. No, just kidding, this is our view of the year in music, and as we have said many times before, we only write about the stuff we like and we can not reach everything.
Click on the covers or the title and see a post on each album.