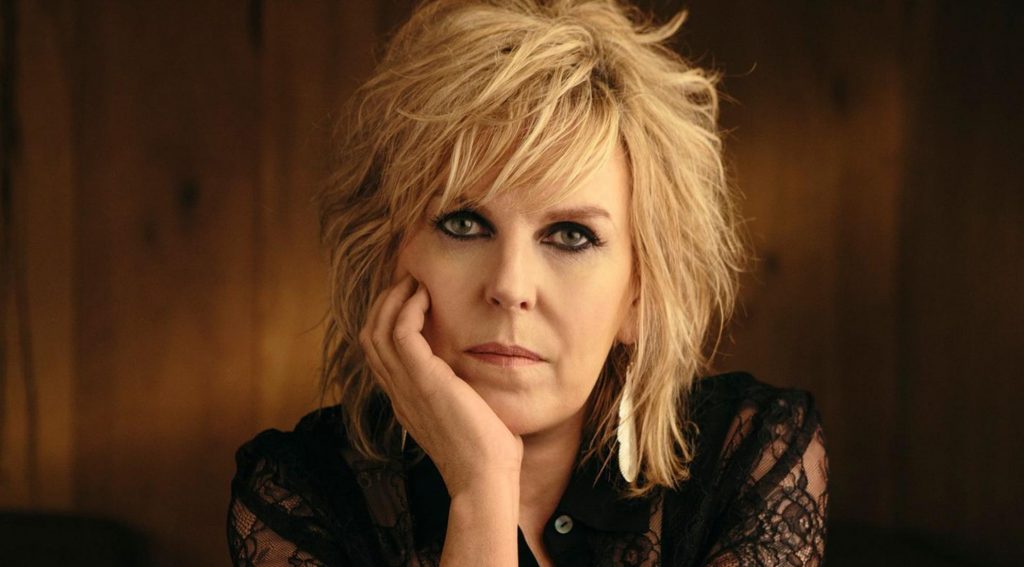 When I was in Missouri
They would not let me be
I had to leave there in a hurry
I only saw what they let me see
You broke a heart that loved you
Now you can seal up the book and not write anymore
I've been walking that lonesome valley
Trying to get to heaven before they close the door
– Bob Dylan (Trying To Get To Heaven)
Lucinda Williams – Tryin' to get to heaven – The Best Dylan Covers
One of the most praised songs of Time Out of Mind is "Tryin' to Get to Heaven", Dylan has a very strong and clear vocal on the song. It is also Dylan's only harmonica performance on the entire album.
Time Out of Mind is the thirtieth studio album by the American singer-songwriter Bob Dylan, released on September 30, 1997, by Columbia Records. It was his first double studio album (on vinyl) since Self Portrait in 1970. It was also released as a single CD.
For fans and critics, the album marked Dylan's artistic comeback after he struggled with his musical identity throughout the 1980s; he hadn't released any original material for seven years, since Under the Red Sky in 1990. Time Out of Mind is hailed as one of Dylan's best albums, and it went on to win three Grammy Awards, including Album of the Year in 1998. It was also ranked number 408 on Rolling Stone's list of The 500 Greatest Albums of All Time in 2003.
Continue reading "Lucinda Williams – Tryin' to get to heaven – The Best Dylan Covers" →