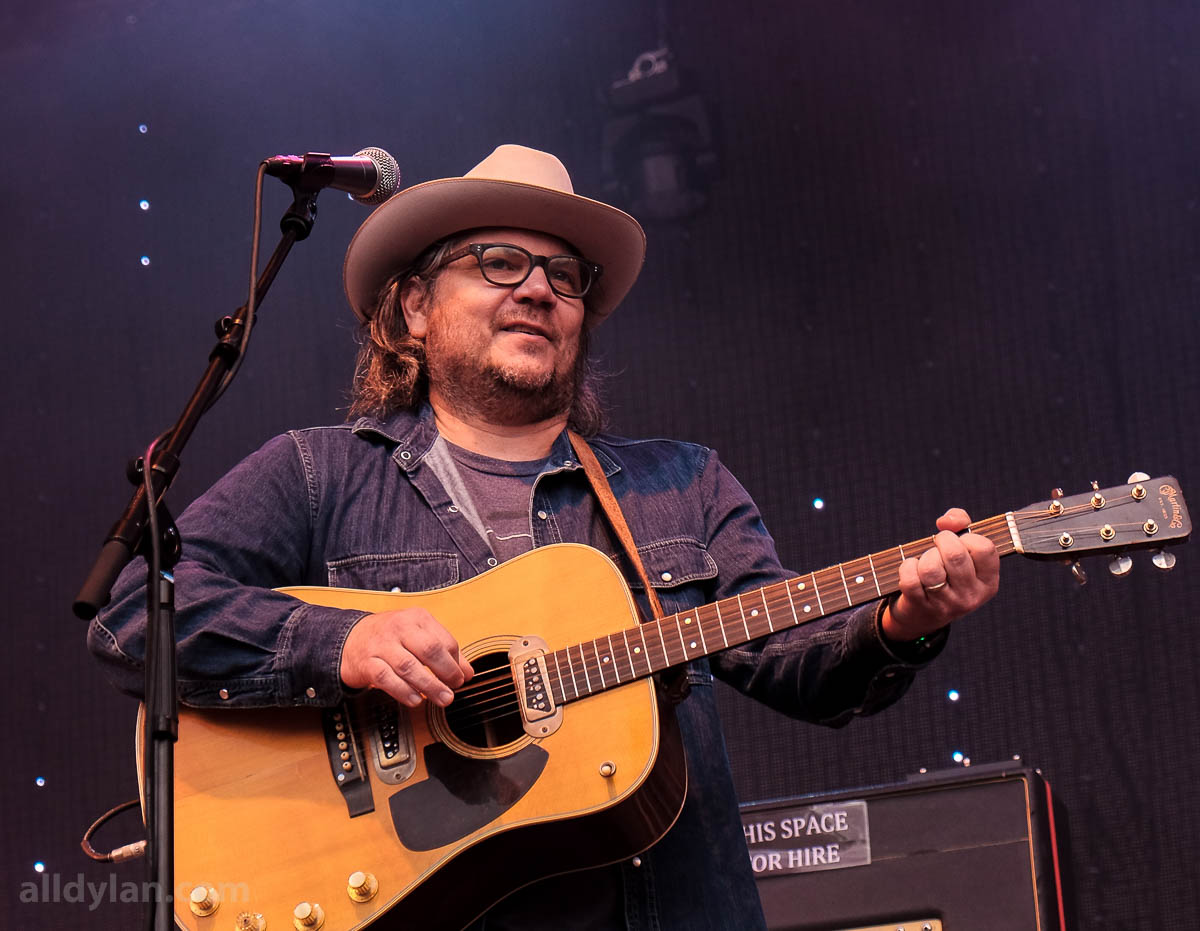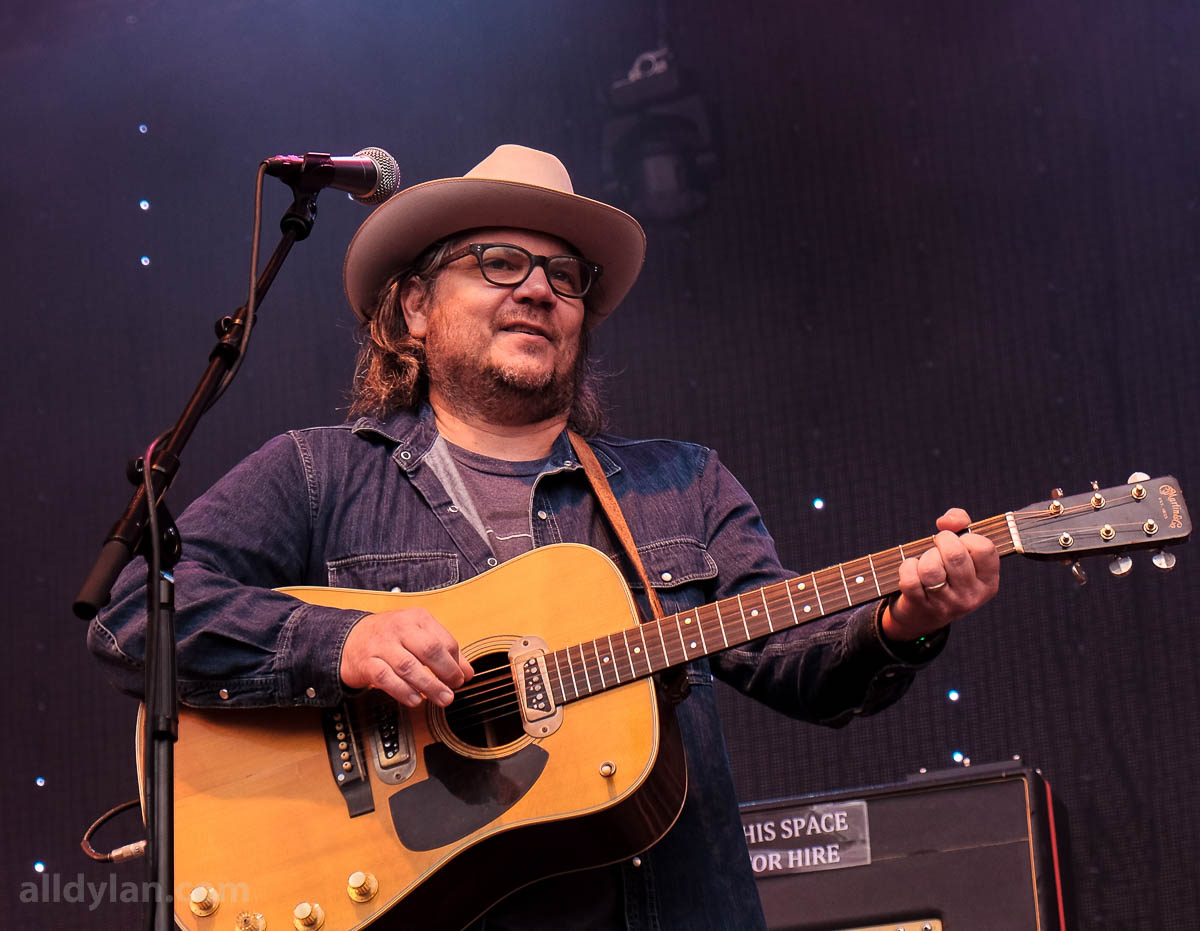 Day two was "Wilco day".
One of the best bands in the world definitely. And when Tweedy is in a good mood, as he was yesterday, Wilco delivers.
Wilco @ "plenen", Bergenfest 2016
Wonderful concert.
I hoped for "Impossible Germany" or "Spiders", and we got both! Wilco´s performance was outstanding.