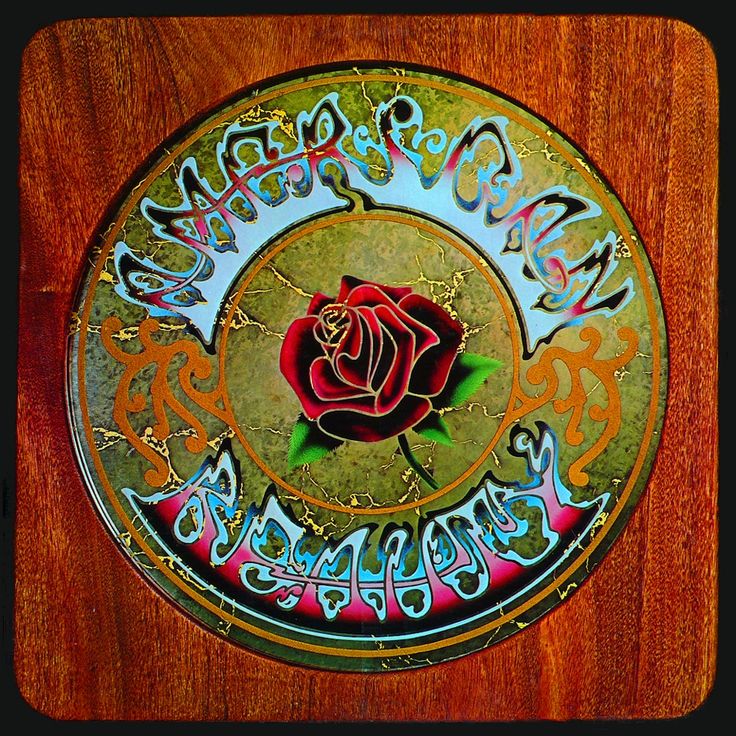 It took me a while to get into Grateful Dead, but when they hit me, they hit me hard! This is my second favorite of their albums (my number one is Workingman's Dead) I should say studio albums, because I really love their early 70s live stuff.
American Beauty is the sixth album by the rock band the Grateful Dead. It was recorded between August and September 1970 and originally released in November 1970 by Warner Bros. Records. The album continued the folk rock and country music explored on Workingman's Dead and prominently features the lyrics of Robert Hunter.
In 2003, the album was ranked number 258 on Rolling Stone magazine's list of the 500 greatest albums of all time.
Continue reading "November 1: Grateful Dead Released American Beauty in 1970" →