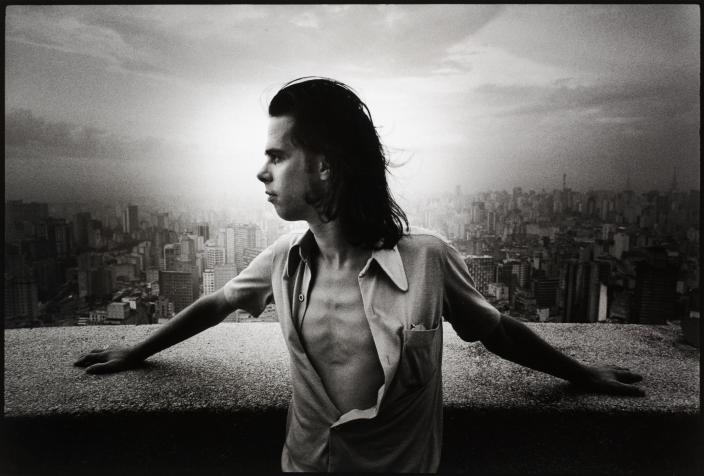 Nick Cave is 61 today, here are 10 of his best.
THE MERCY SEAT – Nick Cave & The Bad Seeds

–
STAGGER LEE (cover)

–
PEOPLE AIN'T NO GOOD

–
RED RIGHT HAND

–
HENRY LEE (w/ PJ Harvey)

–
THE SHIP SONG

INTO MY ARMS

–
DO YOU LOVE ME?

–
HIGGS BOSON BLUES

DEATH IS NOT THE END (Bob Dylan) – guilty pleasure

..and remember to search youtube for more brilliant Nick Cave songs !!
-Egil