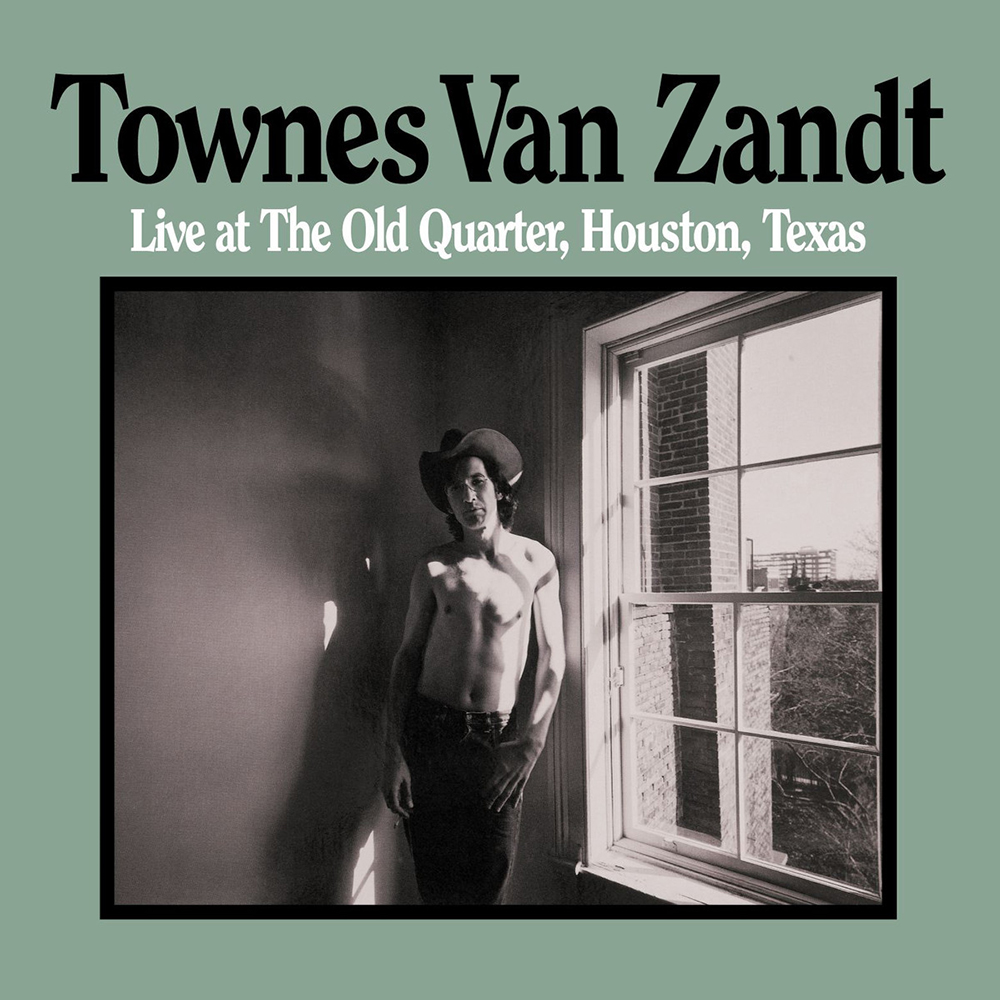 The set features 26 songs, all originals except for covers of "Cocaine Blues," "Nine Pound Hammer," and "Who Do You Love," and Van Zandt brigs these tunes to life with an easy grace that's a striking complement to the emotional gravity of his lyrics, though he also gives his lighter side an airing here, occasionally cracking jokes and offering a pair of funny talking blues numbers, "Talking Thunderbird Blues" and "Fraternity Blues." If the renditions of "Pancho & Lefty," "If I Needed You," "Rex's Blues," "For the Sake of the Song," and "Tecumseh Valley" aren't quite definitive, they're beautiful and affecting, and thanks to the sharp performances, on-point vocals, and superb set list, this is a superior document of Townes Van Zandt on-stage, and is a fine introduction to his body of work.
-Mark Deming (allmusic.com)
Amazon.com dates the CD release @ June 24, 2008, and that finally pushed me (Calendar OCD) to put out a post about this AWESOME album.
I love live music and most of the music I listen to is actually concert bootlegs (mostly Dylan, Van Morrison, Springsteen, The Stones, etc..), but there are some great officially released live albums out there as well.. and this is one of them. Recorded in July 1973, and released as a double live album in 1977.
We really love TVZ here @ borntolisten.com and when we made our "TWZ best songs" lists (a couple of years ago), the favourite versions on my list are mostly from this wonderful album (Kathleen, Lungs, If I Needed You, etc..).
Continue reading "Classic Live Album: Townes Van Zandt – Live at the Old Quarter, Houston, Texas" →