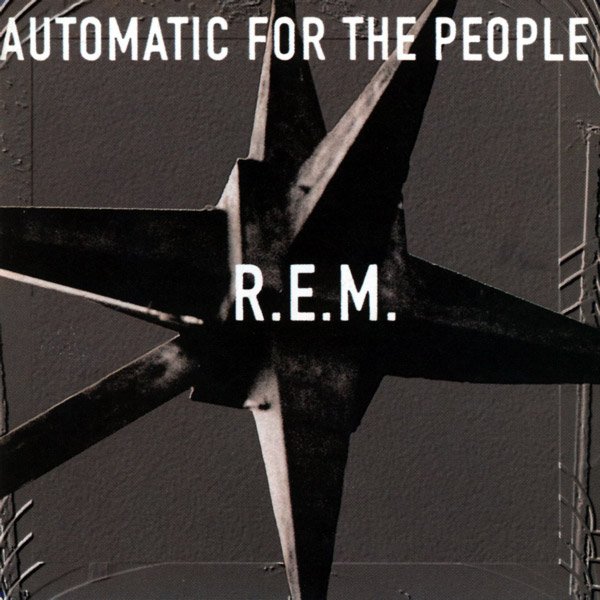 Automatic for the People is the eighth album by R.E.M., released in 1992 on Warner Bros. Records. Upon release, it reached number two on the U.S. album charts and yielded six singles. The album has sold 18 million copies worldwide and is widely considered one of the best records released in the 1990s. It was released 10 years after their debut in 1982.
R.E.M. – Find The River (live):


I followed R.E.M. from the beginning to the end, and I think this is one of their three best albums. Intimate, sincere and deep. Yes, deep, this is music that makes you think. Great album!
Everybody Hurts:

R.E.M. biographer David Buckley wrote, "Automatic for the People is regarded by Peter Buck and Mike Mills, and by most critics, as being the finest R.E.M. album ever recorded."
Highlights: Find The River, Everybody Hurts and Nightswimming
R.E.M. – Automatic For The People (Spotify):

– Hallgeir & Egil