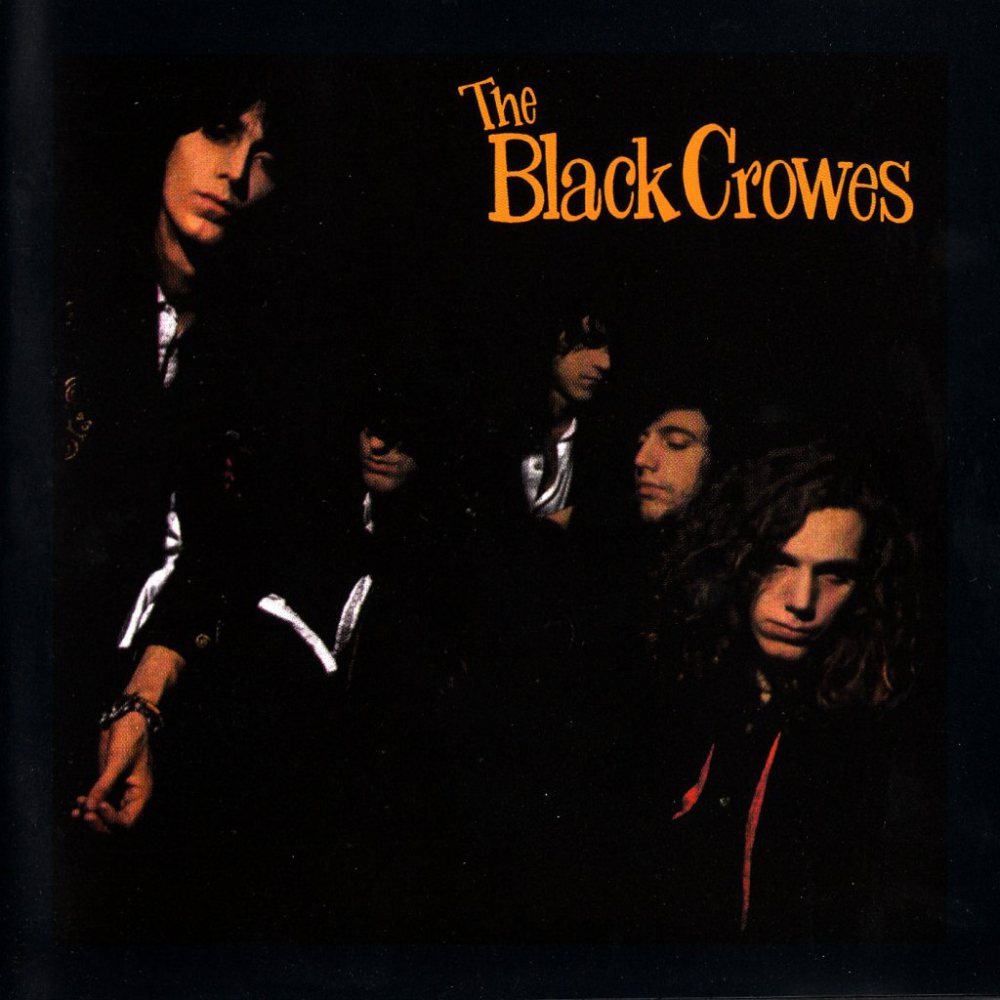 "Shake Your Money Maker may not be stunningly original, but it doesn't need to be; it's the most concise demonstration of the fact that the Black Crowes are a great, classic rock & roll band."
– Steve Huey (allmusic)
Shake Your Money Maker is the debut studio album by The Black Crowes, released 13th of February 1990 on Def American Recordings. It is the only album by the band to feature guitarist Jeff Cease. The album is named after a classic blues song written by Elmore James. The Black Crowes have played the song live many times over the years, but it is not included on this album.
Shake Your Money Maker peaked at No. 4 on the Billboard 200, and two of its singles, "Hard to Handle" and "She Talks to Angels", reached No. 1 on the Mainstream Rock Tracks chart. "Jealous Again", "Twice As Hard" and "Seeing Things" were also charting singles in the US. Shake Your Money Maker is the Black Crowes' best selling album, having sold more than 5 million copies.
The recording sessions began in the summer of 1989 in Atlanta and Los Angeles, with Drakoulias producing the album. Some tracks include retained songs from the Mr. Crowe's Garden era such as "Could I've Been So Blind" and "She Talks to Angels", whose riff had been written years ago by then-17 years old Rich Robinson and whose lyrics were inspired to Chris by a heroin-addicted girl he "kinda knew" in Atlanta. The band also chose to record a cover version of Otis Redding's "Hard to Handle", which would prove to be their breakthrough single.
– Hallgeir