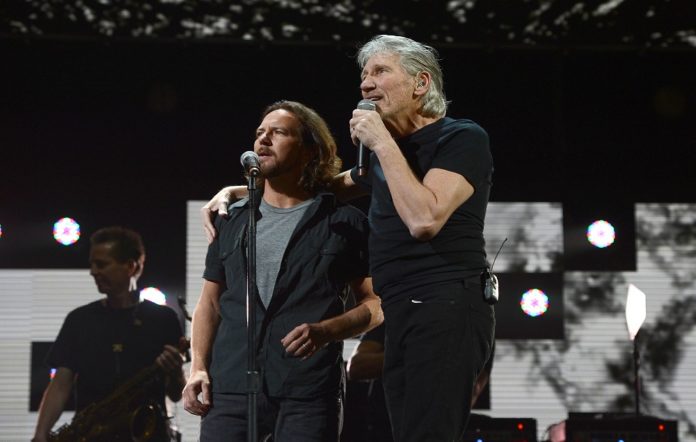 George Roger Waters (born 6 September 1943) is an English songwriter, singer, bassist, and composer. In 1965, he co-founded the progressive rock band Pink Floyd. Waters initially served solely as the bassist, but following the departure of singer-songwriter Syd Barrett in 1968, he also became their lyricist, co-lead vocalist, and conceptual leader.
My favourite Roger Waters song is "Comfortably Numb", in this post I've collected some great versions.
First some facts from wikipedia:
"Comfortably Numb" is a song by the English rock band Pink Floyd, released on their eleventh album, The Wall (1979). It was released as a single in 1980 with "Hey You" as the B-side. The chorus progression and guitar solos were written by guitarist David Gilmour, while the lyrics and verse progression were written by bassist Roger Waters.
David Gilmour's guitar solo was rated the 4th best guitar solo of all-time by Guitar World magazine, in a reader poll. In August 2006, it was voted the greatest guitar solo of all time in a poll by listeners of digital radio station Planet Rock. Gilmour's guitar tone in the song was named best guitar sound by Guitarist magazine in November 2010.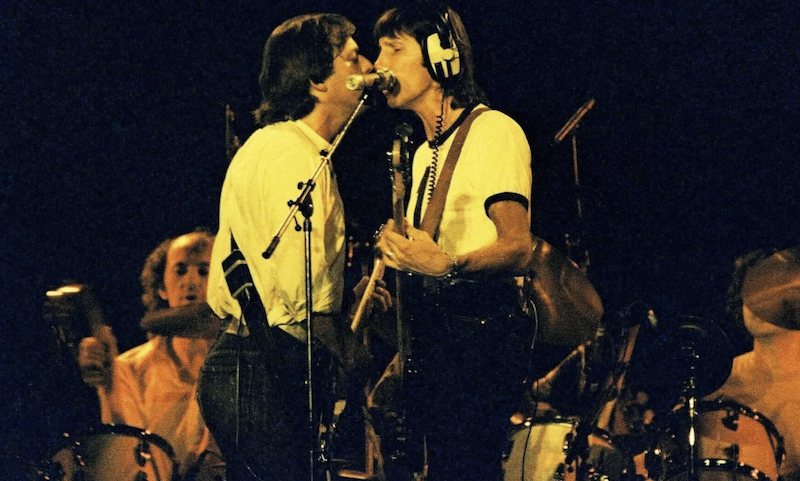 Original version
Van Morrison
Live July 21, 1990 – Berlin
Van Morrison
Roger Waters
The Band
The Rundfunk Orchestra & Choir
Guitar solos by Rick Di Fonzo and Snowy White
Van Morrison has performed the song with his own band 15 times between July 2008 and March 2009.
July 11, 2008 – Upper Darby, US

July 19, 2008 – Stockholm, Sweden

David Bowie
May 29, 2006 – RAH, London, England
David Gilmour tour with David Bowie guest performance

Eddie Vedder
December 12, 2012 – 12-12-12: The Concert for Sandy Relief, MSG, NYC
Roger Waters featuring Eddie Vedder

August 5, 2016 – Fenway Park, Boston, US
Pearl Jam