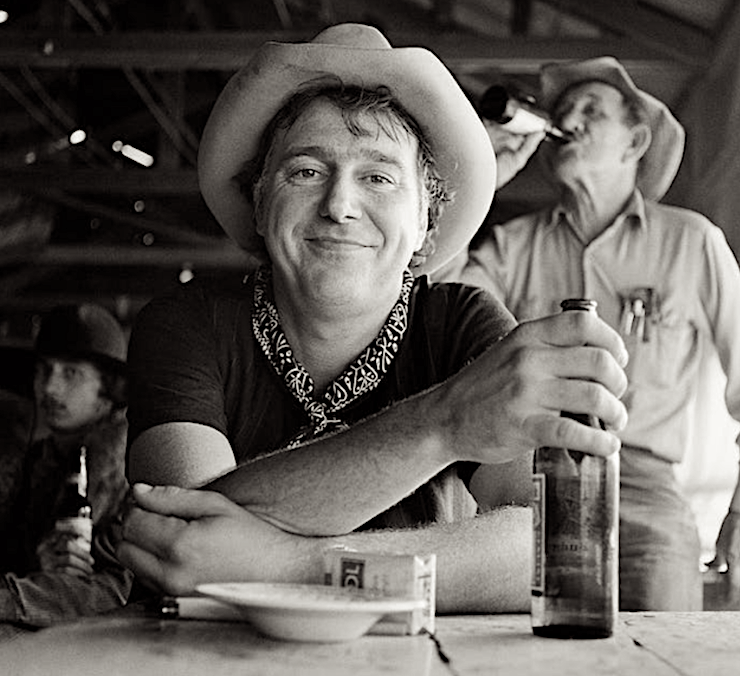 [vc_row][vc_column][vc_message message_box_color="mulled_wine" icon_fontawesome="fa fa-quote-left"]I knew a man Bojangles and he danced for you
In worn out shoes
Silver hair, a ragged shirt and baggy pants
The old soft shoe[/vc_message][/vc_column][/vc_row]
Jerry Jeff Walker died on October 23, 2020 in Austin, Texas, from throat cancer-related complications.
Here are ten good cover versions of his most famous song – Mr. Bojangles.
Nitty Gritty Dirt Band


Jeff Tweedy

Nina Simone

King Curtis

Bobbie Gentry

Tom T. Hall

Dolly Parton

Cornell Dupree

Harry Nilsson

Neil Diamond

And three more..
Todd Snider w/ Jerry Jeff Walker, Jason Isbell, Amanda Shires

Sammy Davis Jr.

David Bromberg

[vc_row][vc_column][vc_separator][vc_btn title="Borntolisten @ Facebook" color="blue" i_icon_fontawesome="fa fa-facebook-official" add_icon="true" link="url:https%3A%2F%2Fwww.facebook.com%2FJohannasVisions%2F||target:%20_blank|"][/vc_column][/vc_row][vc_row][vc_column][vc_message message_box_style="outline" icon_fontawesome="fa fa-link" css_animation="bounceIn"]Check out:
[/vc_message][/vc_column][/vc_row]