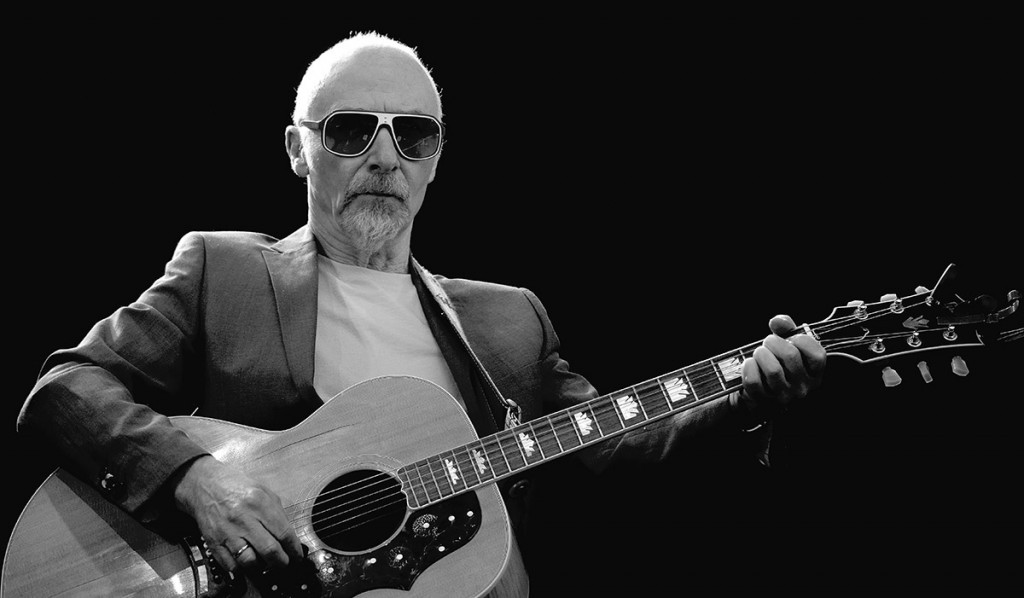 Graham Parker is an English singer-songwriter, who is best known as the lead singer of the popular British band Graham Parker & the Rumour.
Graham Parker & The Rumour-Hold Back The Night Live 1977:

Despite moderate commercial success, Parker's energetic performances – along with the wittily class-conscious spirit of his debut album Howlin' Wind – preceded the arrival of punk rock and new wave music. In addition, his quirky-blue-collar image is often believed to be a major influence on the public persona of many British musicians, most notably Elvis Costello, Paul Weller and Joe Jackson. He has a devoute fanbase. We saw him at Bergenfest in Norway in 2013, they gave us a great concert.
Graham Parker and The Rumour – Wall of Grace:

In early 2011, Parker reunited with all five original members of The Rumour to record a new album. The record, titled Three Chords Good, was released in November 2012. Music journalist, Stephen Thomas Erlewine noted that the release was "the rare reunion that simultaneously looks back while living in the present." Meanwhile, the Judd Apatow film This Is 40, in which Parker and Rumour play themselves, was released a month later, in December 2012
We have chosen a compilation album as today's record, Graham Parker: An Anthology: