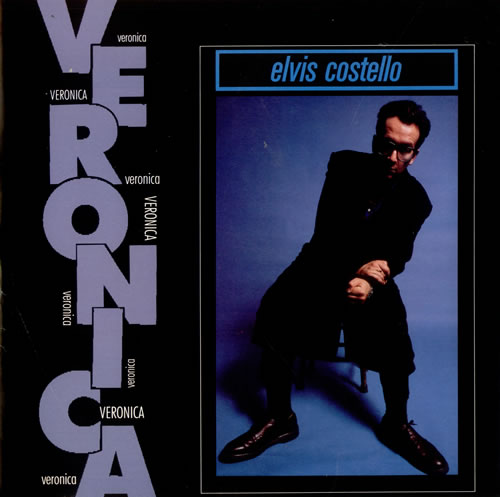 A great songwriter can take even an uncomfortable or difficult subject and turn it into an enjoyable and inviting song. When two of the best songwriters in the world come together, they can take that same subject and not only create a hit but also illuminate the subject in ways both surprising and moving.
-Jim Beviglia (Pump It Up: Elvis Costello's 100 Best Songs)
Here are some facts, original version, lyrics & live versions.