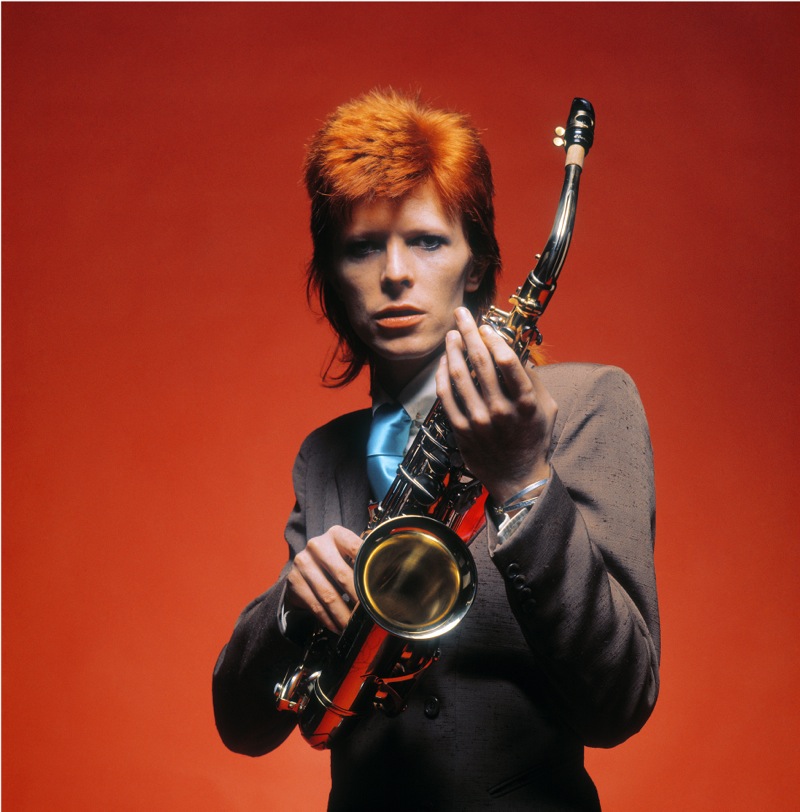 When my favorite Norwegian music magazine – BEAT – died for the 5th time back in 1997, the journalists were asked to create a playlist (or rather a C60 tape back then) containing the best music ever.. in their opinion. The time limit was 60min (C60 tape).

Some of the lists are really great and I will share them in a series of posts.

Other posts in this serie:
Here is Finn Bjelke's list.
Steve Harley & Cockney Rebel – Make Me Smile (Come Up and See Me) – Single 1976
Lloyd Cole & The Commotions – Lost Weekend – single 1985
Concrete Blonde – Happy Birthday – "Free" 1989
Ed Kuepper – Sea-Air – "Rooms of The Magnificent" 1986
David Bowie – Candidate – Alt version & bonus track on CD "Diamond Dogs" 1974
Not available on Spotify – youtube will have to do:

Danny & Dusty – Song For The Dreamers – "Lost Weekend" 1985
Not available on Spotify – youtube will have to do:

George Harrison – Crackerbox Palace – "Thirty Three & 1/3" 1976
The Kinks – Waterloo Sunset – Single 1966
Suede – Lazy – "Coming Up" 1996
Ian Hunter – Irene Wilde – "All American Alien Boy" 1976
The Long Ryders – I Want You Bad – "Two Fisted Tails" 1987
(only live version available on Spotify)
Lambchop – The Man Who Loved Beer – "How I Quit Smoking" 1995
Not available on Spotify – youtube will have to do:

Pink Floyd – See Emily Play – Single 1967
Mott the Hoople – Honaloochie Boogie – Single 1973
Morrissey – The More You Ignore Me The Closer I Get – Single 1994
Matthew Sweet – Behind The Smile – "Blue Sky On Mars" 1997
T. Rex – Monolith – "Electric Warrior" 1971
Ramones – I Wanna Be Sedated – Single 1978
-Egil