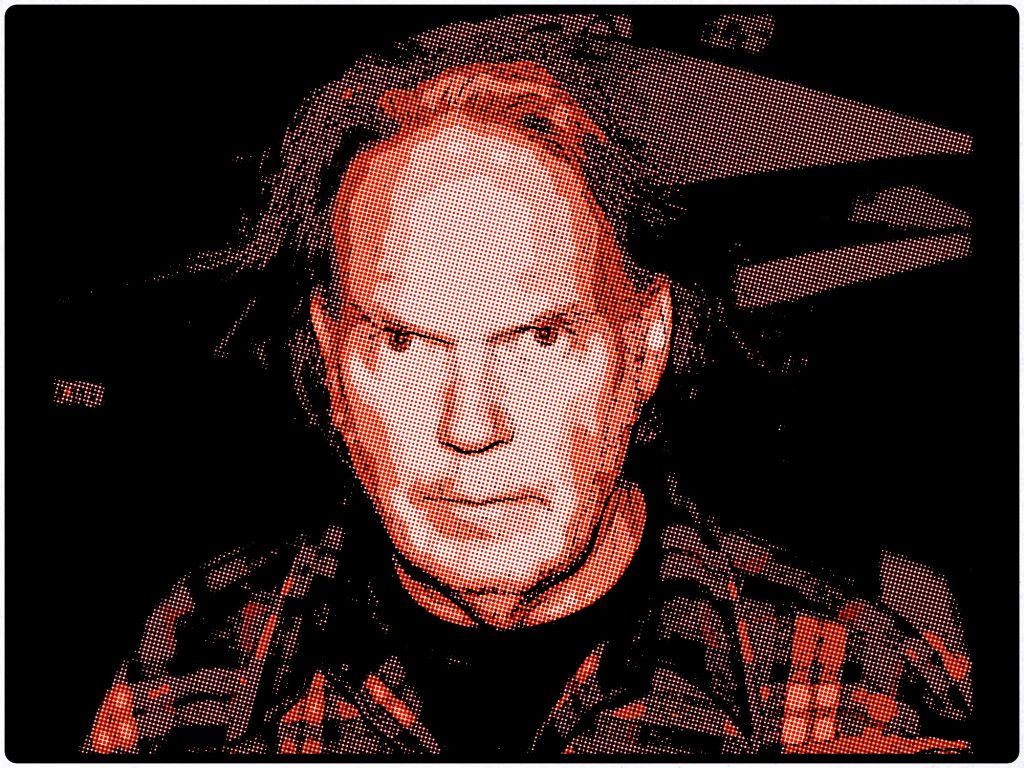 Don't be Denied: Neil Young (BBC)
I have a lot(!) of Neil Young documentaries/films/concert footage lying around, and this is the best of them all (…no, it was not me who uploaded it on YouTube, thanks to the original uploader). Neil Young really opens up and the live footage is spectacular. Young is very much aware of his "difficult" personality, his quest for great art is his most important task in life. The film explores how Young's unflinching dedication to the muse has created an impressive body of work and bruised a lot of people along the way. But he is also a warm and funny person. This docu was also shown in the American Masters series on PBS in the US.
The film ends with Neil Young playing an anti-Bush anthem to a Republican audience in the South, still refusing to be denied.
Neil Young – Don't be denied (BBC):