Never have your wallet with you onstage. It's bad luck. You shouldn't play the piano with money in your pocket. Play like you need the money.
-San Francisco. September, 1987 (Bart Bull interview – SPIN Magazine) -Kind permission of Bart Bull who holds all copyrights.
There are so many wonderful Tom Waits quotes & pictures around. In this series of posts I will share some of my favourites.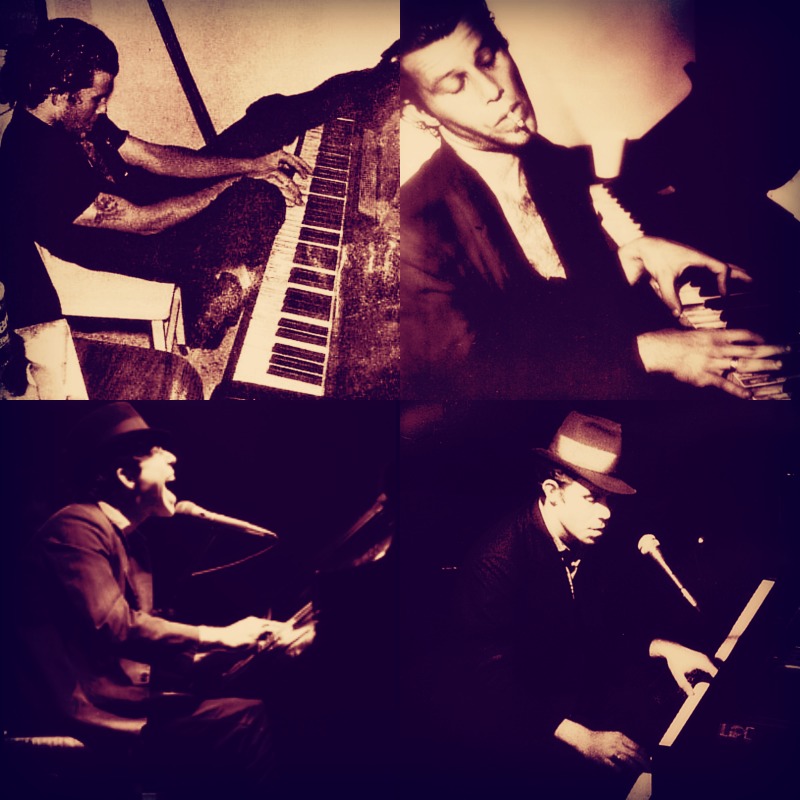 The Piano Has Been Drinking (Not Me)
-Song title from the album "Small Change" (1976)
Towards the end it's always good to whip the songs a little bit, scare 'em, and then make fun of them. And then they change. You come back the next day and they're better behaved.
-Pete Siverton interview for the Observer (July 1992)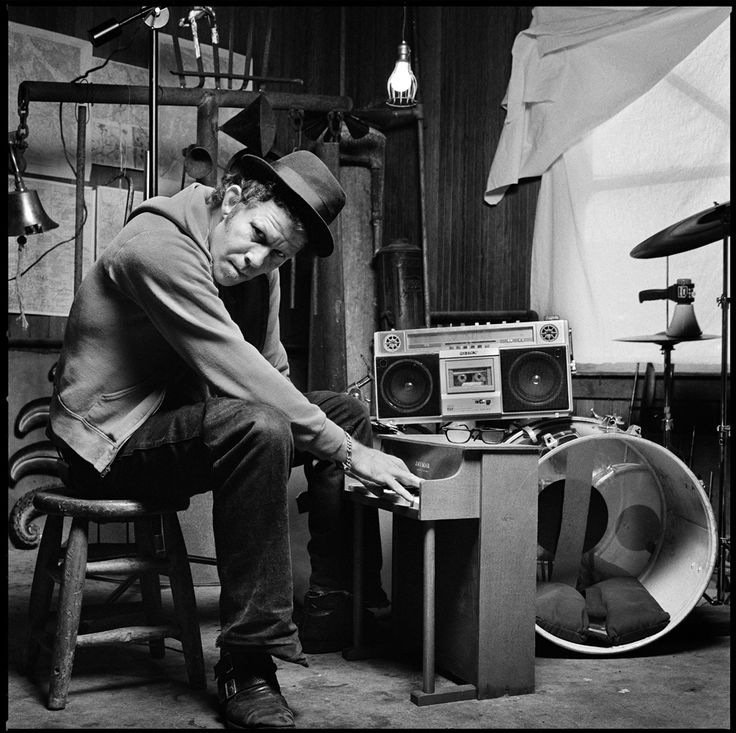 –
"I'd rather play a club with vomit all around me, than a clean little college with sassy little girls and guys with razor-cut hair and coke spoons around their necks."
-Time Magazine (Nov. 28, 1977)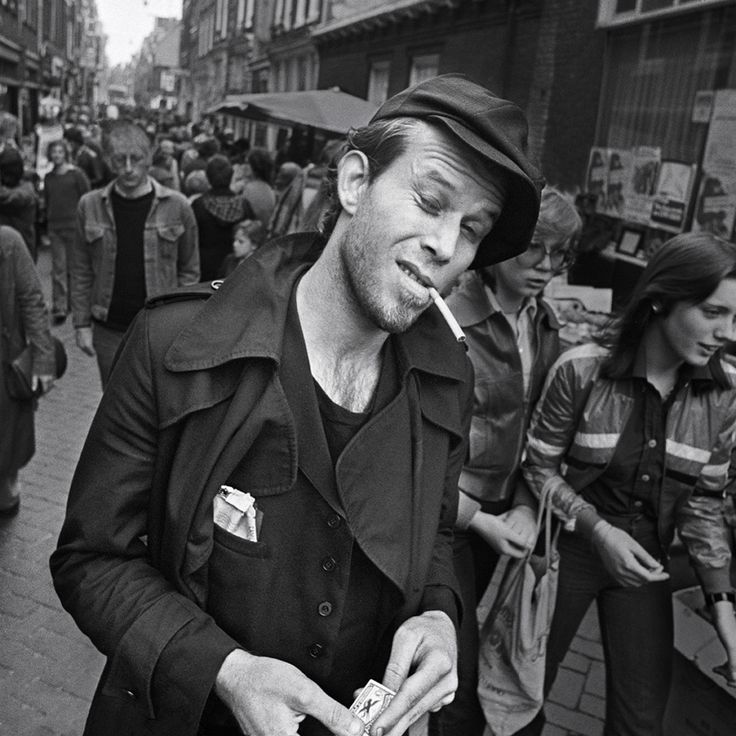 I'm their dad, that's really the extent of it. They are not fans of mine. Your kids are not your fans, they're your kids. The trick is to have a career and have a family. It's like having two dogs that hate each other and you have to take them for a walk every night.
-Magnet Magazine (UK), by Jonathan Valania. October, 2004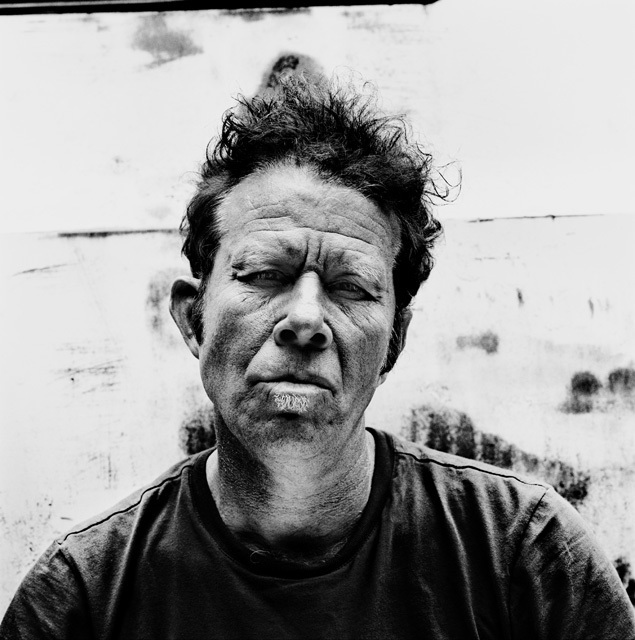 [About opening for Frank Zappa (they shared the same manager – Herbie Cohen)]
Frank was funny. He'd just say: "How were they out there?" He was using me to take the temperature, sticking me up the butt of the cow and pulling me out. Kind of funny in retrospect. I fit in, in the sense that I was eccentric. Went out every night, go my 40 minutes. I still have nightmares about it. Frank shows up in my dreams, asking me how the crowd was. I have dreams where the piano is catching fire and the legs are falling off and the audience is coming at me with torches and dragging me away and beating me with sticks… so it was a good experience.
-Mojo Magazine (Barney Hoskyns. April 1999)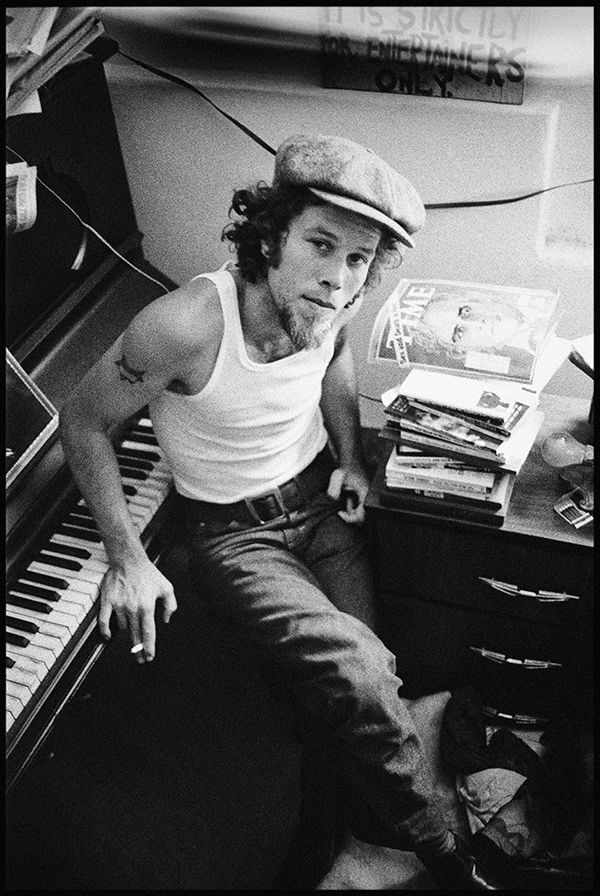 Nighthawks was a result of spending eight months on the road; it's just a lot of travelogues strung together. When you're on the road doing clubs, it's hard to stay out of the bars in the afternoons. You got time to kill before the show. Then you hang around the club all night and you're up till dawn, so you hang around coffee shops. It stops being somethin' you do – it becomes somethin' you are.
-"Down Beat" magazine. Chicago. June 17, 1976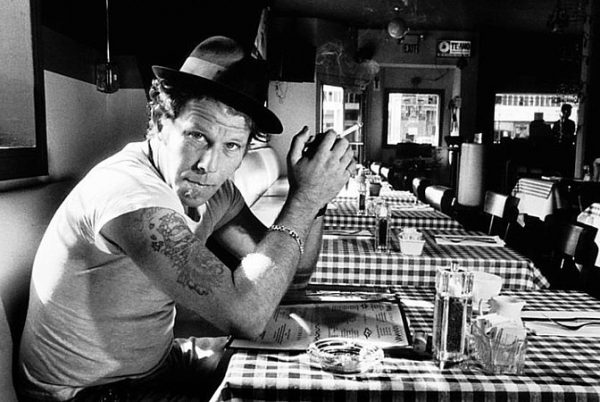 I've had it up to here with Crosby Steals The Cash. I need another group like that like I need another dick. I'd rather listen to some young kid in a leather jacket singing a song like 'I want to eat out my mother' than to hear some of these insipid guys with their cowboy boots and embroidered shirts doing 'Six Days On The Road.' I like Mink DeVille.
-"Creem magazine" Interview by Clark Peterson – March 1978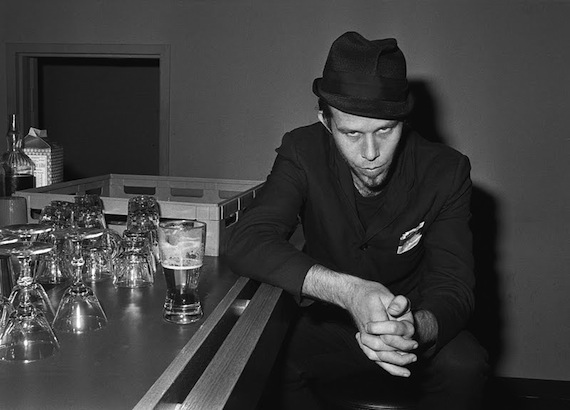 [about women] No, I'm just looking for the right one. I've tried all kinds and nothin' works. I may have to settle for livestock, like my first meaningful experience.
-to Clark Peterson (1978)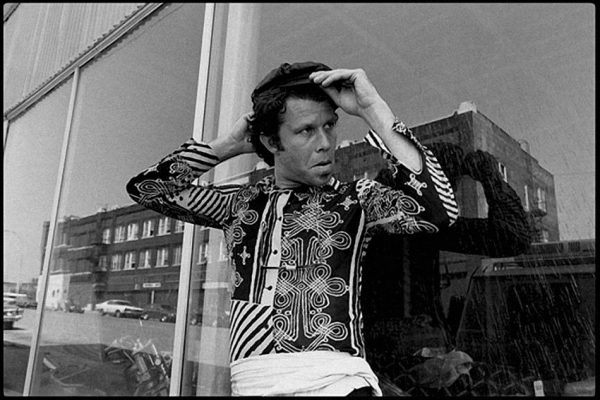 Q: What's wrong with the world?
A: We are buried beneath the weight of information, which is being confused with knowledge; quantity is being confused with abundance and wealth with happiness. Leona Helmsley's(3) dog made 12 million last year… and Dean McLaine, a farmer in Ohio made $30,000. It's just a gigantic version of the madness that grows in every one of our brains. We are monkeys with money and guns.
-May 20, 2008 (Glitter and Doom promo, Tom Waits interviews himself)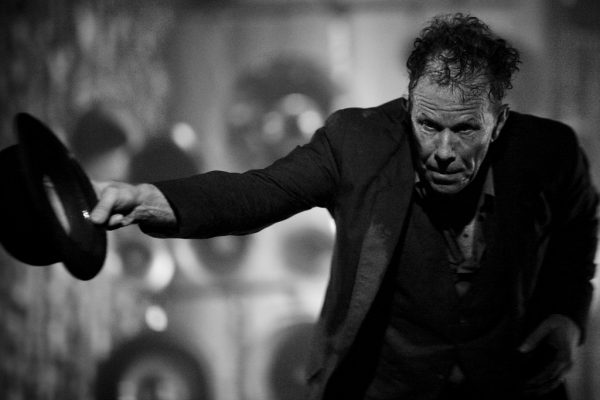 -Egil