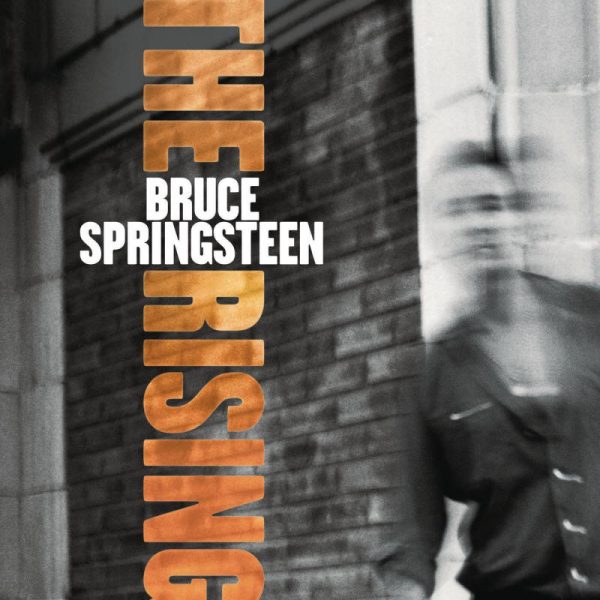 Released
July 30, 2002
Recorded
January–March 2002
Genre
Rock, heartland rock
Length

72

:

52

Label
Columbia
Producer
Brendan O'Brien
Wikipedia:
The Rising is the twelfth studio album by American recording artist Bruce Springsteen, released in 2002 on Columbia Records. In addition to being Springsteen's first studio album in seven years, it was also his first with the E Street Band in 18 years. Widely believed to have been based on Springsteen's reflections during the aftermath of the September 11, 2001 attacks, the album is predominantly centered upon themes of relationship struggles, existential crisis and social uplift.
Upon its release, The Rising was a critical and commercial success, and hailed as the triumphant return for Springsteen. It debuted at #1 on the Billboard 200 chart, with first-week sales of over 520,000 copies. The album also garnered a Grammy Award for Best Rock Album in 2003; although nominated for the Album of the Year award as well, it was beaten by Norah Jones' debut album Come Away with Me. Title song "The Rising" was also a Grammy recipient.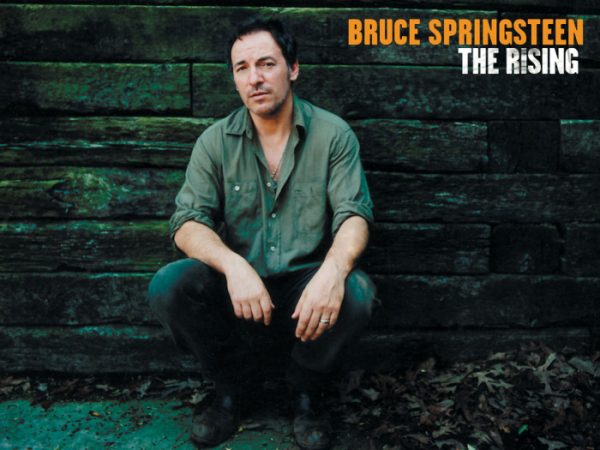 The Rising was released as a single in 2002. Springsteen wrote the song in reaction to the September 11, 2001 attacks on New York City. It gained critical praise and earned Grammy Awards for Best Rock Song and Best Male Rock Vocal Performance, as well as a nomination for Song of the Year. Rolling Stone named it the 35th best song of the decade. VH1 placed it 81st on its list of the "100 Greatest Songs of the '00s".
The Rising (official video)

–
Worlds Apart
..and a GREAT live version – Atlantic City, March 7, 2003:

Track listing
All tracks written by Bruce Springsteen.
| No. | Title | Length |
| --- | --- | --- |
| 1. | "Lonesome Day" | 4:08 |
| 2. | "Into the Fire" | 5:04 |
| 3. | "Waitin' on a Sunny Day" | 4:18 |
| 4. | "Nothing Man" | 4:23 |
| 5. | "Countin' on a Miracle" | 4:44 |
| 6. | "Empty Sky" | 3:34 |
| 7. | "Worlds Apart" | 6:07 |
| 8. | "Let's Be Friends (Skin to Skin)" | 4:21 |
| 9. | "Further On (Up the Road)" | 3:52 |
| 10. | "The Fuse" | 5:37 |
| 11. | "Mary's Place" | 6:03 |
| 12. | "You're Missing" | 5:10 |
| 13. | "The Rising" | 4:50 |
| 14. | "Paradise" | 5:39 |
| 15. | "My City of Ruins" | 5:00 |
Personnel
–
Waitin' on a Sunny Day – official video:

–
Full Album – youtube playlist

Spotify:

-Egil