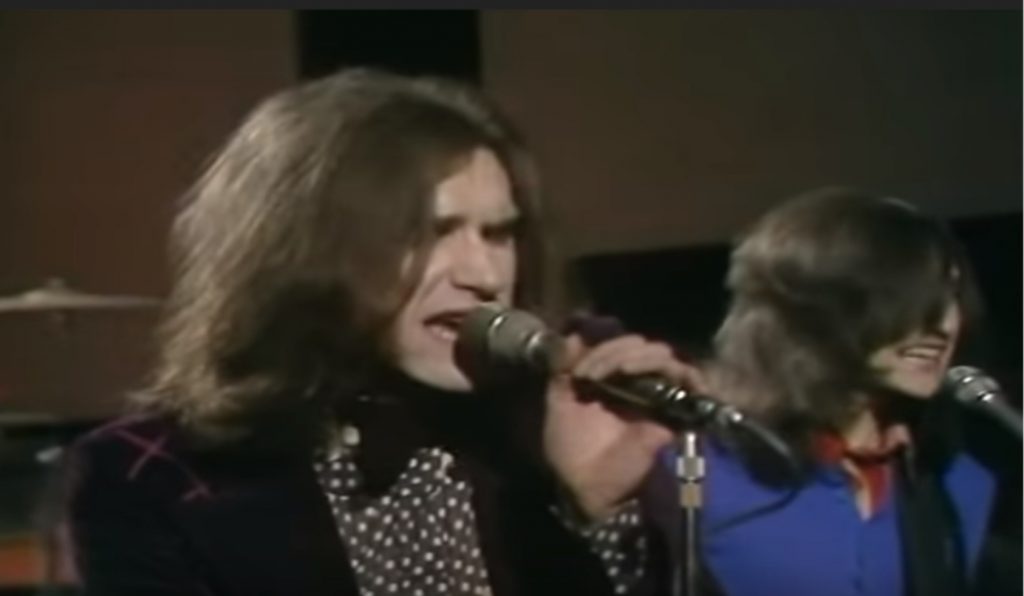 This is a classic TV-concert by Kinks at their best, giving us some incredible versions of some of their hits and a rousing Good Golly Miss Molly.
Some info from Bootlegzone:
There are conflicting opinions as to where this show was filmed, and when it was first broadcast – it all boils down to whether you believe the BBC or the bootleggers. :

Theory 1
Filmed at The Rainbow Theatre, Finsbury Park, London 1972-01-21
Shown on BBC TV on 1972-07-23, repeated on 1973-01-24

Theory 2
Filmed at BBC Televison Centre, London 1973-01-24
Broadcast on 1973-03-15
Supported by
1) The BBC referring to the show as being "from March 1973"
2) The BBC "Copyright 1973" sign at the end of the film (rather than "Copyright 1972")
3) Doug Hinman's book "The Kinks – All Day And All Of The Night" which lists The Kinks' activities from 1961 to 1996
Enjoy!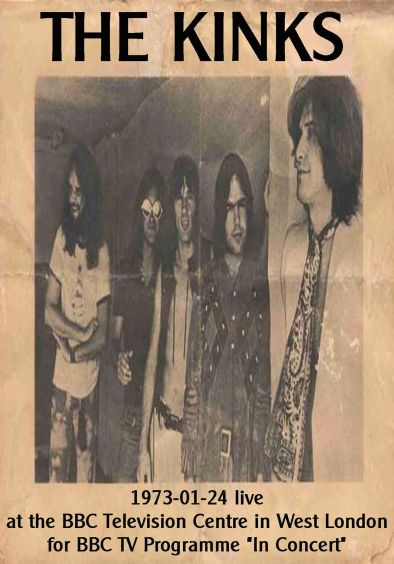 Setlist:
01. Victoria
02. Acute Schizophrenia Paranoia Blues
03. Dedicated Follower Of Fashion
04. Lola
05. Holiday
06. Good Golly Miss Molly
07. You Really Got Me
08. All Day And All Of The Night
09. Waterloo Sunset
10. Village Green Preservation Society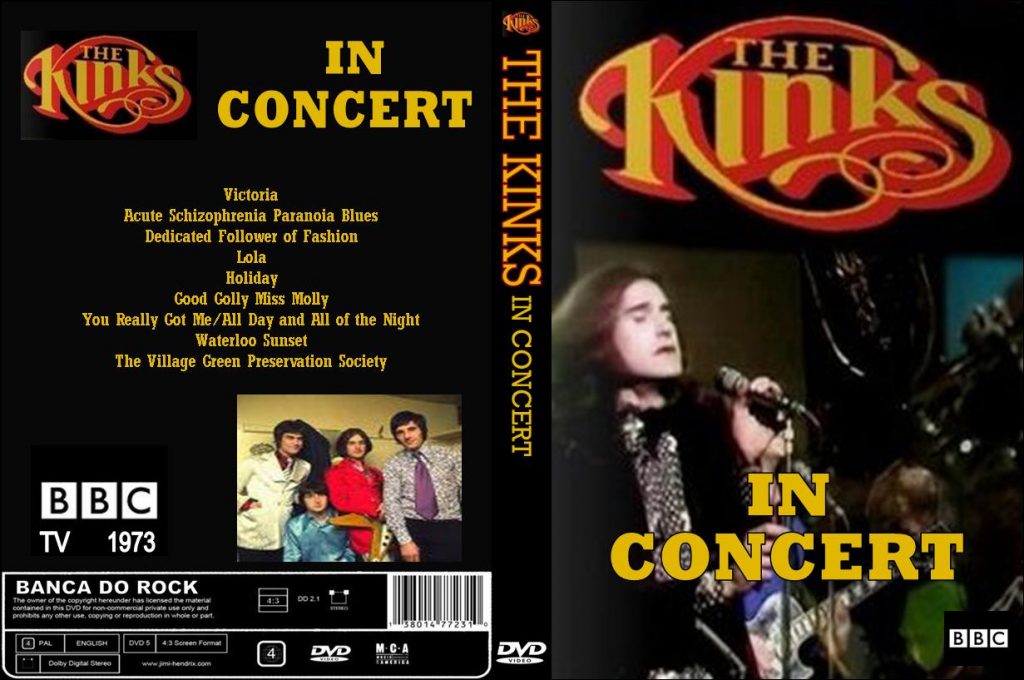 – Hallgeir