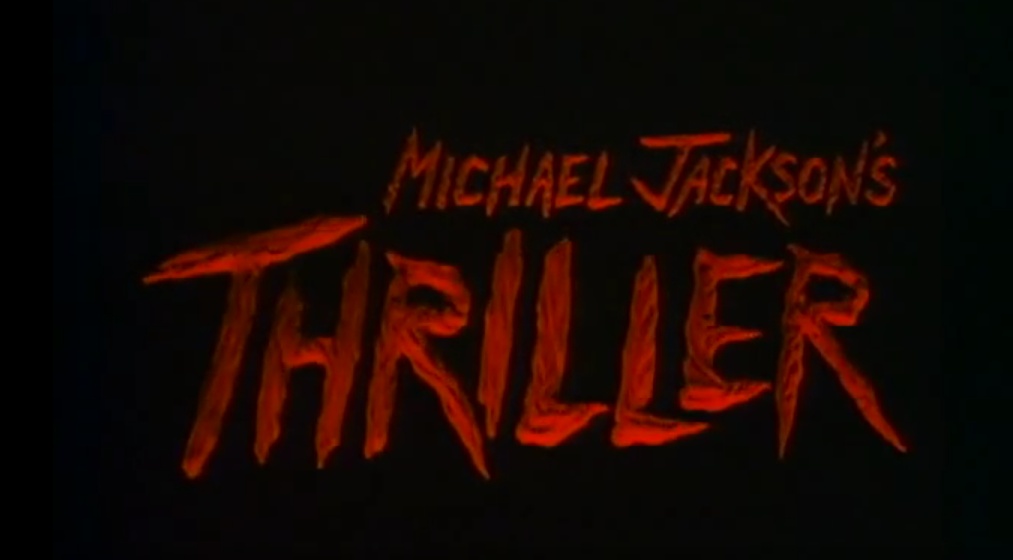 Michael Jackson's Thriller is an American 13-minute music video for the song of the same name released on December 2, 1983. It was directed by the great John Landis, who also co-wrote the screenplay with Michael Jackson. The song was released from his sixth studio album of the same name. This music video aired alongside the Inspector Gadget episode, "Tree Guesses".
It was MTV's first world premiere video. Voted as the most influential pop music video of all time, in the UK Channel 4 aired the video late at night Thriller proved to have a profound effect on popular culture, and was named "a watershed moment for the [music] industry" for its unprecedented merging of filmmaking and music. Guinness World Records listed it in 2006 as the "most successful music video", selling over nine million copies.
In 2009, the video was inducted into the National Film Registry by the Library of Congress, the first music video to ever receive this honor, for being "culturally, historically or aesthetically" significant. The track was also listed at number one on "The Top 10 Halloween Songs" by Billboard.
Michael Jackson's Thriller (13 min. version):

The video (like the song) contains a spoken word performance by horror film veteran Vincent Price. Rick Baker assisted in prosthetics and makeup for the production.
– Hallgeir