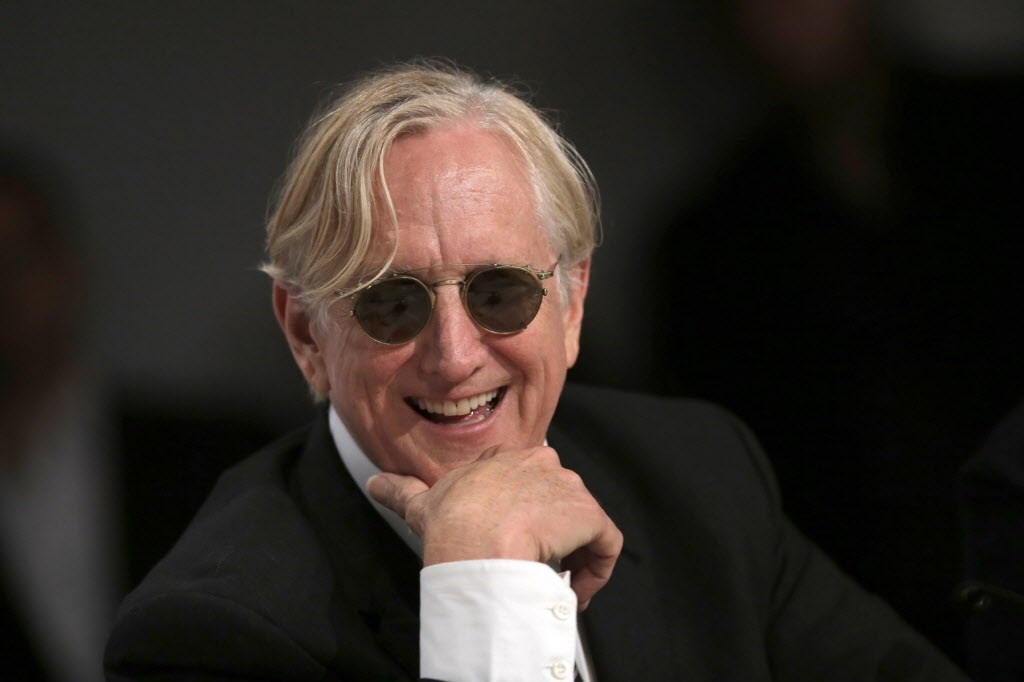 Joseph Henry "T Bone" Burnett (born January 14, 1948) is an American musician, songwriter, and soundtrack and record producer. He was a touring guitarist in Bob Dylan's band on the Rolling Thunder Revue. After the tour ended, Burnett and two other members of the backing band formed The Alpha Band, followed by his first solo album in 1980.
Driving Wheel (official video):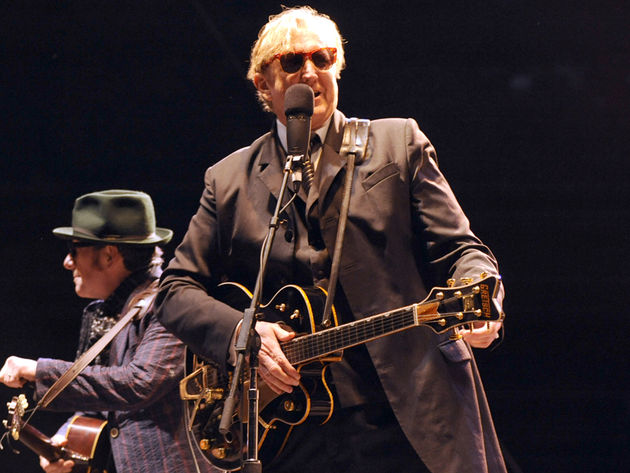 Burnett has produced artists such as Autolux, Roy Orbison, Lisa Marie Presley, John Mellencamp, Los Lobos, Counting Crows, Elton John and Leon Russell, BoDeans, Elvis Costello, Diana Krall, M2M, Natalie Merchant and The Wallflowers as well as Tony Bennett and k.d. lang on the A Wonderful World album. Burnett won Grammy Awards for the O Brother, Where Art Thou? soundtrack and for his work with Alison Krauss and Robert Plant. He was nominated for an Academy Award for his songwriting contribution to the film Cold Mountain, and won an Academy Award for Best Original Song for "The Weary Kind" from Crazy Heart. He founded the record label DMZ, an imprint of Columbia, and was involved with Mark Heard and Tonio K in the short-lived What? Records. He oversaw the music for the films Walk the Line, The Big Lebowski, and Inside Llewyn Davis.
Fantastic take on Palestine Texas( from the Jay Leno show):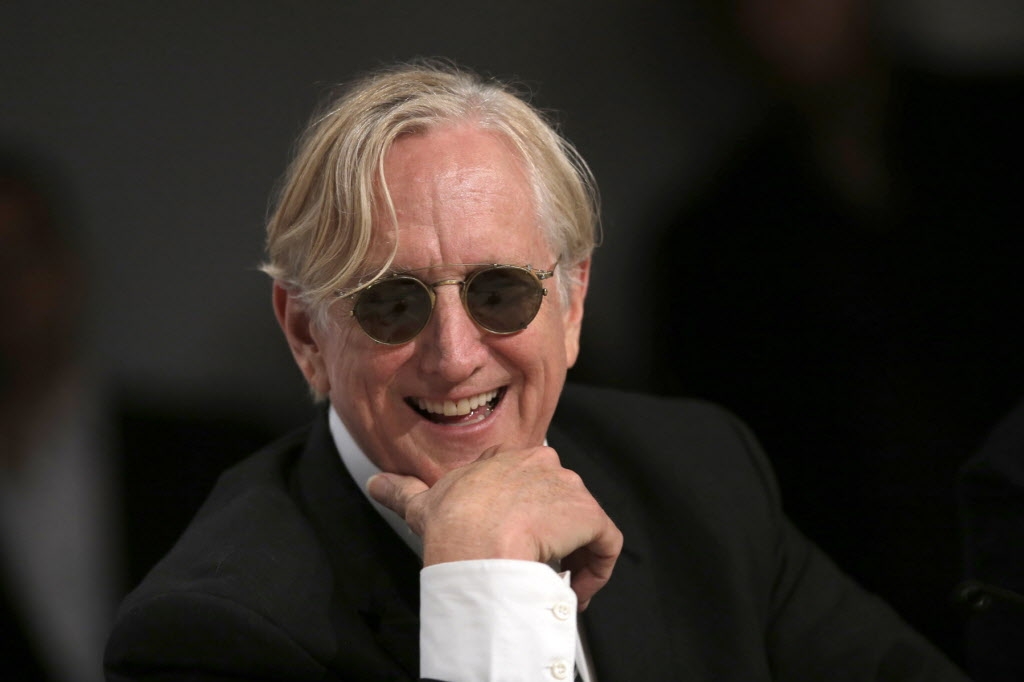 Our Chosen album is The True False Identity from 2006: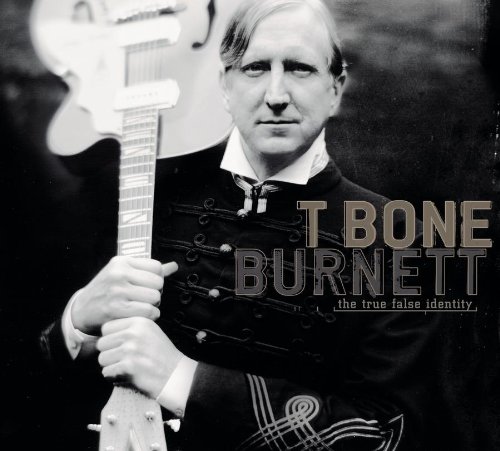 – Hallgeir