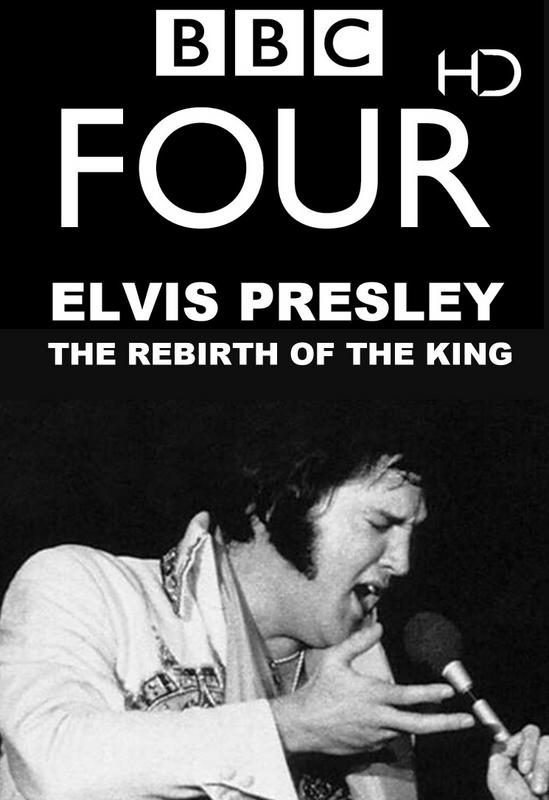 The widely accepted Elvis narrative is that the Vegas period was the nadir of his career, but this film argues that Elvis reached his peak both as a singer and performer in the first few years of his Vegas period. He became, in those short years, the greatest performer on earth. The film tracks this five-year renaissance with some of his key musical and artistic collaborators of the period, including the creator of his most memorable jumpsuits, to celebrate the greatest pop reinvention of all time. (BBC)
Focused documentary that covers how Elvis dug himself out of his mid-1960s rut. The '68 TV Comeback Special, the recordings at American Studios with Chips Moman, and his great early Las Vegas shows. These early Vegas shows are much better than they are usually described as, seek them out!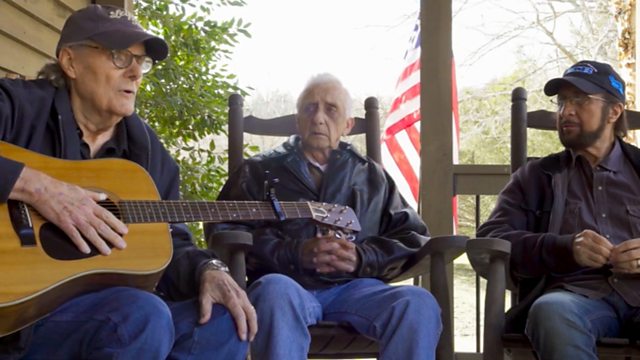 We didn't need to be convinced of this documentary's argument, but we love that someone took the time and made this fine film. It really annoys the s**t out of us when people talk about this fantastic period as the decline of Elvis.
– Hallgeir