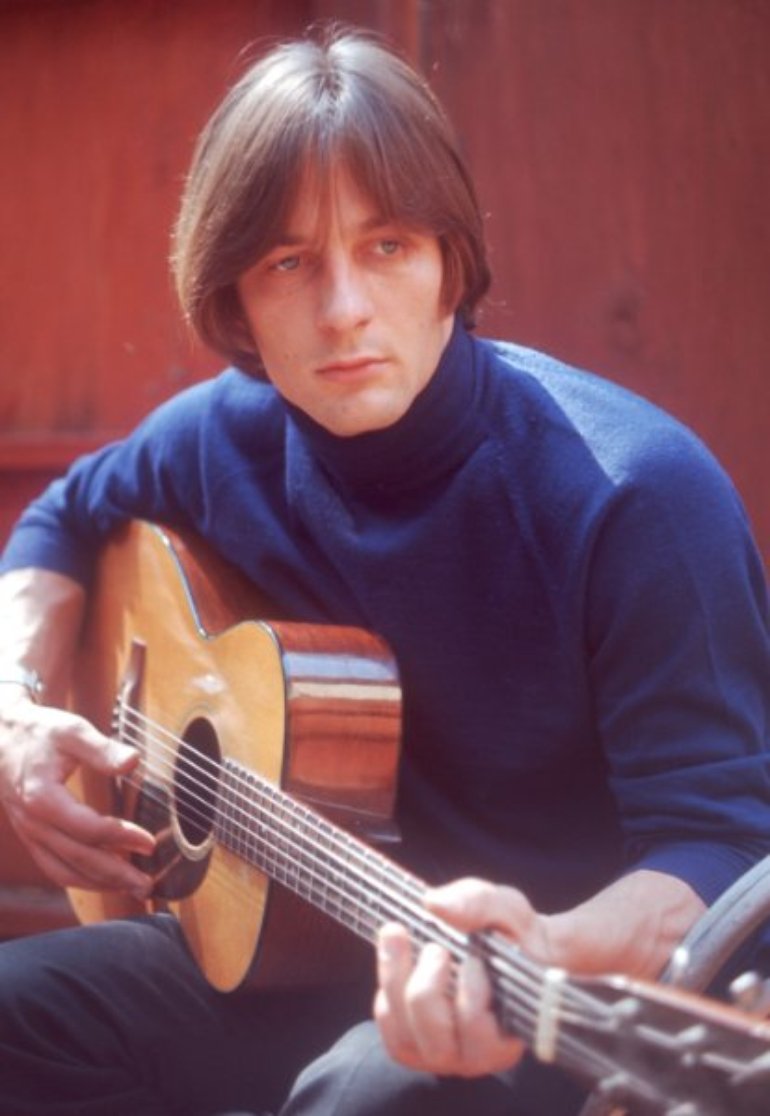 Harold Eugene "Gene" Clark was an American singer-songwriter and founding member of the folk rock band the Byrds. He was the Byrds' principal songwriter between 1964 and early 1966, writing most of the band's best-known originals from this period, including "I'll Feel a Whole Lot Better", "She Don't Care About Time", and "Set You Free This Time".
Although he did not achieve commercial success as a solo artist, Clark was in the vanguard of popular music during much of his career, prefiguring developments in such disparate subgenres as psychedelic rock, baroque pop, newgrass, country rock, and alternative country. We are very fond of Gene Clark and we think he is an overlooked artist.
He has done some incredible Bob Dylan covers, we have collected some of them here (some alone and some with others):
Mr Tambourine Man, from the Gene Clark album Firebyrd and The Byrds classic rendition :
Knocking on heaven's door, Gene Clark and Roger McGuinn:
Chimes Of Freedom by Gene Clark and Friends at a Byrds 20th Anniversary Tribute at 3 T's, Evanston, Indiana on 5-15-85, at which former Byrds Gene (guitar, vocals), original drummer Michael Clarke and John York (bass, vocals, guitar) were present. Also there were Rick Danko (bass, guitar, vocals) and Richard Manuel (piano, vocals) from The Band, and Blondie Chaplin (guitar, vocals):
Tears of Rage (by Dylan and Richard Manuel) from the album White Light:

Gates of Eden (live, 1985):

Gene Clark & Roger McGuinn – You Ain't Goin' Nowhere – 3/4/1978 – Capitol Theatre (also recorded by The Byrds):

I pity the poor immigrant from the album FireByrd (edit, see the comments):

Please check out Gene Clark's albums they are wonderful!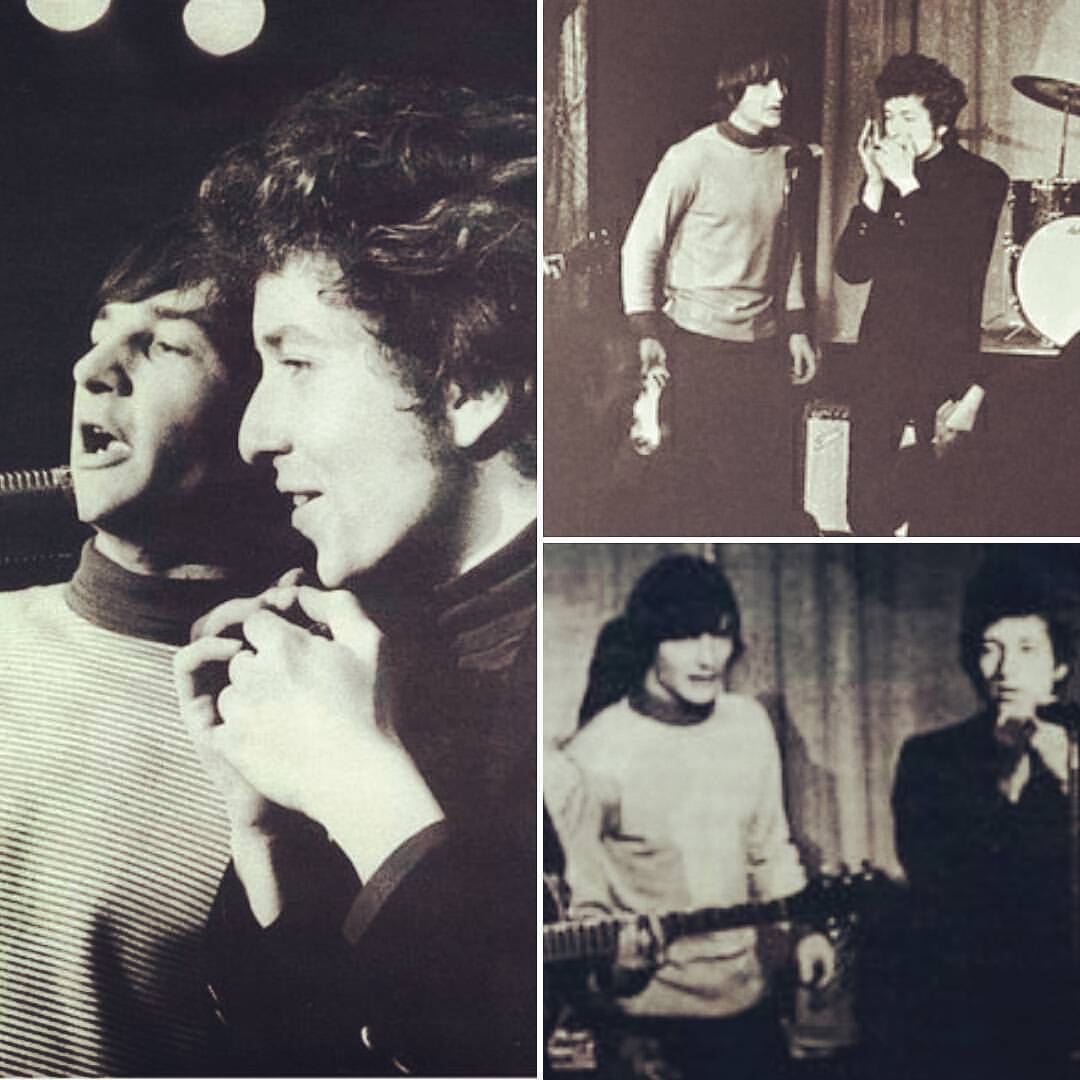 – Hallgeir