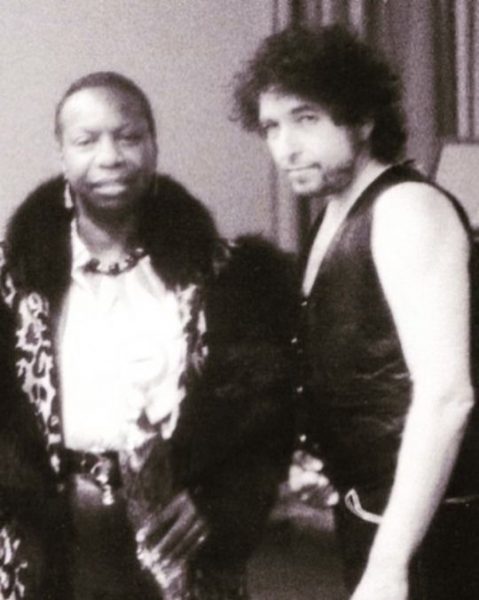 Eunice Kathleen Waymon aka. Nina Simone was the sixth of eight children, she grew up in poverty in Tryon, North Carolina. Her family wished for her was that she should be the world's finest classical pianist. She did not get into the schools she wanted and always blamed racism.
Simone has dug deep into the american song tradition and it comes as no surprise that she has done several of Bob Dylan's songs. She is an incredible interpreter of Dylan.
The first song is a contender for best Bob Dylan cover ever done (yes, I am aware of Hendrix' Watchtower).
The Ballad of Hollis Brown(live,Mickery Theatre, The Netherlands in 1965):

Just Like a Woman(April 13, 2000, São Paulo, Brazil):

Just like Tom Thumb's Blues (audio):

I Shall Be Released (live, Paris, 1968):

I Shall Be Released (studio version):

The Times They Are A-Changin' (audio):

And here is a Spotify list:

– Hallgeir & Egil