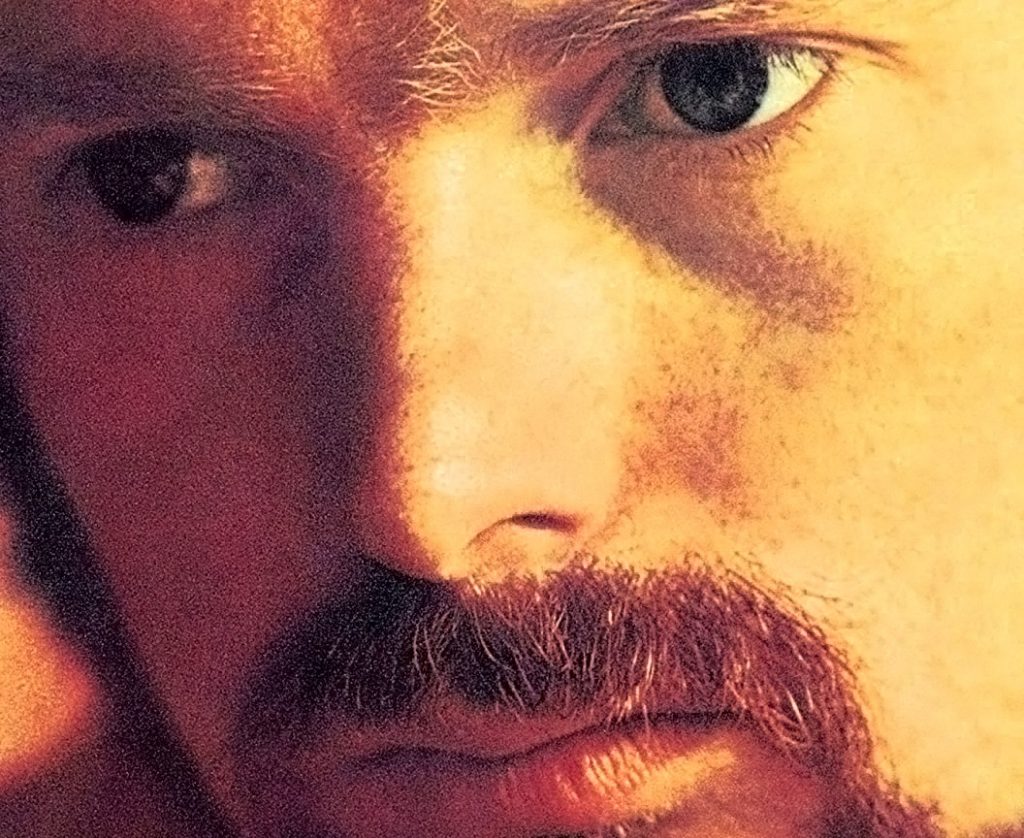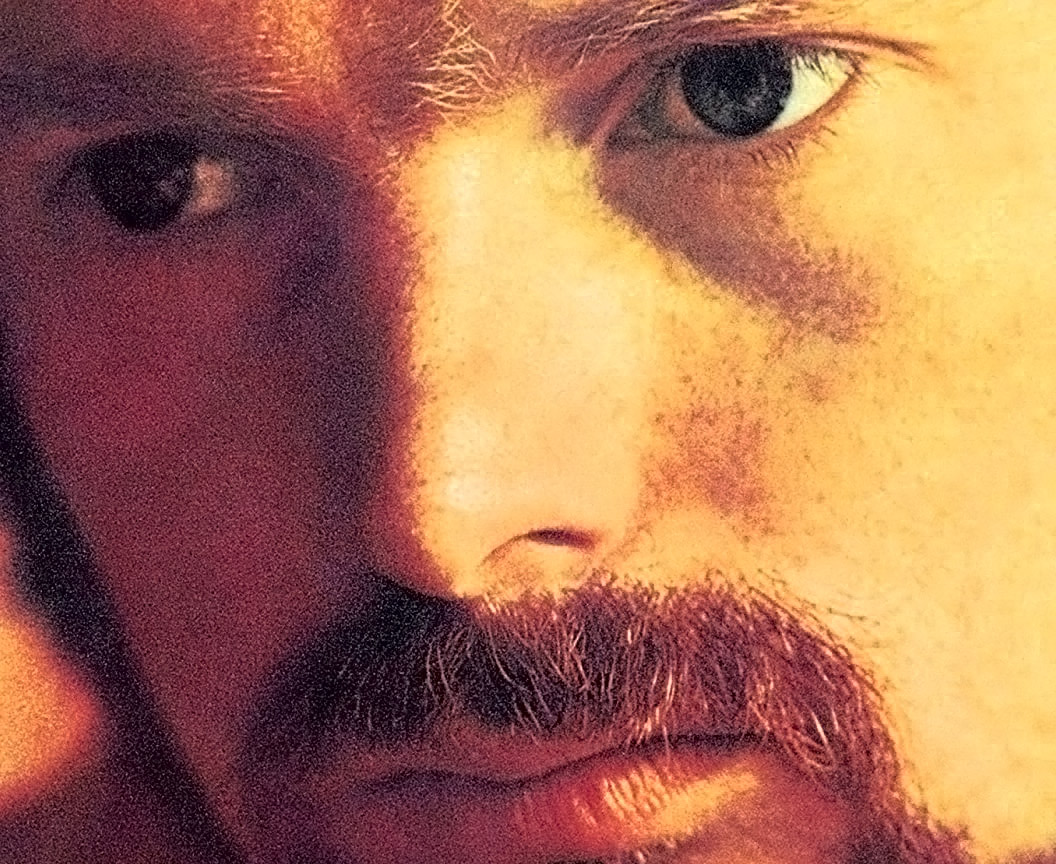 TOC
Facts
Wikipedia:
"Moondance" is a song recorded by Van Morrison and is the title song on his third studio album Moondance (1970).
Morrison did not release the song as a single until November 1977, seven and a half years after the album was released. It reached the US Billboard Hot 100, charting at number 92. The single's B-side, "Cold Wind in August", had been released in the same year, on his latest album at the time, A Period of Transition.
"Moondance" is the song that Van Morrison plays most frequently in concert
The song is played mostly acoustic, anchored by a walking bass line (played on electric bass by John Klingberg), with accompaniment by piano, guitar, saxophones, and flute with the instruments played with a soft jazz swing. It's a song about autumn, the composer's favorite season. Towards the end of the song, Morrison imitates a saxophone. The song also features a piano solo, played by Jeff Labes, which is immediately followed by an alto saxophone solo by Jack Schroer. The song ends with a trill on the flute during the cadenza that fades out.
Musicians
Van Morrison – vocals, guitar
John Klingberg – bass guitar
Jeff Labes – piano
Gary Mallaber – drums
John Platania – guitar
Jack Schroer – alto saxophone
Collin Tilton – tenor saxophone, flute
Production
Producer: Van Morrison
Lewis Merenstein – executive production

Live:
Known Performances: 1175
First performance: April 269, 1970 in San Francisco, US
Last performance: March 10, 2020 at l'Olympia in Paris, FR
Here is the 1973 version from the concert film, It's too late to stop now::
and a fantastic version from Ireland in 1979:
Quotes
"…the significance of the song "lies in its direct jazz approach…Astral Weeks had suggestions of jazz, but this song would take the genre head on. It would become Van Morrison's most successful and definitive jazz composition."
– Erik Hage (The Words and Music of Van Morrison, 2009)
"With 'Moondance' I wrote the melody first. I played the melody on a soprano sax and I knew I had a song so I wrote lyrics to go with the melody. That's the way I wrote that one. I don't really have any words to particularly describe the song, sophisticated is probably the word I'm looking for. For me, 'Moondance' is a sophisticated song. Frank Sinatra wouldn't be out of place singing that."
– Van Morrison
"Moondance" was belabored over in the studio, attempted dozens of times in different tempos and styles before finding its sweet spot. "It's so strong you almost can't mess with it," said musician Jef Labes of the track that has become the official anthem of your cousin dancing with his new bride at their wedding. Morrison was especially proud of this new "sophisticated" composition, noting that even Frank Sinatra could perform it."
-Ryan H. Walsh (Pitchfork)
Lyrics
Well, it's a marvelous night for a Moondance
With the stars up above in your eyes
A fantabulous night to make romance
'Neath the cover of October skies
And all the leaves on the trees are falling
To the sound of the breezes that blow
And I'm trying to please to the calling
Of your heart-strings that play soft and low
And all the night's magic seems to whisper and hush
And all the soft moonlight seems to shine in your blush
[Chorus:]
Can I just have one a' more Moondance with you, my love
Can I just make some more romance with a-you, my love
Well, I wanna make love to you tonight
I can't wait 'til the morning has come
And I know that the time is just right
And straight into my arms you will run
And when you come my heart will be waiting
To make sure that you're never alone
There and then all my dreams will come true, dear
There and then I will make you my own
And every time I touch you, you just tremble inside
And I know how much you want me that you can't hide
[Chorus]
[Repeat 1st Verse]
One more Moondance with you in the moonlight
On a magic night
La, la, la, la in the moonlight
On a magic night
Can't I just have one more dance with you my love
Live versions
Van Morrison, George Benson, Dr John, Santana, Etta James & Tom Scott Moondance – April 1977:
Montreux 1980:
Kenwood House UK 2008:
Cover Versions
The Running Mates:
Ramsey Lewis and Nancy Wilson:
Andrea Corr:
Michael Buble:
–
Sources