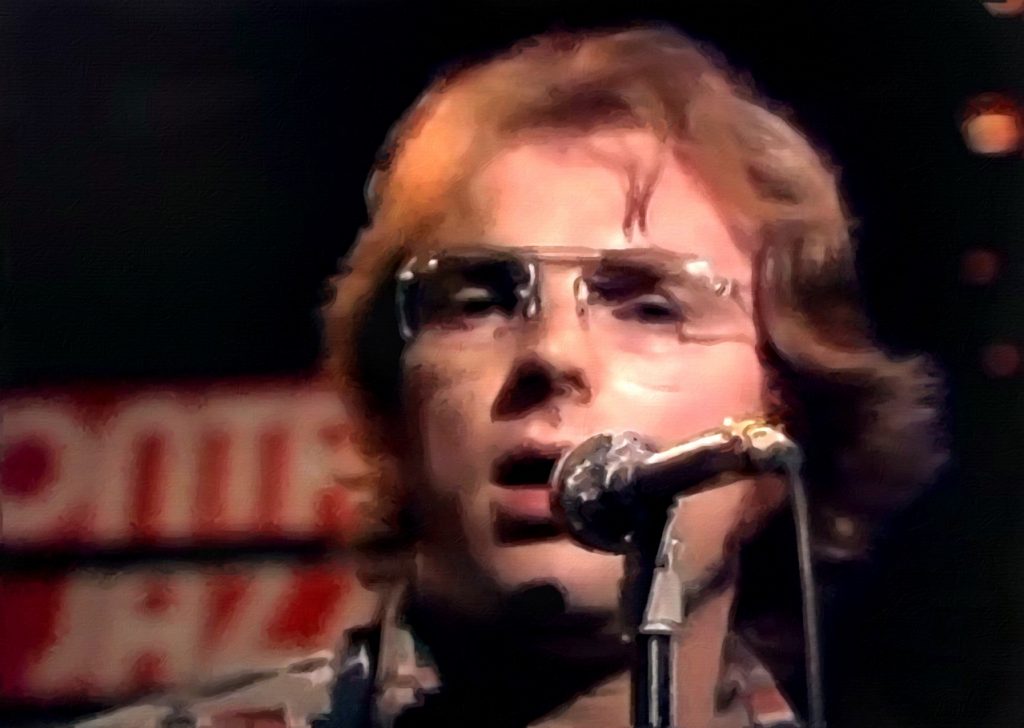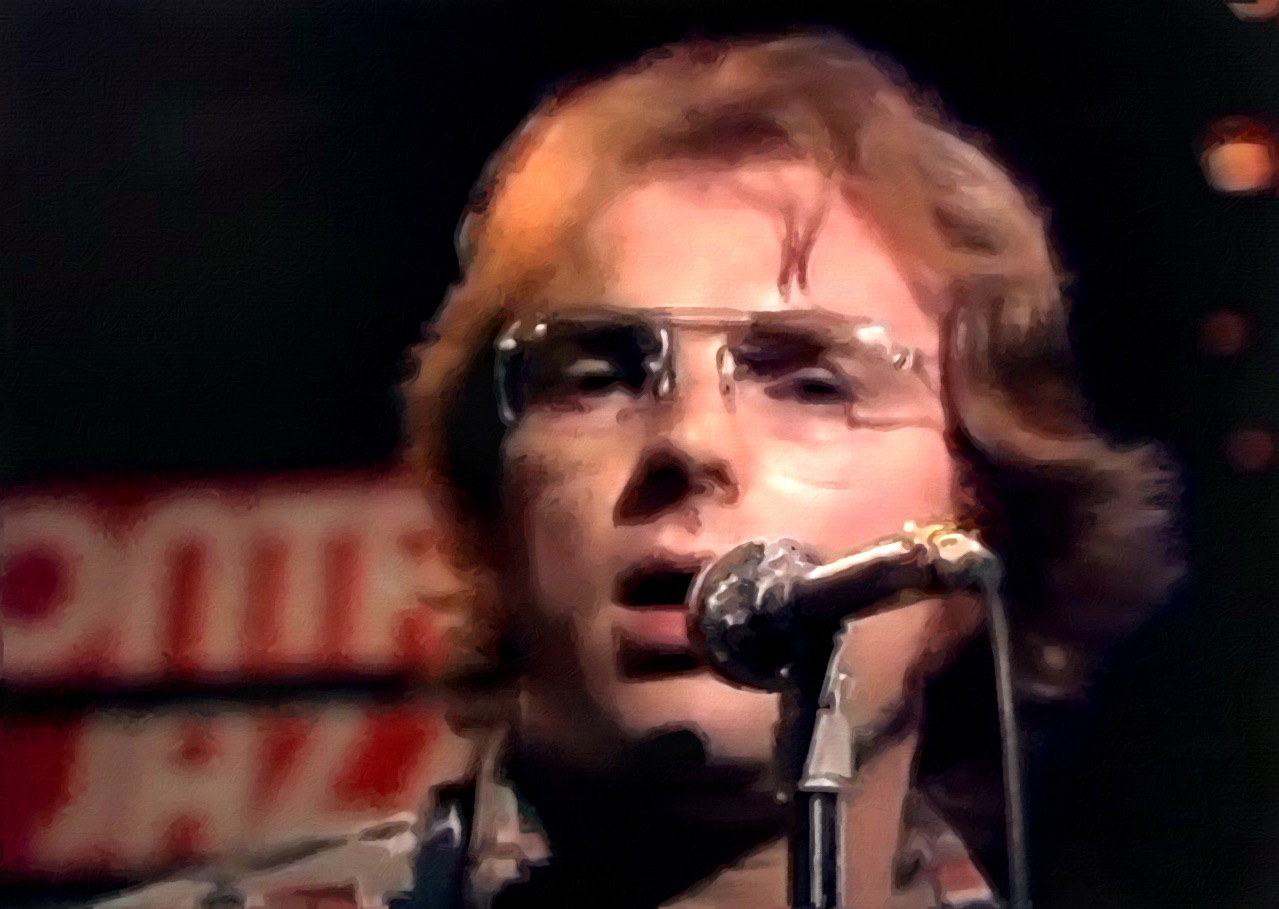 TOC
Facts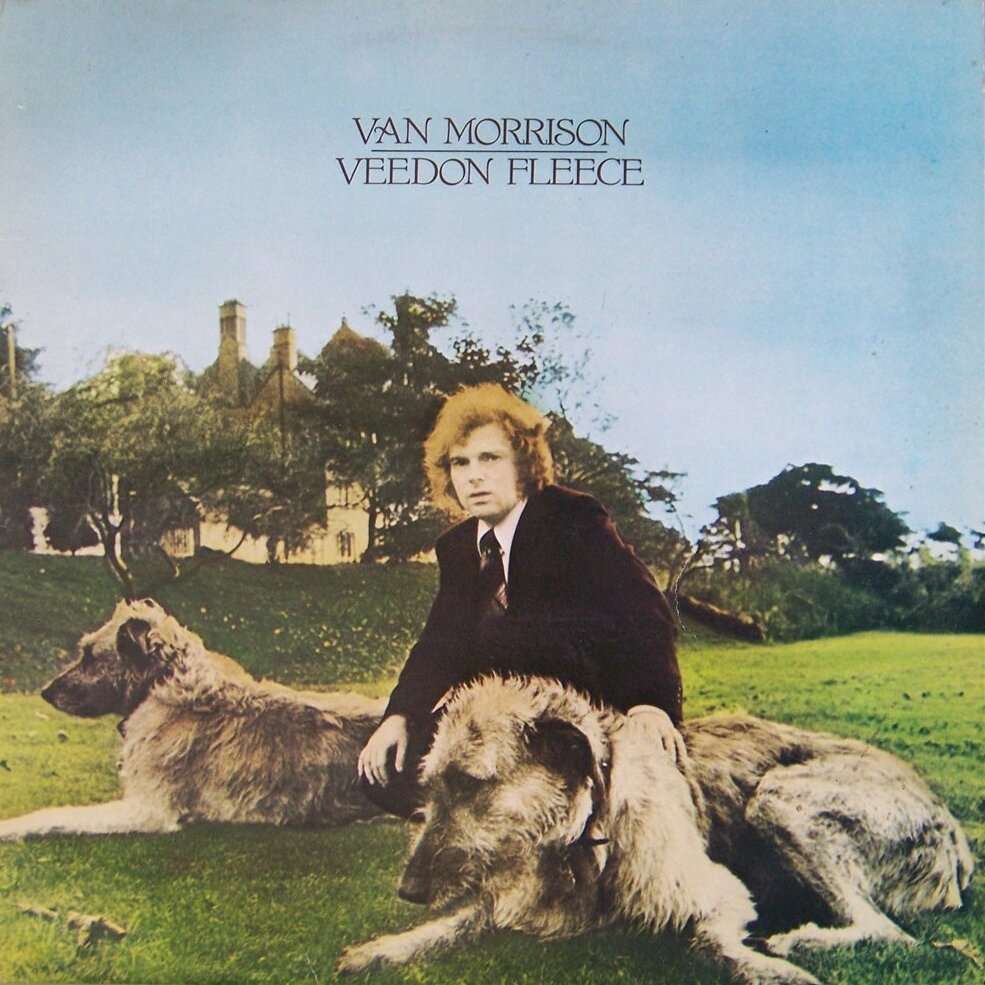 Wikipedia:
"Bulbs" is a song written by Van Morrison. It was the only single to be taken from his 1974 album Veedon Fleece, with a B-side of "Cul de Sac" for the US release and "Who Was That Masked Man" for the UK release.
"Bulbs" was first recorded with different lyrics at the recording session for the 1973 album, Hard Nose the Highway, released in 1973. After the first recording session for Veedon Fleece, "Bulbs" was re-cut at Mercury Studios in New York City in March 1974, along with "Cul de Sac" to give it a more rock feeling. According to Jef Labes this was "cause he (Morrison) didn't feel they had the right feeling… It was me, Van and a bunch of other guys that he'd never played with." Bass player Joe Macho had previously played on the 1966 Bobby Hebb hit song "Sunny".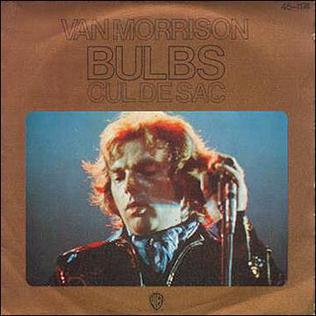 "Bulbs" has been described as "a pleasant, catchy country ditty, a Dire Straits song before its time" by biographer John Collis.[5] As with many of Morrison's songs, "Bulbs" does not have a clear story line, but in part focuses on immigration to the United States as in the lines:
She's leaving Pan American
Suitcase in her hand
I said her brothers and her sisters
Are all on Atlantic sand
Musicians
Van Morrison – vocals
John Tropea – guitar
Jef Labes – piano
Joe Macho – bass
Allan Schwartzberg- drums
Production
Producer: Van Morrison
Engineers: Jim Stern, Dahaud Shaar (David Shaw), Jean Shaar, Elvin Campbell
Photography: Tom Collins
Art Direction: Ed Caraeff
Arrangements: Van Morrison, Jef Labes (string and woodwind)
Remastering: Ian Cooper, Walter Samuel
Live:
Known Performances: 27
First performance: April 11, 1974 London, UK
Last performance: January 22, 2014 Holywood, Northern Ireland
Anaheim 1974:
Montreux 1974:
Quotes
"Of course, the best and most immediately memorable song on Veedon Fleece is "Bulbs". Coming about as close to laying down a groove as he does on the album, the song quickly makes dust of its acoustic start, leaping headstrong into a Waylon Jennings' style bass-roll, rump heavy and plush, pianos shimmering and fingerdense."
– Derek Miller (Stylus Magazine)
"There are a string of brilliant short, sharp and sweet Van Morrison songs – Crazy Love, Glad Tidings, Domino, Jackie Wilson Said, Warm Love to name but a few – but one overlooked and enigmatic gem is Bulbs, which features Morrison's singing, growling and tr-la-la-ing to fine effect. John Platania's guitar playing is sweetness itself and the song also comes from the album Veedon Fleece, which Morrison said was the favourite of his own works alongside Astral Weeks."
– MC (The Telegraph)
"Opening with some broad strokes on the acoustic guitar, the bass folds in at 0.11, with the vocal following at 0.13, and it is clear from the outset that this is a completely American song. The opening verse alludes to a football game as an uneasy sort of metaphor for the music business, and in doing so uses the American vernacular as easily as `Fair Play' does the Irish. The band tips in at 0.34, initially via an open hi-hat, and then a country-rock rhythm is picked up by rimshots on the snare, alongside the electric guitar, wearing its best pedal-steel effect, and the album's signature blues piano. After the first run through the verse/chorus structure, the rhythm picks up another notch and the snare is worked over by brushes…it is the sound of the song as a whole which is its virtue, and marks it out as a hidden pleasure in his repertoire.
The song begins to really cook at 2.44, with the line `It was outside…', and the final lyric is a kind of self-admonishment, from the singer to himself: 'All you gotta remember, is after all, it's all showbiz. … leading up to the final vocal section from 3.26, with some impressive open-throated extrapolation of syllables on `screaming' and `hear'; it has very precise and satisfying resolution."
– Peter Mills. Hymns to the Silence: Inside the Words and Music of Van Morrison
Lyrics
I'm kicking off from center field
A question of being down for the game
The one shot deal don't matter
And the other one's the same
Oh! My friend I see you
Want you to come through (alright)
And she's standing in the shadows
Where the street lights all turn blue
She leaving for an American (uhuh)
Suitcase in her hand
I said her brothers and her sisters
Are all on Atlantic sand
She's screaming through the alley way
I hear the lonely cry, why can't you?
And her batteries are corroded
And her hundred watt bulb just blew
Lallallal, alright, huhuhhuh
She used to hang out at Miss Lucy's
Every weekend they would get loose
And it was a straight clear case of
Having taken in too much juice
It was outside, and it was outside
Just the nature of the person
Now all you got to remember
After all, it's just show biz
Lallalal, huhuh, lallal
We're just screaming through the alley way
I hear her lonely cry, ah why can't you?
And she's standing in the shadows
Canal street lights all turn blue
And she's standing in the shadows
Where the street lights all turn blue
And she's standing in the shadows
Down where the street lights all turn blue
Hey, hey, yeah
Live versions
Musikladen TV-show, Germany 1974:
Live At The Queens Theater – Barnstable – 1999:
Cover Versions
E. Thomas
Ellis Hooks (album, Vanthology):
The Revelators (the band is a side project of The Black Sorrows) album, The Adventures of The Amazing Revelators:
Oh, and Kid Rock did an uncredited cover (read: complete rip off) with "his song" Midnight Ferry
Sources
Wikipedia
Peter Mills. Hymns to the Silence: Inside the Words and Music of Van Morrison
ivan.vanomatic.de (wonderful website for VM statistics)