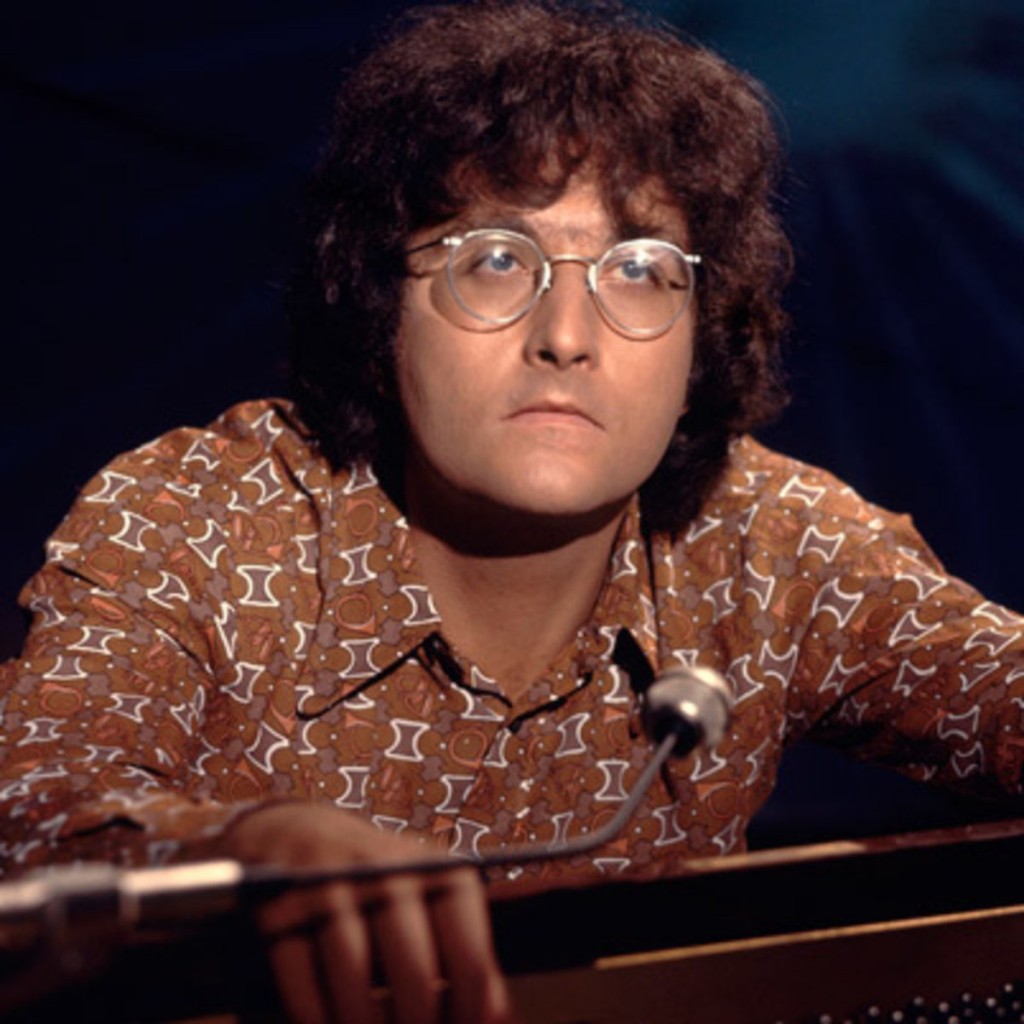 I started recording because I was always complaining about the records that I was getting of my songs. At least if I did them and messed them up, I wouldn't have anyone else to blame.
~Randy Newman

To me, someone who writes really good songs is Randy Newman. There's a lot of people who write good songs. As songs. Now Randy might not go out on stage and knock you out, or knock your socks off. And he's not going to get people thrilled in the front row. But he's gonna write a better song than most people who can do it. You know, he's got that down to an art. Now Randy knows music. He knows music. But it doesn't get any better than "Louisiana" or "Cross Charleston Bay" [Sail Away]. It doesn't get any better than that. That's like a classically heroic anthem theme. He did it. There's quite a few people who did it. Not that many people in Randy's class.
~Bob Dylan (to Paul Zollo, April 1991)
Sail Away – (Live at the Old Grey Whistle):


From Wikipedia:
Birth name
Randall Stuart Newman
Born
November 28, 1943 (age 77)
Los Angeles, California, U.S.
Genres
Piano rock, soft rock, comedy rock
Occupations
Singer-songwriter, arranger,musician
Instruments
Vocals, piano
Years active
1961–present
Labels
Warner Bros.
Reprise
Walt Disney (Disney·Pixar films)
DreamWorks/Interscope/Universal
Nonesuch/Elektra
Website
randynewman.com
Randall Stuart "Randy" Newman (born November 28, 1943) is an American singer-songwriter, arranger, composer, and pianist who is known for his mordant (and often satirical) pop songs and for film scores.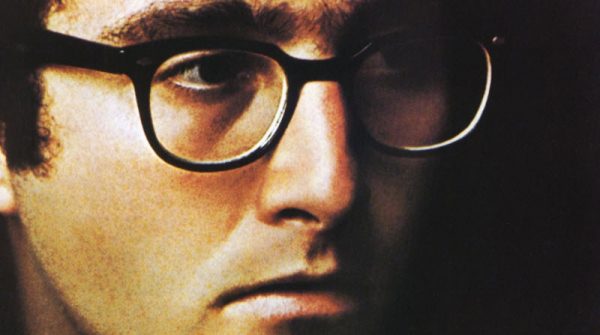 Newman often writes lyrics from the perspective of a character far removed from his own experiences, sometimes using the point of view of an unreliable narrator. For example, the 1972 song "Sail Away" is written as a slave trader's sales pitch to attract slaves, while the narrator of "Political Science" is a U.S. nationalist who complains of worldwide ingratitude toward America and proposes a brutally ironic final solution. One of his biggest hits, "Short People" was written from the perspective of "a lunatic" who hates short people. Since the 1980s, Newman has worked mostly as a film composer. His film scores include Ragtime, Awakenings, The Natural,Leatherheads, James and the Giant Peach, Meet the Parents, Cold Turkey, Seabiscuit and The Princess and the Frog. He has scored six Disney-Pixar films: Toy Story, A Bug's Life, Toy Story 2, Monsters, Inc., Cars and most recently Toy Story 3.
Newman has received twenty-two Academy Award nominations in the Best Original Score and Best Original Song categories and has won twice in the latter category, contributing to the Newmans being the most nominated Academy Award extended family, with a collective 92 nominations in various music categories. He has also won three Emmys, seven Grammy Awards and the Governor's Award from the Recording Academy. In 2007, he was recognized by the Walt Disney Company as a Disney Legend.He was inducted into the Songwriters Hall of Fame in 2002 and to the Rock and Roll Hall of Fame in 2013.
…Newman developed an idiosyncratic style that alternated between sweeping, cinematic pop and rolling R&B, which were tied together by his nasty sense of humor. Where his peers concentrated on confessional songwriting, Newman drew characters, creating a world filled with misfits, outcasts, charlatans, and con men. Though he occasionally showed sympathy for his characters, he became well known for his biting sense of satire, highlighted by his fluke 1978 hit "Short People" and his parody of '80s yuppies, "I Love L.A."
~Stephen Thoman Erelwine (allmusic.com)
Short People:

Album of the day: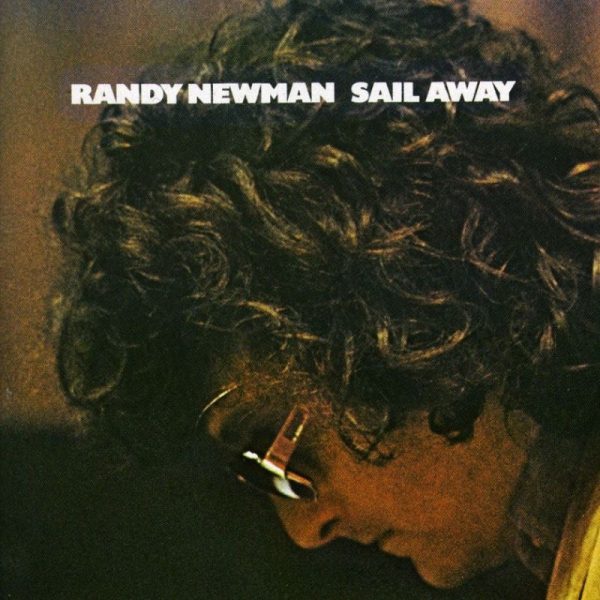 Whether he's writing for three pieces or 30, Newman makes superb use of the sounds available to him, and his vocals are the model of making the most of a limited instrument. Overall, Sail Away is one of Newman's finest works, musically adventurous and displaying a lyrical subtlety that would begin to fade in his subsequent works.
~Mark Deming (allmusic.com)
Spotify: